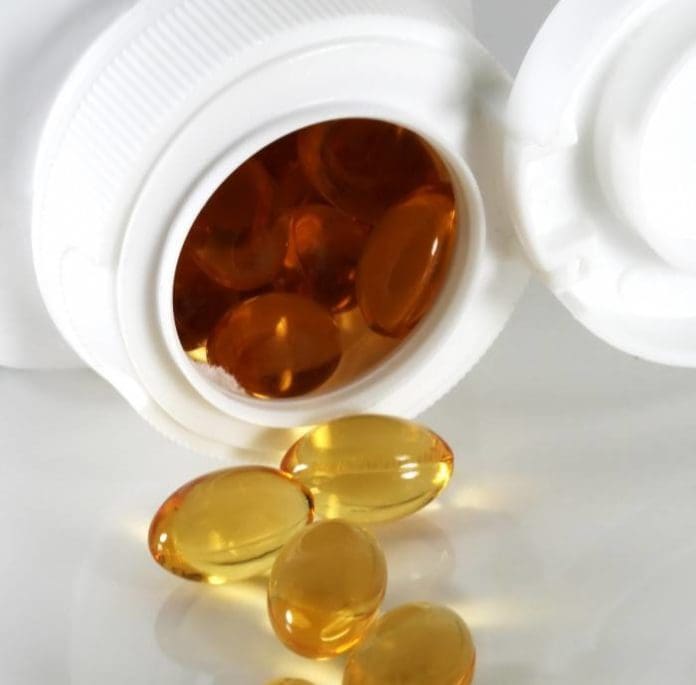 Ever wonder how a health insurance company decides which drugs will be covered and which ones won't?
Most contract with a pharmacy benefits management company, which has a pharmacy benefits manager (PBM).
The insurance (company) gives the PBM a budget for all the drugs the plan will cover, and it's up to the PBM to hash out what drugs will and won't be covered, explains Jennifer Strickland, co-founder of Pain Solutions Magazine. They base their decision on clinical evidence, studies of the (effectiveness) of a particular drug for a particular condition.
So, let's say your doctor prescribes a fairly new, brand name, expensive drug for your pain. The insurance company decides not to cover it, saying that there's an older, off-patent drug with 10 studies showing that it works, while the new drug only has two studies. The trouble is more studies don't necessarily mean a safer or more effective drug.
The newer drug isn't going to have as many studies (because it hasn't been around as long) and on the flip side, its two studies may have better data, but the benefits company doesn't factor that in, Strickland says, adding that the PBM who chose a drug to be a part of a formulary may not be a pain specialist.
Written by: Kate Jackson Kelly, New York based freelance writer
Originally published by Pain Solutions Magazine, Spring 2010
Photo Credit: Â Stephconnell, courtesy of Stock Free Images