Monthly Archives: August 2015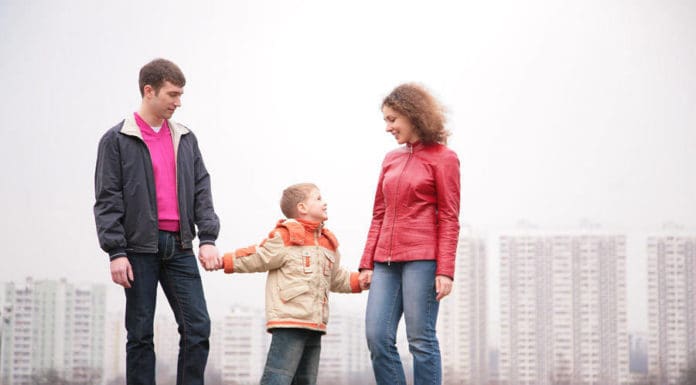 Here are 6 ways to start and keep the conversation going: If you're a parent living with pain, it's easy to clam up around your children about how much and why you hurt. But that's not a good idea. Kids worry a lot. They are...
Does your furry friend ever get anxious, jealous, or happy? As a dog owner and animal rights supporter, I have often wondered if animals feel emotional pain. Do they get jealous? Depressed? Excited? From my experience working with dogs, my answer is yes. (Meet my...