Grab your jacket and a friend, because the fall season has arrived, bringing with it cooler weather and fun outdoor fall activities. You don't have to go far or do anything too strenuous to enjoy being outside, either. Here are some outdoor fall activities that are easy on your joints.
Walk a corn maze as a joint pain friendly activity
Many farmers plant corn mazes for their local communities to enjoy. Take a drive out of the city and head to your local corn maze for a walk. Some corn mazes even provide apple cider and delicious treats, making for a sweeter visit. You'll get to have fun while breathing in the fresh air, and bonus, get some gentle exercise from walking and spend time with your family.
Take a drive to see the leaves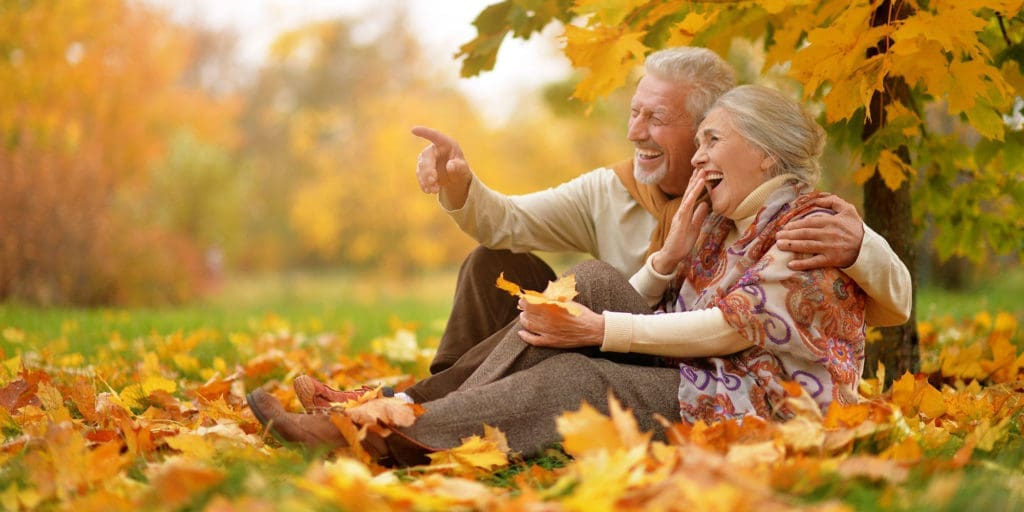 Check out the beautiful colors of fall by driving through the country to see the leaves. Bring a friend with you and make an adventure out of it. You can stop at shops in a small town nearby and have some lunch. Remember to bring your camera.
Find a fall festival
Your local community may have a fall festival and pumpkin patch during the fall season. Bring your family or friends along for extra fun. Many festivals have food, crafts and activities for the entire family. You may even find a festival that has a hayride. Don't underestimate the power of participating in holiday festivities.
Relax outside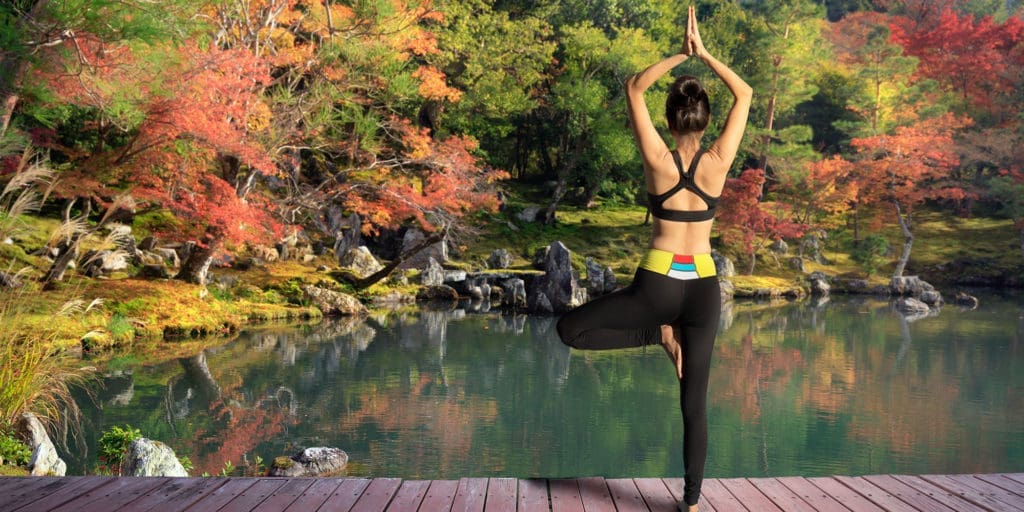 Wind down and relax while enjoying the cooler weather. Bundle up, take a comfortable chair outside and read a book, do yoga or simply watch the birds. You'll absorb some sunshine while soaking up some much needed relaxation (let's be honest, we all could use a little more relaxation in our lives).
Host a bonfire
Do you have a fire pit and a few chairs? Invite your friends and family over for a cookout, warm apple cider and s'mores. Remember, always practice fire safety and check with your local authorities to make sure there isn't a burn ban in place before lighting the fire. 
Visit an apple orchard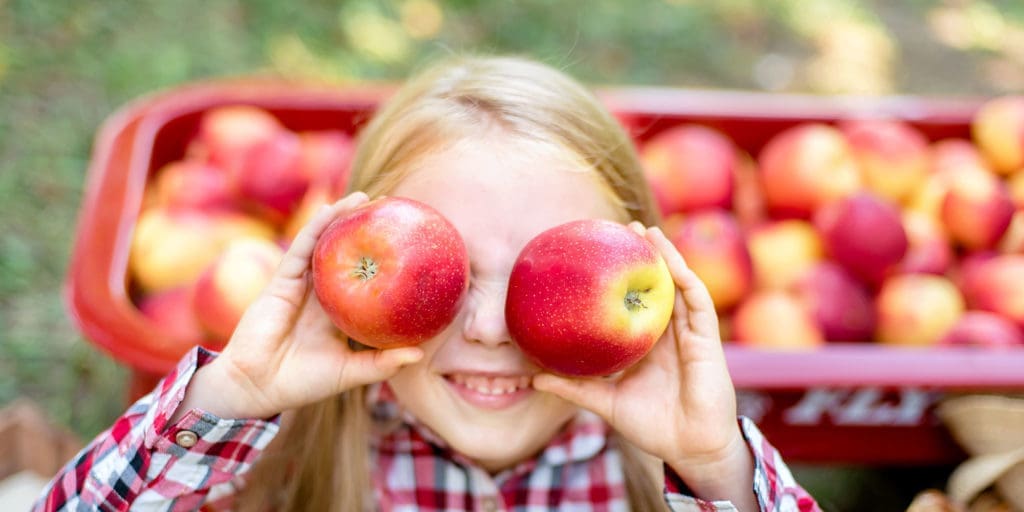 During the fall, many orchards open their doors to the public. Pick your own apples to make an apple pie, apple cider vinegar, an apple crisp or another favorite apple dish. Even if you're not a big fan of apples, a stroll through the orchard is fun, too.
Go have fun
With these outdoor activities that are easy on your joints, you can enjoy the crisp air and have some fun without having to worry about getting hurt. So, call up your family and friends and get ready to have some fun together.
* As a precaution, please wear a mask and use social distancing while following all local advisements during the Covid-19 pandemic.
What are Some Other Joint-Friendly Outdoor Fall Activities?
Tell us about your experiences in the comment section below!
What topics related to
Joint-Friendly Activities

would you like to see us research?

Email us at info@painresource.com with your ideas!

Are you on Facebook?

Join our online community by clicking here.