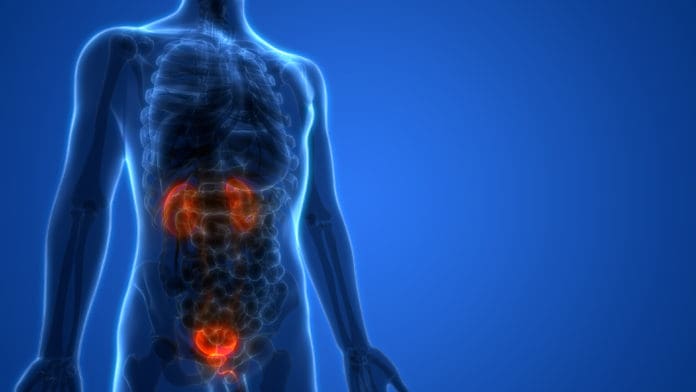 Millions of people each year are affected by bladder health concerns. November is Bladder Health Awareness Month, an initiative designed to encourage us all to take an active role in managing our bladder health and to learn how to better manage bladder pain. From urinary tract and bladder infections to overactive bladders to incontinence to bladder cancer, people around the United States face urgent and painful problems that come with substantial costs: an estimated $70 billion per year.
These costs are far from the only price those of us with bladder health problems pay. Our everyday lives are disrupted and inconvenienced, we are often faced with a wide range of pain levels and our loved ones don't always know how to best support us or help us manage our care. Let's look at some facts about common bladder health problems and how to take a more active role in our bladder health.

Bladder health stats
Bladder and urinary tract infections
From November 1-10, Bladder Health Awareness Month is highlighting bladder and urinary tract infections.