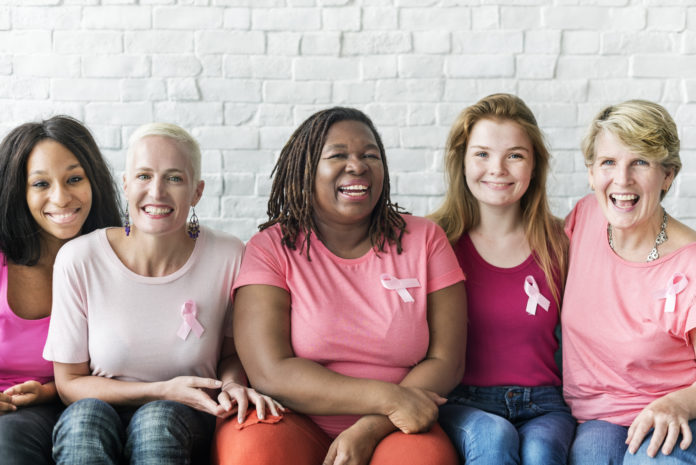 Serena Williams reminds us to touch ourselves. The Centers for Disease Control remind us that breast cancer can happen to younger women. The Physicians Committee for Responsible Medicine reminds us that orange is the new pink.
Breast Cancer Awareness Month greets us with many valuable messages and campaigns, and each one is centered on one key statistic: breast cancer is the second most common kind of cancer in women. That means about 1 in 8 women born today in the United States will get breast cancer at some point. And that means it's highly likely you or someone you know has been or will be personally affected by this disease.
The good news is that women can beat this disease. While breast cancer survival rates don't tell the entire story, they do paint an important picture: women have a strong chance of survival when cancer is found and treated early. Mammograms and self-exams are crucial to early detection, thus crucial to survival. 
To celebrate Breast Cancer Awareness Month, let's dive into the well-documented risk factors, lifestyle options that can help you and your loved ones reduce the risk of breast cancer.
Diet
The foods you put into your body are directly associated with an increased risk of breast cancer. You diet can "play a role in both promoting and inhibiting breast cancer development," according to recent research. But it's not just what you put in your body; it's also what you stop putting in. Adding an apple a day and other nutritionally dense plant-based foods "rather than getting rid of the troublemakers – meat, dairy products and fried foods – may not offer the protection many had hoped."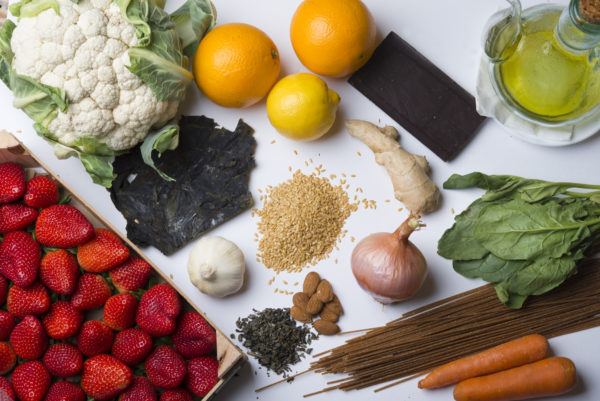 So what should you eat and what should you avoid? There are as many answers to that as there are medical scholars, nutritionists, healthcare providers and cancer specialists, but common ground preventative recommendations include the following:
Foods to eat include:
Foods to avoid include:
For Breast Cancer Awareness Month and all year long, learn more about the Nutrition Rainbow and the power of plant-based foods here. And learn more about how food helps to fight cancer here. 
Physical activity
A sedentary lifestyle is not a new concern for the healthcare community. Our doctors and nutritionists and personal trainers and massage therapists have long encouraged us to maintain an active lifestyle as part of a well-rounded effort to maintain our health and extend our longevity. So it's no surprise that physical activity is important to reducing our risk for cancer as well.