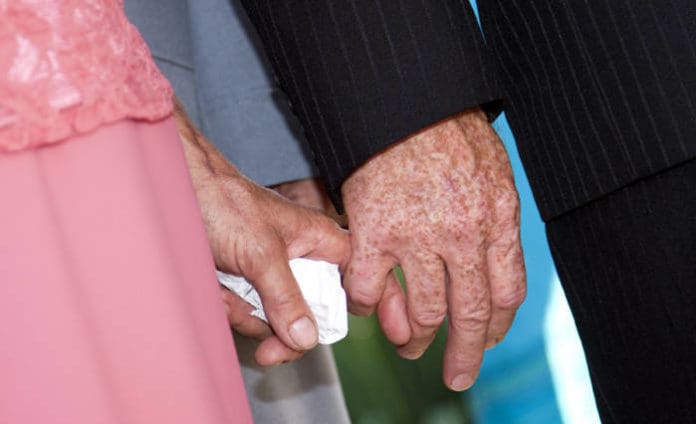 When a diagnosis of cancer hits home, it may be hard to figure out how to keep your composure and what to expect. Follow these guidelines to learn the best ways to keep your chin up and move forward.
You go to the doctor, and something just isn't right. She puts you through a series of nerve wracking tests, and after waiting what seems like an eternity, the results confirm your worst fears: You have cancer. Coping with the news is rough, and sometimes you simply don't know what to do next; but stay informed and set a good plan for moving forward with your treatment. The following tips may help you move to the next step, without losing your grip.
Find a good doctor and get informed
After your initial diagnosis, you may need to see a specialist. Do some research to make sure you are seeing the right kind of doctor. Not all types of cancer require an oncologist, but if yours does, read reviews on the internet to find out who might be a good match for your needs. You may want to meet with a few doctors before you make your final decision.
When you find a doctor with whom you're comfortable, ask her the right questions. Find out what kind of cancer you have, exactly where it is, and its likelihood of spreading. Research as much as you can about your cancer and the treatment options available to you. Ask what to expect during treatment, like side-effects, medications, and overall pros and cons. You may even want to determine if your cancer is genetic, and if your family is at risk of developing it, as well. Don't be afraid to do your own research. Being informed is a crucial first first step in your battle with cancer.