Learning to live with chronic pain can be challenging, but it's essential to stay dialed in to trending topics related to your condition. To help you navigate your health challenges, let's look at why discussion surrounding chronic pain matters and examine some of the best chronic pain podcasts for you to follow in 2023.
Why Chronic Pain Podcasts Matter
Chronic pain podcasts are a valuable tool. They can provide you with support and timely information on a range of topics about living with your condition. And because podcasts are recorded, you can access them at any time, anywhere, making them a convenient way to get the insight you need on your condition. There's no need to stick to a schedule that may not work for your body and your side effects either. 
The wide range of these podcasts are often hosted by people who are managing chronic pain themselves. This can create a connection where you feel understood. It may even be a connection you can't find with family or friends who don't live with chronic illness. 
Some podcasts offer value by providing news and insights on the latest pain management tips. They may include interviews with medical professionals such as physical therapists and pain management physicians. Many podcasts focus on the mental health aspects that so often come with chronic pain.
Other podcasts take a lighter approach, offering you a valuable chance to laugh. They may inspire you with stories of chronic pain patients who have lived through challenging times. Regardless of the approach a podcast takes, chances are you'll come away feeling like someone understands you and what you're going through.
The Top 10 Chronic Pain Podcasts to Follow
With so many podcasts out there, where do you start? Here is Pain Resource's recommended list which tackles chronic pain with humor, insight, and wisdom.
1. Sickboy
The "Sickboy" podcast began with three best friends using humor to cope with the difficulties of chronic pain and illness. Brian Stever, Taylor MacGillivary, and Jeremie Saunders have a great time hosting this show which was inspired by Jeremie's battle with cystic fibrosis. The series breaks down the stigma of chronic illness, providing a healthy dose of humor with every episode. Past episodes have tackled issues like unilateral hearing loss, pelvic organ prolapse and alopecia. 
2. Invisible Not Broken
The "Invisible Not Broken" podcast features interviews with people living with chronic and invisible illnesses. Its tagline "A Side of Snark With Your Chronic Illness" is a testimony to the podcast's honest, real-world approach to health issues.
Panel podcasts tackle issues that affect people with chronic illnesses and disabilities, such as pain management and living with a cane or service dog etiquette. This bold and honest podcast goes into all elements of life from pain to sex and even politics. Past episodes of the podcast have focused on topics such as traveling with prescription medications, chronic fatigue syndrome, fibromyalgia and anxiety. 
3. Endo Battery
"Endo Battery" hosts Shelby and Alanna share their endometriosis journey, breaking down facts and statistics surrounding the disease, as well as the difficulty of receiving a diagnosis and living with chronic pain.
4. The Pain Waves
Based in British Columbia, "The Pain Waves" podcast is run by Pain BC, a registered health charity that aims to improve and empower the lives of those living in pain and break stereotypes and stigma surrounding chronic pain. Here is where you can hear from leading chronic pain experts on the latest pain management research, tools, and trends, as well as stories from chronic pain sufferers. Episodes are releases once per month and are accessible via iTunes.
5. National Public Radio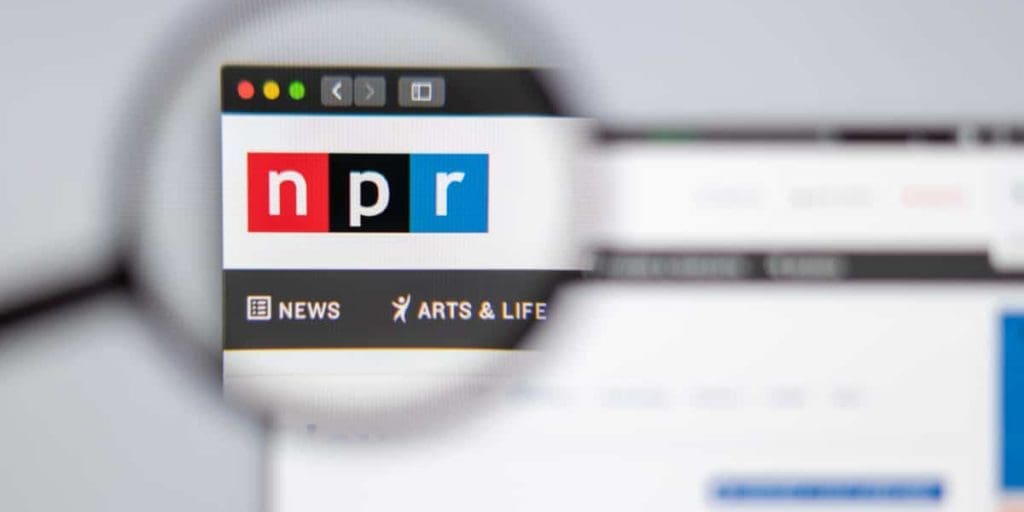 While not specifically a chronic pain podcast, National Public Radio (NPR) has a substantial chronic pain library that is worth a listen. These stories are shorter than your typical podcast entries (most clock in at under five minutes). But they also include pertinent information on topics such as pain management techniques, profiles of people living with pain, and plenty of information on the opioid crisis.
With that said, this section of NPR is only updated occasionally, but these well-researched and informative pieces give you all the highlights you need on a story in a concise, well-organized format.
6. The Healing Pain Podcast
Hosted by Dr. Joe Tatta, "The Healing Pain Podcast" focuses on the many approaches available to help heal chronic pain. Some of the highlighted approaches include diet, meditation, physical therapy, and cognitive pain coping skills.
Tatta is a doctor of physical therapy, a board certified nutrition specialist and a functional medicine practitioner. He specializes in treating persistent pain and invites many medical professionals to serve as guests on his podcast. With over 130 podcast episodes so far, "The Healing Pain Podcast" offers a wealth of information that comes straight from medical professionals.
7. Arthritis Life
Hosted by occupational therapist Cheryl Crow, "Arthritis Life" features expert advice, patient stories, and life hacks for those living with arthritis. As a rheumatoid arthritis patient of 17 years, Crow brings expert knowledge to her audience, focusing on the ways people with health challenges can empower themselves to have the best quality of life despite chronic pain and the mental health challenges that come with it.
8. The Autoimmune Hour
On "The Autoimmune Hour," host Sharon Sayler shares stories and solutions for living with chronic illness and autoimmune conditions.
Sayler struggled to find a way to live well with her autoimmune condition, leading to the founding of this podcast. Inspiring and uplifting, previous episodes tackled topics such as self-acceptance and healing, using mindfulness in healing, hydration, staying healthy during cold season, and more. Many episodes feature guest doctors and experts who provide practical, informative advice.
9. The Accessible Stall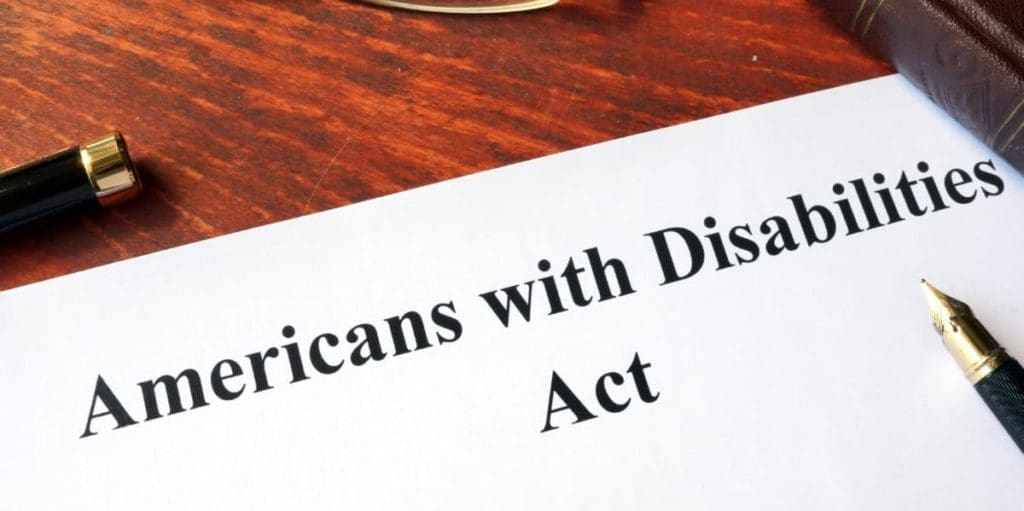 The "Accessible Stall" isn't afraid to tackle the issues and challenges that come with living with a disability. Hosts Kyle Khachadurian and Emily Ladau offer up fresh insights and perspectives within the disability community, leading to intriguing discussions and engaging disputes. Past episodes have focused on issues such as disability and privacy, paying people who are disabled and what life was like before the Americans with Disabilities Act. 
10. Like Mind, Like Body
The mind-body connection is a powerful thing, but can our thoughts and feelings really impact our physical health? From neuroscience and psychology to physical therapy and internal medicine, "Like Mind, Like Body" tackles this question head-on through interviews with top researchers, field experts, and best-selling authors, diving deep into the surprising ways the mind can affect the body and chronic pain.
Supporting Podcasts on Chronic Pain
If you find a podcast that you enjoy, take a minute to support the show. Podcasts are time-consuming and are often labors of love for the hosts. Making a donation, talking about the podcast with friends and family, and sharing the podcast on social media are ways you can support the show and its host, as well as bring awareness to the chronic pain conditions millions are living with. 
A Final Note on Chronic Pain Podcasts
Although many of the above podcasts are either hosted by medical professionals or feature medical professionals as guests, it's important to always get your medical advice from a qualified, reputable source. Be open and honest with your health care team before you try any new pain treatments or management techniques. It's crucial to be sure they aren't harmful and won't interact with any of your current treatments or prescriptions.
Edited by Courtney Smith
What Are Your Favorite Chronic Pain Podcasts?
Let us know in the comments below!
What Chronic Pain Topics Should We Cover Next?
Email us your ideas at info@painresource.com
Join the Pain Resource Community
Did you know Pain Resource has different groups for different conditions? Connect with others who share the same condition as you here.