Amazon Prime Day 2021 is June 21, and we here at Pain Resource want all of you in our spoonie community to be able to find the best deals on products for your chronic pain. So we've compiled a list of some of our favorite items from this year's upcoming sale.
The New Amazon Halo Band Can Help Improve Your Sleep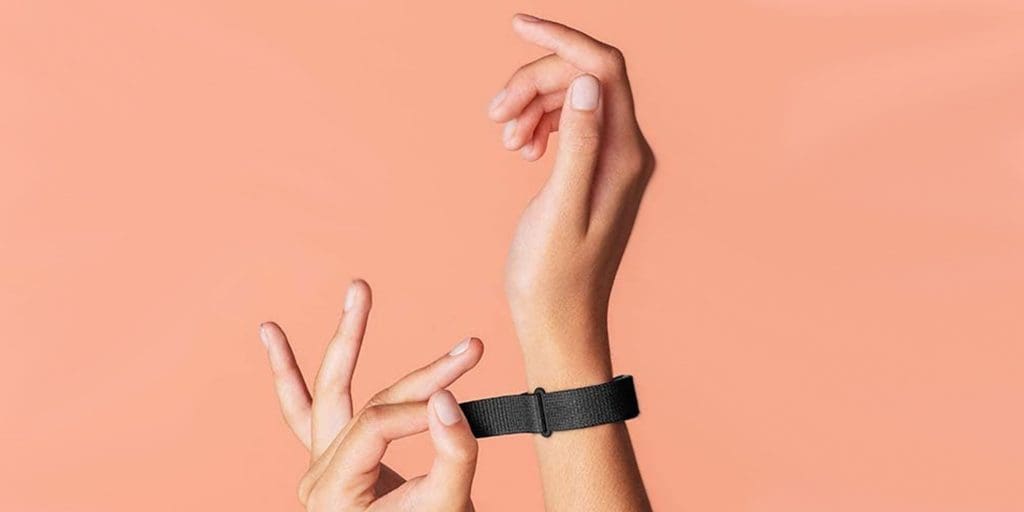 Many people with chronic pain also suffer from insomnia, pain-related insomnia (painsomnia), or sleep apnea. If that's you, or if you just want to develop better sleeping habits, then being able to track and understand your sleep can be a great place to start.
That's where products such as the Amazon Halo band come in, by helping you understand your sleeping patterns and other tendencies.
The Halo Band is a new product from Amazon with an endless amount of features including measuring steps, heart rate, sleep time, and sleep tracking. It can also analyze your body fat percentage and even has a built-in microphone that can analyze your tone of voice if you become flustered or aggravated.
Find Out More About Your Chronic Pain Family History With the 23andMe Health + Ancestry Service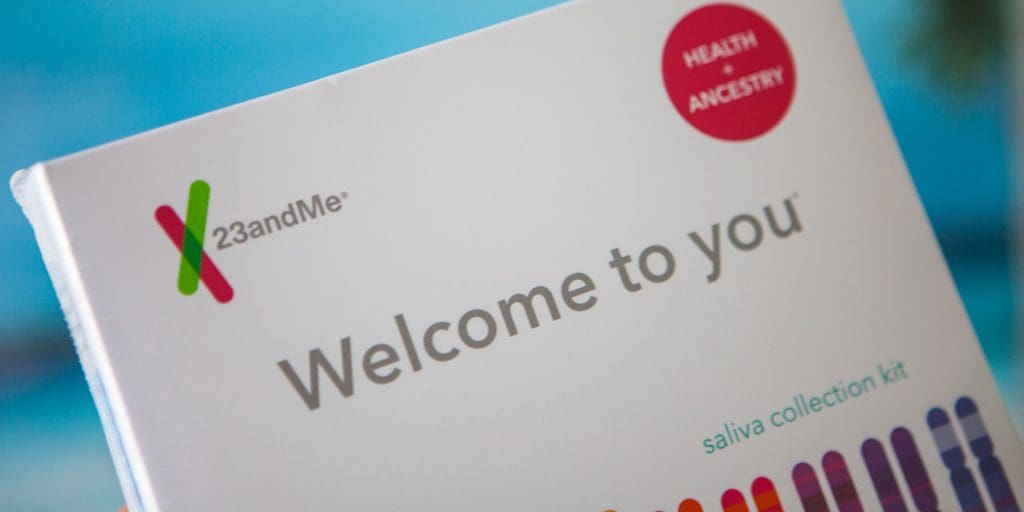 A lot of chronic illnesses are genetic. If your parents, aunts and uncles, or other close relatives have had a particular disease, then there's a chance you may have the genes for it as well. If you're curious about your health or certain predispositions, or just what life has in store for you, then this is the product for you.
The 23andMe Health and Ancestry kit operates very similarly to other popular DNA testing services, but with a twist. Using an at-home collection kit that is mailed to your front door, you can now get personalized genetic insights and tools that can help make it easier for you to take action on your health.
The new service from 23andMe is able to identify specific genetic conditions that you may be predisposed to, such as, Type 2 Diabetes, Alzheimer's, and Celiacs Disease to name a few.
This kit empowers you to not only be informed about your health, but to start making healthier choices as well.
The New Amazon Echo Frames (2nd Gen) Allow You To Access Alexa From Anywhere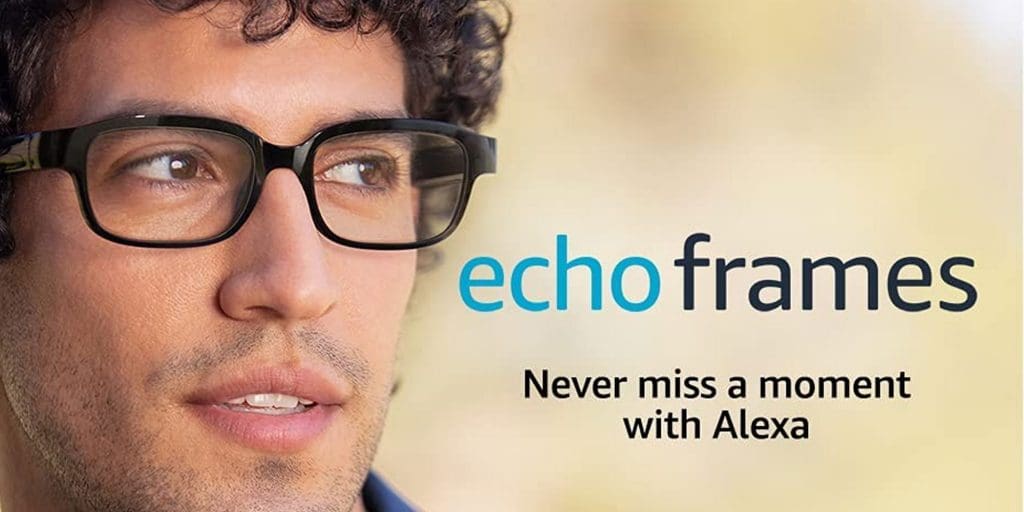 If you're having a bad flare day and can't seem to get out of bed, then sometimes additional comfort is the only thing you can look forward to. On those days having to get up to turn the lights off can be an overwhelming task. If that sounds like you, then the new 2nd generation Echo Frames from Amazon are perfect for you.
The Echo Frames glasses allow you to listen to music and speak to your Alexa without even moving. As long your glasses are on you're connected to your Alexa, you no longer need to worry about how far away you are. You can speak to her from the comfort of your bed "Hey Alexa, turn off the lights".
These glasses are perfect for anyone suffering from chronic pain, or for those who may have difficulty with their mobility.
An Amazon Basics Ergonomic High Back Chair Can Help Alleviate Your Back Pain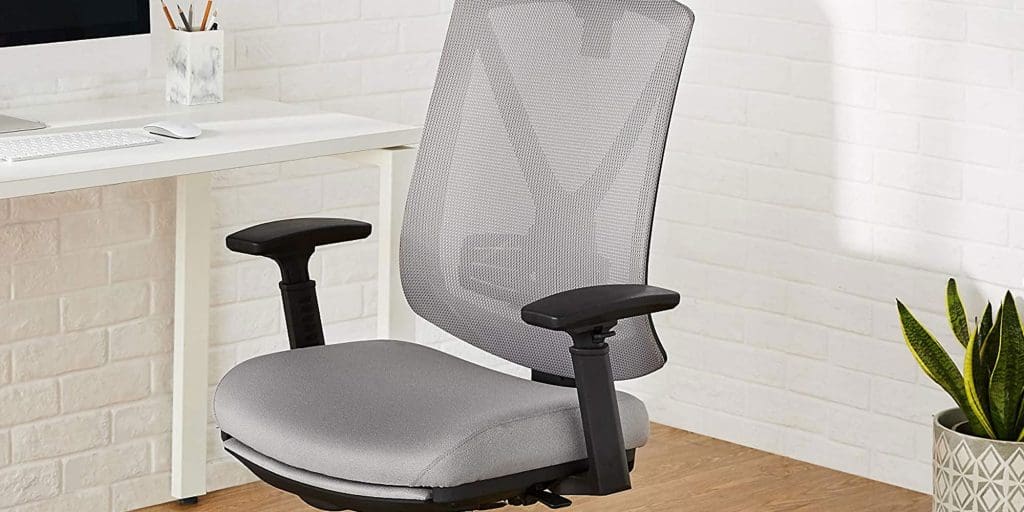 Any chronic back pain sufferers out there? We figured. Back pain is among the most common types of chronic pain, affecting more than 16 million Americans every year, according to a study conducted by Georgetown University.
Whether you work from home, enjoy playing video games, or if you're just in the market for a new desk chair, this Amazon office chair has a lot to offer any spoonie.
Having a chair that offers not just comfort, but support, can be extremely helpful in alleviating your chronic back pain. This ergonomic office chair offers amazing lumbar support, while also allowing you to recline and move around easily without even moving your neck.
So, if you're a fellow neck or lower back pain sufferer this is a good product for you to look into.
Use Thisworks Deep Sleep Pillow Spray For a Sound Night's Sleep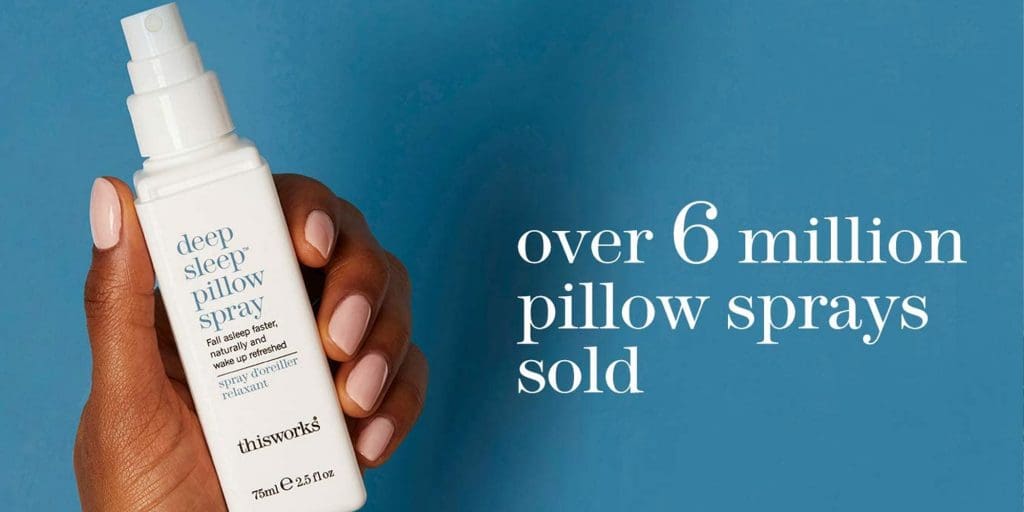 With over 6 million of these bottles sold, I think it's safe to say ThisWorks Pillow Spray is a fan favorite. It's a product that claims to naturally induce sleep and wake you up feeling more refreshed. This spray is also all-natural which is a big plus when flare-ups can be triggered so easily.
If anyone could put these products to the test it would be you, spoonies. So try them out and let us know in the comments if any of them worked for you!
What Questions Do You Have Amazon Prime Day?
Tell us in the comments below!
What Amazon Prime Day Deals Are You Excited About?
Email us at info@painresource.com with your suggestions for future articles.
Are you on Facebook?