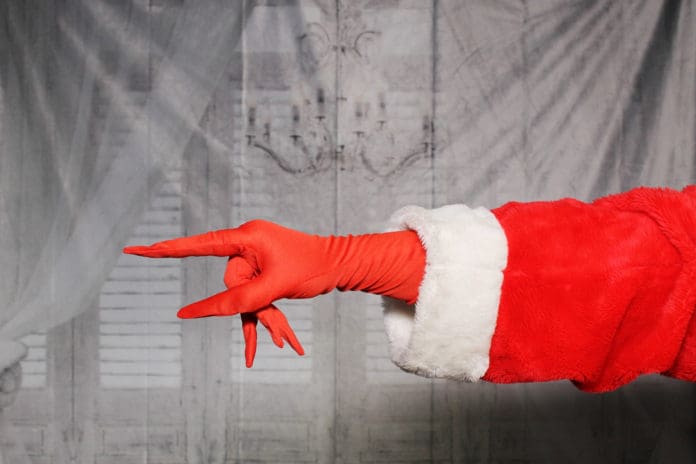 As a chronic pain sufferer, the holidays can seem more fretful than festive. A few days ago, I wrote about coping with holiday stress with chronic pain. The two go hand-in-hand most of the time and can be especially rough during the holidays. Think about it like this: if the holidays are stressful and exhausting for people in perfect health, imagine how hard it must be for those of us living with chronic pain conditions. Add asking for holiday help with chronic pain to that combo and you've added yet another layer of stress to pain patients. 
Believe me when I say there's nothing fun about being the Grinch of the family during the holiday season. I'm a chronic pain sufferer and a mom to two young boys. My lower back pain due to a herniated L5 left me debilitated for years. I was also diagnosed with degenerative disc disease, so I still live with back pain on a daily basis. I've definitely been Grinch-y this time of year when family and friends just wanted to enjoy the Christmas tree and enjoy spending time together. 
Instead of succumbing to those Grinch-y feelings, remember it's perfectly acceptable for us to be asking for holiday help with chronic pain. That includes us challenging ourselves to have conversations about our pain with family and friends and to seek support.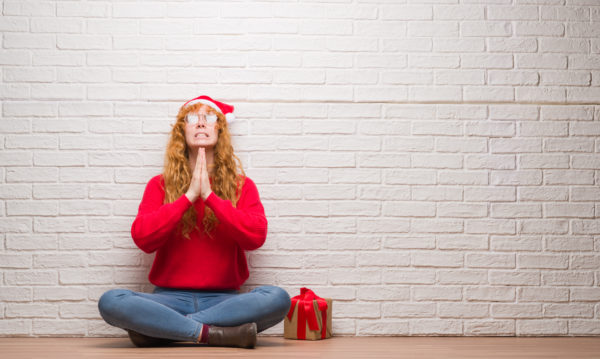 If that concept gives you the shivers, face facts: it's time to get comfortable with being uncomfortable for our own good. 
Accept that it's okay to put your needs first
Stress during the holiday season for someone who is chronically ill can stem from practically anything:
fearing pain during outings with family and friends

experiencing anxiety over a bad day that may force you to stay home

figuring out how to juggle your treatment plan and pain medications in the midst of everyone's good time 

balancing the financial tightrope of gift-giving while managing your medical expenses.
Then there's the physical pain itself.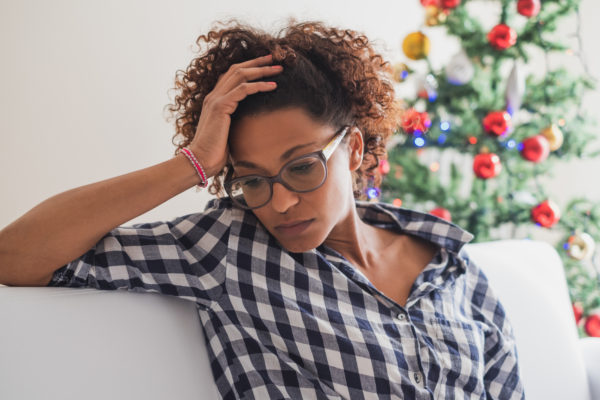 To ensure your own happy holiday, focus on what you need to be as pain-free as possible. Don't stop there: speak out about what will make you feel good as well. This is no small feat for a chronic pain sufferer. But despite our illnesses or conditions, we are strong people. We endure more than most and we tend to do it alone.
"The broader chronic illness community is really good at being aware of other people's needs and sensitivities, says Abby Norman, a writer and women living in chronic pain due to endometriosis. "I think where that goes wrong, though, is being really good at taking care of each other at the expense of taking care of themselves."
"Sometimes people do that to such an extreme that they completely lose sight of their own needs," Abby continues. "There's this idea that there's not enough to go around — there isn't enough goodness, there isn't enough selflessness, there isn't enough kindness. We're all too afraid to admit we need it, and we're all trying to be really stoic because we just feel like the world is such a hard place to live in. But that's totally counter-intuitive."