Can you hire a cleaning service to tackle your home?

Can family and friends pitch in more with decorating or cooking? 

Can family meals be hosted at someone else's home or at a restaurant? 

What are the costs of using a local catering service?
Explore alternatives to what could potentially trigger more pain. Remember that you deserve to enjoy this time of year just like everyone else. 
Find a support group to ease chronic pain
If you haven't tried a pain support group, the holidays are a great time to attend. Talking with others who understand what you're facing day in and day out can definitely sooth your soul. You can attend an in-person support group or reach out to online groups. Research shows that the power of support groups for those of us who are chronically ill can yield positive results. They can be an invaluable part of your treatment plan, providing validation and encouragement as you manage holiday activities and activities throughout the rest of the year.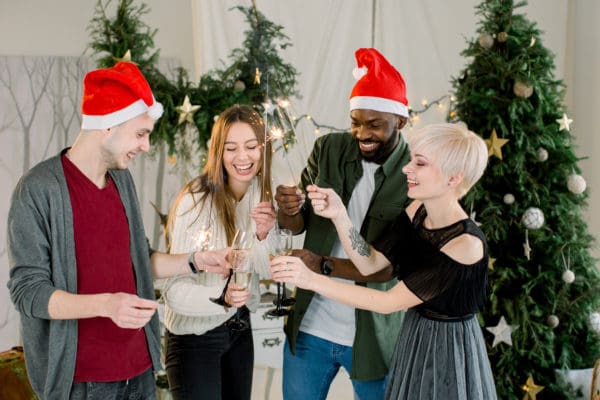 Don't let your chronic pain overshadow the holidays this year, so pace yourself and confide in your family. Together, you can set realistic expectations and manage your health to avoid unnecessary setbacks. This holiday season, remember that asking for holiday help with chronic pain does not make you a burden; it means you have made self-care an essential part of your treatment plan. 
Who will you ask for holiday help this season? 
Let us know in the comments section.
What topics related to managing holidays with chronic pain would you like to see us research?
Email us at info@painresource.com with your ideas!
Are you on Facebook?
Join our online community by clicking here.