#2: Know you are not alone 
Medical research tells us that close to half of all Americans suffer from at least one chronic illness, and that number is only set to increase. Among those affected are those with conditions causing chronic pain. It's estimated that 50 million adults live with chronic pain and close to 20 million adults live with high-impact chronic pain.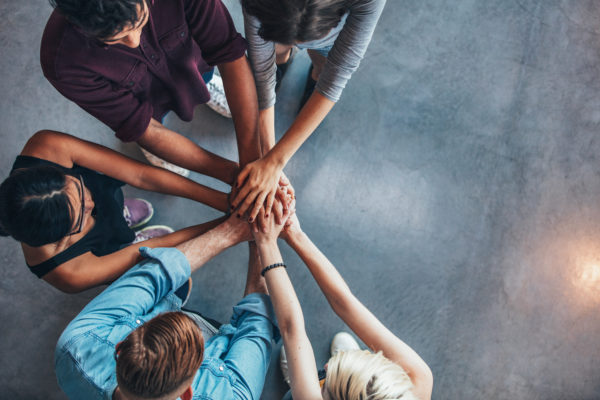 Young children and teens suffer as well. It's estimated that up to 35% of children and teens around the world experience some form of chronic pain. Other chronic illnesses and conditions like autoimmune diseases, heart disease and diabetes affect 54% of millennials. 
That means it's likely many of those on your campus are struggling and seeking answers and support as well. By more easily recognizing pain in students, the medical community and campuses across the country can help diminish the stigma of chronic pain. 
#3: Join a community for support
There are a plethora of online communities that work hard to raise awareness for and illustrate that youth does not shield anyone from chronic pain. As you're facing the dawn of a new school day, know that going back to campus isn't something you must face alone.
It's quite possible to manage a brand new school year with chronic pain. Current research shows that collaborative efforts between students, teachers, the healthcare community and education leaders are key in ensuring students have the support they need. Colleges and universities are looking at how to better support students with chronic pain, especially as it relates to student development. And community support projects are seeking collaborations and ideas from schools across the country.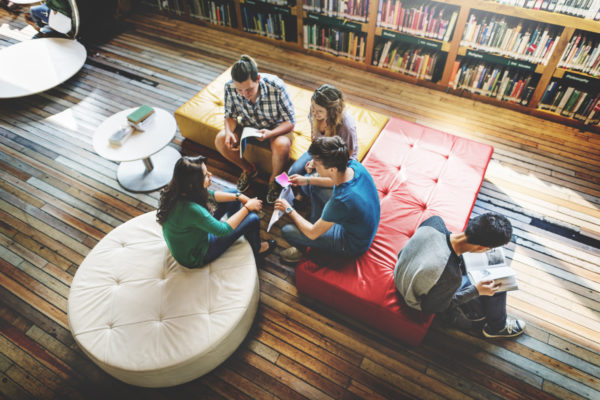 Today campuses offer support systems for students including disability services for students living with long terms chronic illness and conditions. These programs are often designed to ease anxiety, prevent serious depressive episodes and provide personalized support.