The holidays are meant to be enjoyed by all of us. If you're someone who is living with chronic pain, you're likely worried about feeling left out of seasonal group activities. But worry not: there are a variety of ways you can participate in the festivities with friends and loved ones while managing your pain at the same time. Let's look at 5 fall activities that allow you to pace yourself as you enjoy the holidays with chronic pain.
Explore a pumpkin patch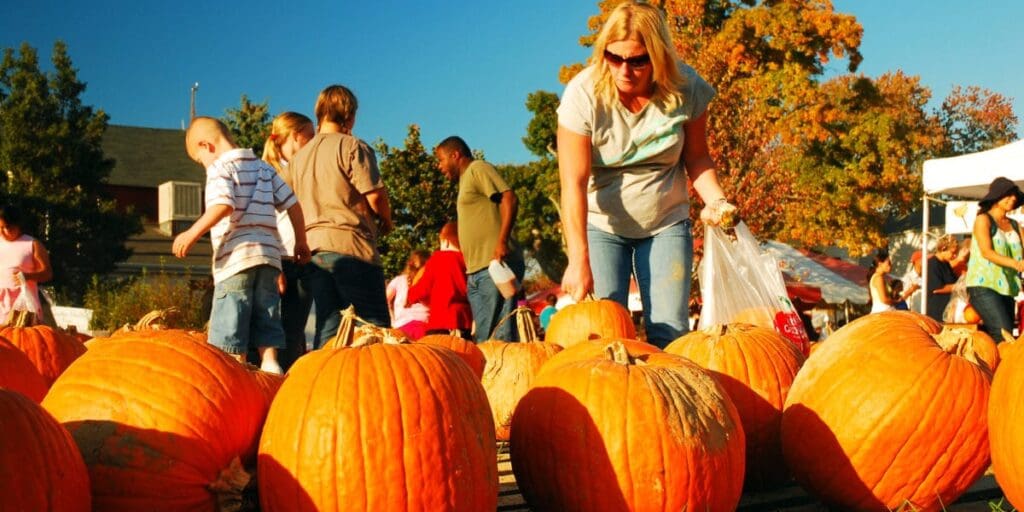 Going to your local pumpkin patch is a fun way to get out and be in the holiday spirit. Look for pumpkin patches in your area that feature activities such as corn mazes and hayrides to add an extra special holiday feel. Or look for pumpkin patches that feature particularly festive backdrops for an impromptu photoshoot with your friends. Who knows – you may even find one that serves hot chocolate!
Click here to find one in your area.
Hold a pumpkin decorating contest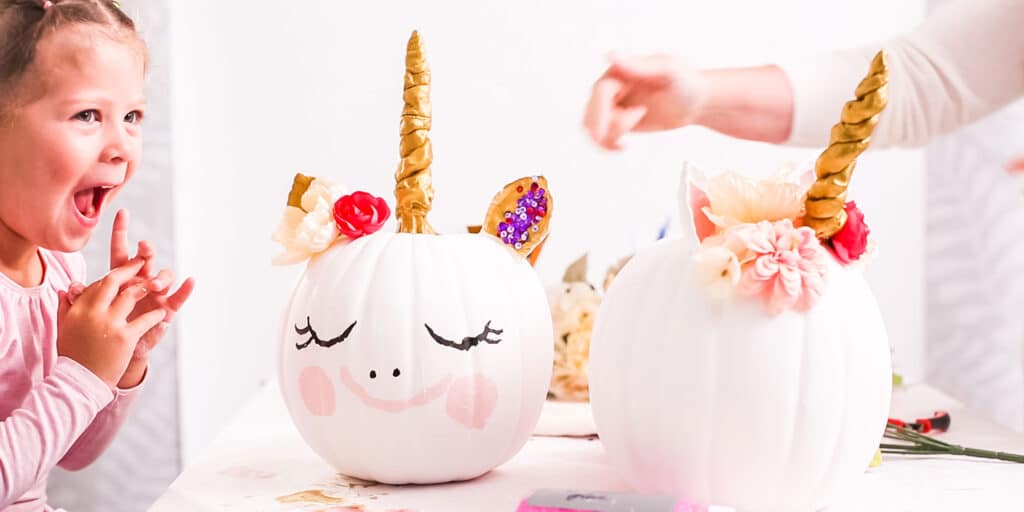 Pumpkin carving may not be something that you can do without struggling with pain, but decorating a pumpkin is a different story. There are many different ways you can have your pumpkin ready for the holidays without cramping your hand in the process, including painting, stickers and face craft kits. Invite your friends over and have a decorating party with the winner earning a place on your front porch as the main attraction. The camaraderie and fun are sure to help you enjoy the holidays with chronic pain.
Click here for ideas on how to decorate your pumpkin.
Enjoy a scenic fall drive
All year long we're in a rush to get from point A to point B. But this time of year is about slowing down to appreciate all we have that makes us grateful. Take a drive with your loved ones on a particularly scenic route in your area.  Take photos of all that nature has to offer this time of year that you usually pass by. Enjoy the twinkling lights and decorations that neighbors in your area have waited anxiously all year to put up. Explore a part of town you don't get to visit often. Make time on your calendar to relish being in the great outdoors and with the people you care about.
Click here to read about 5 scenic fall drives throughout the United States.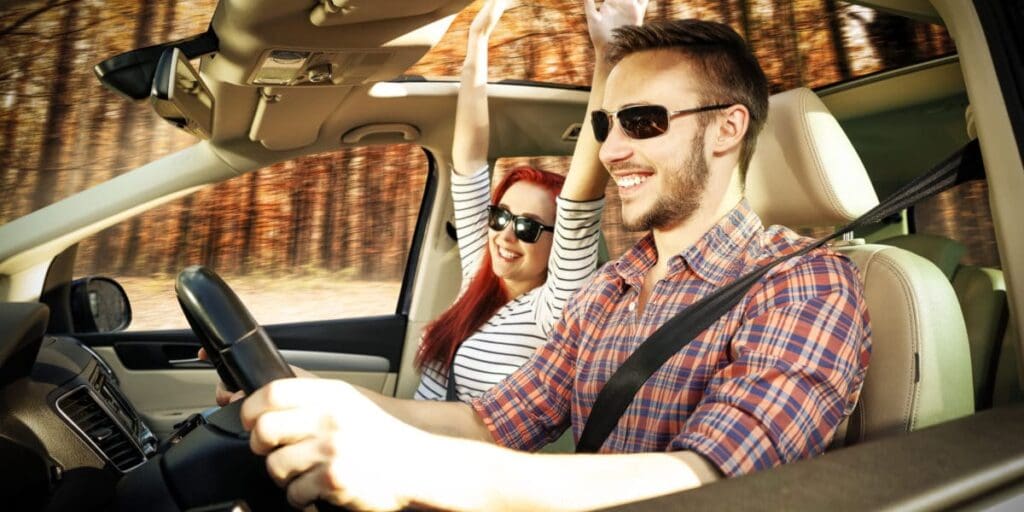 Have a movie marathon
If you'd prefer to enjoy the comforts of your home this season, invite friends over for a movie marathon. Cult classics such as Nightmare on Elm Street or Halloween are sure to set the spooky vibe. Or if scary movies aren't your thing, turn on something more tame such as It's The Great Pumpkin Charlie Brown or Ghostbusters. Challenge your friends to make some fun Halloween snacks and wait to see who jumps under the blanket first when the staircase squeaks.
Click here for a list of scary movies currently on Netflix.
Make some creative fall treats
The holiday season is definitely the season of "treat yourself." You might have a different way of preparing them if you live with chronic pain or if you have specific food restrictions, but your loved ones can still enjoy the spin you put on holiday treats. Invite them over for a taste of something different. Instead of the same ol' store bought peanut butter cups, make your own peanut-free cups or even something more creative like peanut butter and jelly cups. If you avoid milk and dairy products and you've got a firepit, move the tasting party to the backyard to make vegan s'mores.
Click here for creative Halloween treats ideas.
The holidays don't have to be a time your chronic pain leaves you feeling excluded. They are there for you to enjoy just like everyone else. While you may take a different approach to celebrating, that doesn't have to take away the fun and festivities. Embrace what you can do and how you can celebrate the holidays with chronic pain and ask your loved ones to do that same.
What activities help you enjoy your holidays with chronic pain?
Tell us in the comments and let us know how YOU celebrate!
Have a topic related to holidays and chronic pain you'd like to see us research and discuss?
Let us know by emailing us at info@painresource.com.
Are You a Member of Our Online Community?