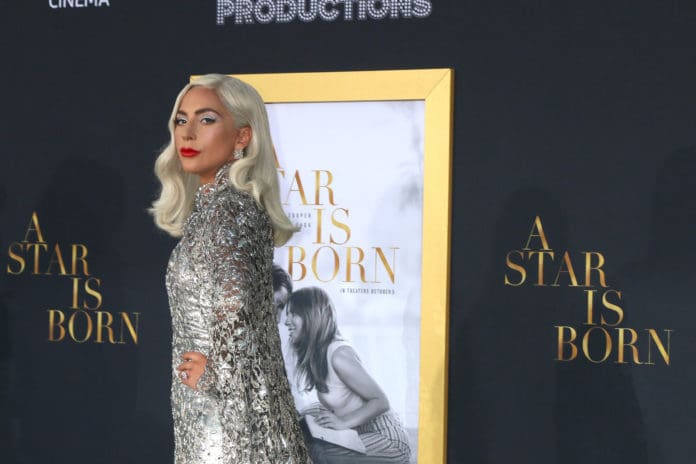 In her lead role in A Star Is Born, Lady Gaga brings Ally to life on the screen for the fourth remake of the iconic story. Much of Ally's story centers on the fact that she has "completely gave up on herself," according to Gaga.
But much of Gaga's real life story centers on the fact that she is a fighter and a survivor.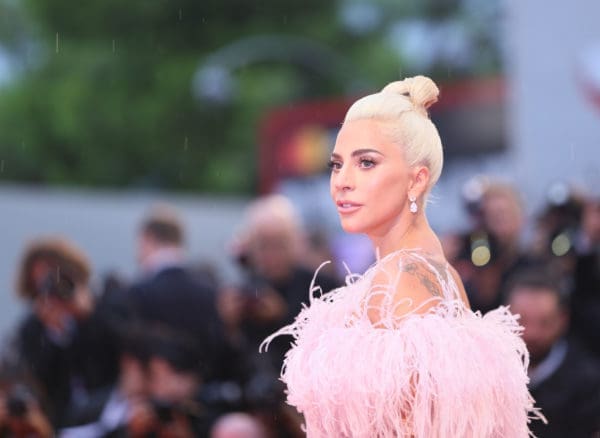 In her cover interview for the October 2018 issue of Vogue, Gaga opens up about living with fibromyalgia as well as myths about other chronic and invisible illnesses that millions of Americans live with day-in and day-out.
"I get so irritated with people who don't believe fibromyalgia is real," she says. "For me, and I think for many others, it's really a cyclone of anxiety, depression, PTSD, trauma, and panic disorder, all of which sends the nervous system into overdrive, and then you have nerve pain as a result. People need to be more compassionate. Chronic pain is no joke. And it's every day waking up not knowing how you're going to feel."
Last year's release of Gaga: Five Foot Two on Netflix chronicled much of her life as well as her experiences living with fibromyalgia. She continued to use her platform and star power to engage with others about and raise awareness for fibromyalgia and has shared some of the remedies she uses to manage pain on her Instagram.
With approximately 3% – 6% of the global population affected by this commonly misunderstood condition, it's significant to public awareness that a star such as Gaga has shared her struggles so publicly. Such a move can certainly help to open the doors to further discussions on what it's like living with fibromyalgia and other chronic and invisible illnesses and help those living with the pain to feel more support within their communities.