46.4% of all Americans will experience a mental health issue sometime in their life. One of the most common, depression, does not discriminate between age, race, or station in life. This mental health condition plagues millions of people all over the globe. In fact, in the U.S. alone, 17.3 million Americans a year have an issue with major depressive disorder. experience mental health issues. If you live in the midwest, these are the best residential treatment centers for depression in Ohio.
It's Easier Than Ever To Get Help
As a response to the increasing number of people dealing with depression, resources for mental health have been growing nationwide. Residential treatment programs are a great option for anyone looking to start depression recovery. For example, they can help you manage mental health issues due to substance abuse, past trauma, or other long-term issues.
When you think of mental health services, doctors, or addiction recovery, you may instantly picture medication. However, while medication can be very useful, the recovery process often calls for more in order to be truly effective.
From group therapy to medication management to other therapeutic approaches, obtaining the necessary skills to recover from depression can be tough. Consequently, inpatient behavioral health treatment centers work hard to provide comprehensive treatment for mental health disorders.
What are the Best Residential Treatment Centers for Depression in Ohio?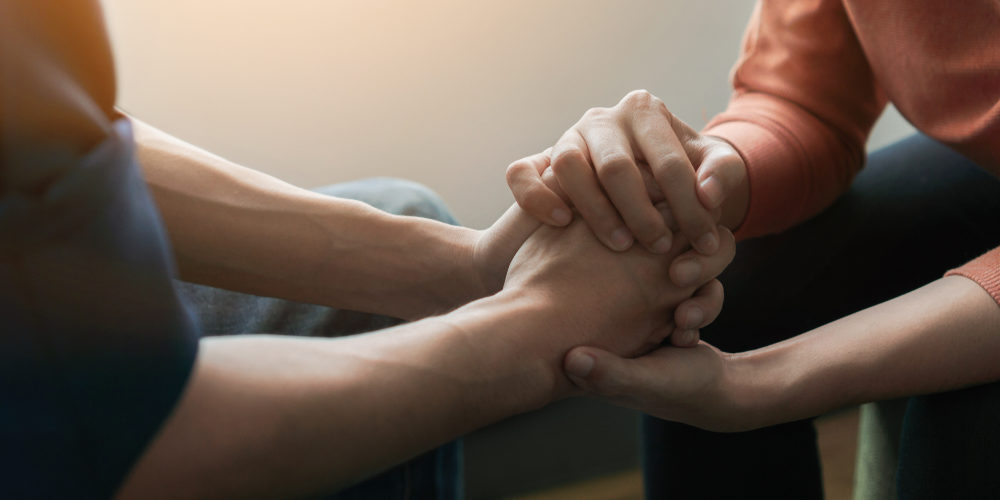 If you or your family member is dealing with depression, there are plenty of residential treatment programs in Ohio that are ready to accept new patients. In particular, families from Ohio struggling with depression will find lots of residential treatment centers near them. Let's take a closer look at some of the more notable treatment facilities in the state.
The Woods at Parkside
When it comes to finding treatment centers for depression in Ohio, The Woods at Parkside is one of the leading mental health hospitals in the state. For example, the medical treatment program here offers patients a wide range of services, spanning from a residential treatment program for dual diagnosis to intensive outpatient and partial hospitalization programs.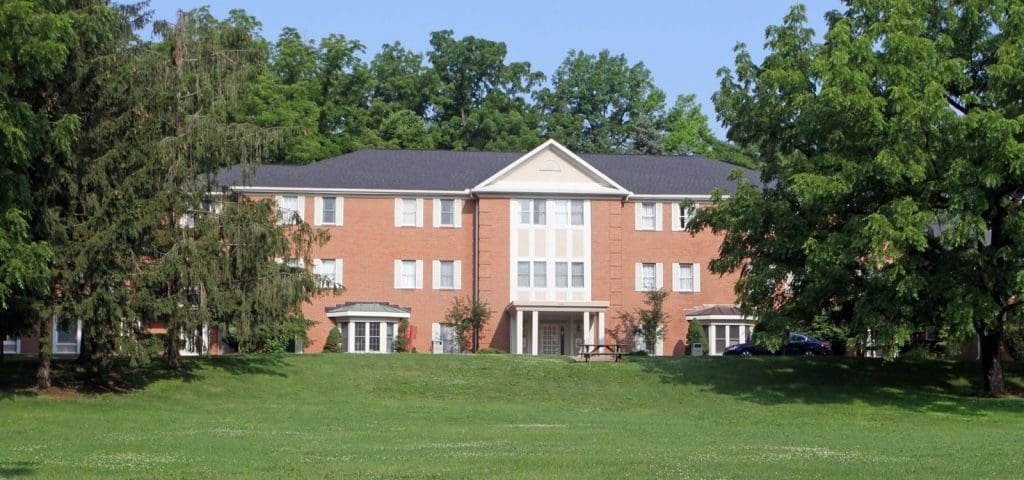 On their site, you will find plenty of helpful resources for patients, potential patients, and those who have questions about mental health. The website also contains contact information for some of the best doctors treating depression in Ohio. Furthermore, if you are simply in the preliminary stages of getting help, their online mental health and substance abuse screening is an excellent place to begin.
Georgetown Behavioral Hospital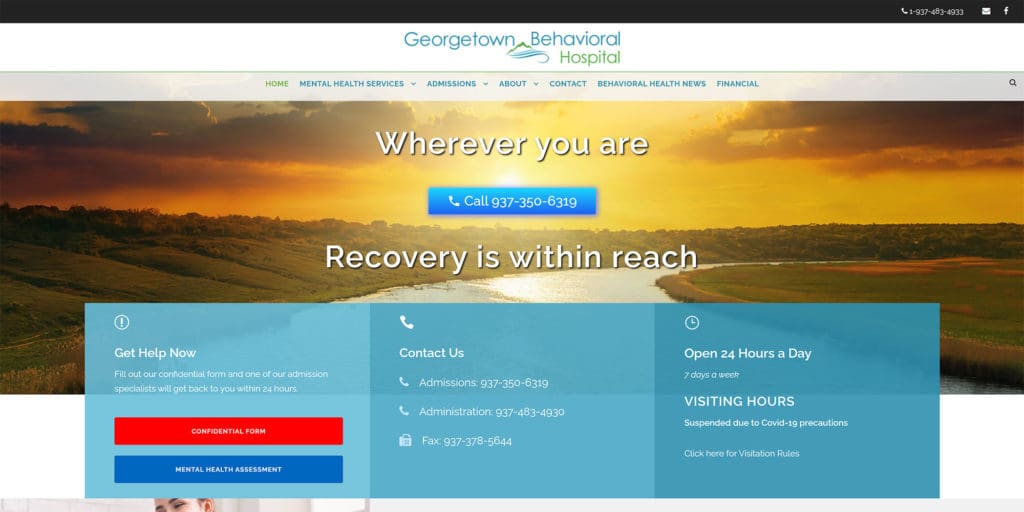 Georgetown Behavioral Hospital is a 46-bed, inpatient, adult mental health facility located in the rolling hills of Southern Ohio. Located in the Cincinnati area, they offer 24-hour psychiatric services provided by licensed professionals in various disciplines. Additionally, their voluntary admission hospital offers general psychiatric care with the average stay lasting about 30 days.
Their mission statement provides a good window into the kind of care you will get. Through the use of integrated treatment practices and understanding, they give people with depression a chance to lead happy lives. With the intersection of teamwork, compassion, and cultural sensitivity, along with a uniquely personalized approach, you can count on Georgetown Behavioral Hospital to care for you in your time of need. Reach out to them today to get quality depression treatment.
Ridgeview Behavioral Hospital
Found in Middlepoint, Ohio, Ridgeview Behavioral Hospital has 20 beds available for inpatient psychiatric care. Ridgeview specializes in treating co-occurring disorders and gives high quality care to those seeking mental health and substance abuse treatment. In fact, its location just one hour from Fort Wayne makes it a quiet and tranquil place to heal.
Licensed by the Ohio Department of Mental Health and accredited by the Joint Commission, all the doctors, nurses, and other medical staff meet or exceed experience and education requirements. Apart from medical services, Ridgeview also gives patients treatment and education to better themselves. From medication control to group therapy to cognitive behavioral therapy, Ridgeview truly does it all.
Columbus Springs
First, the best thing about Columbus Springs' treatment center is the fact that they have multiple locations. With two treatment centers in Dublin, one in Columbus, and one in Pickerington, Columbus Springs is one of the more prevalent Ohio hospital chains. Full of skilled professionals, Columbus Springs provides the care required to facilitate their patients' recovery.
With both inpatient and outpatient services, Columbus Springs has treatment plans for anyone suffering from mental health issues. The treatment centers provide psychiatric aid to both adults and adolescents, with individual, group, and family therapy programs available. If you are looking to address your mental illness in the Columbus area, Columbus Springs offers 24/7 live phone services.
Ohio Hospital for Psychiatry
When it comes to finding treatment centers for depression in Ohio, the Ohio Hospital for Psychiatry is one of the top mental health hospitals in Columbus. The medical treatment program here offers patients a wide range of services. These include: individual therapy, inpatient treatment, medication management, behavior therapy, and more.
Visit their site to find helpful resources about mental health issues. If you need depression treatment, the Ohio Hospital for Psychiatry could be a major help.
Top Residential Treatment Centers for Depression in Ohio and Reclaiming Control of Your Life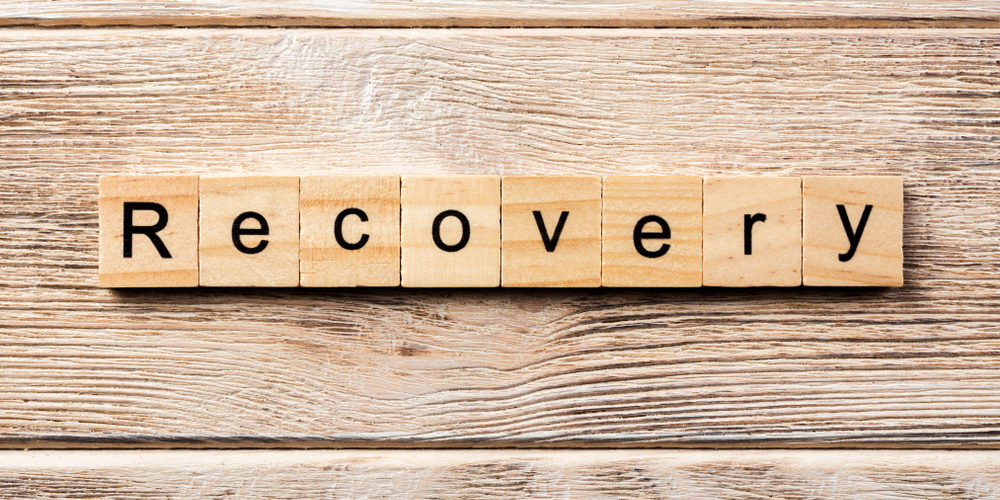 In the end, how you feel is not to be taken lightly. It will affect your self-image, relationships, and overall quality of life. In other words, depressive disorders and other mental illness issues are just as severe as physical ailments. Mental health issues are dealt via treatment plans that cater to family therapy, behavior therapy, and more.
With many different treatment centers standing all around Ohio, you should seek help when you need it. Choose to fight back against depression today.
What do you want to see in a depression treatment center?
A gym? Special treatment options? Tell us what you look for in the comments!
What depression topics should we cover?
Email us at info@painresource.com with your ideas!
Are you on Facebook?