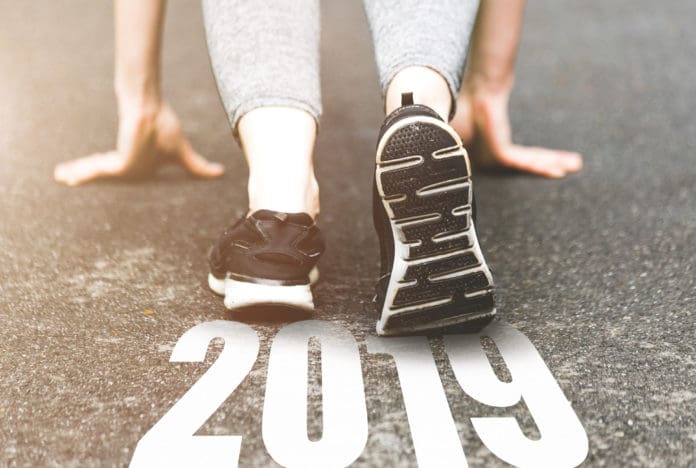 The end of 2018 is here, as are tons of sweets, treats and reasons to celebrate. But instead of indulging, take this time of year to promise yourself a fresh start health-wise! There are no holidays for what our bodies need to stay healthy. The 150 minutes of vigorous exercise we need to be getting a week is a necessity every week – 52 weeks a year. Make your health a priority in the new year with 2019 fitness trends!
Physical activity 101 
Making a positive impact on our health includes making sure we get in our weekly workouts. This includes when we are less physically active in general such as when we're on vacation or staying in because it's chilly outside. 
Physical activity is crucial for our health. Exercise is medicine, and we can use it to treat and manage a variety of conditions. Not only does it help us maintain and improve our overall health but it also results in a lower risk of a range of illnesses and conditions, including: 
Additionally, people who make physical activity a consistent part of their everyday lives are more likely to maintain a healthy weight and composition. They are also less likely to experience fractures. For people with chronic pain, exercising on your own terms can help you manage the pain and reduce progression.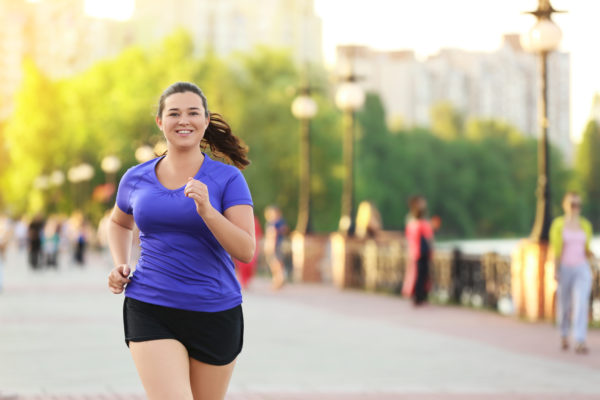 So, we've established that exercise is important for all seasons of the year. But what can we do to stay motivated? Here are 4 fitness trends for 2019 that you can begin even before your New Years' resolutions kick in.
2019 fitness trend #1: short HIIT workouts
There is research that contradicts the 150 minutes of exercise a week guideline. The premise: that much time is not needed when we are able to workout at the right intensity for shorter periods. This is good news for those who feel that they are too busy to workout regularly for long periods of time. 
HIIT stands for high-intensity interval training. It is based on research that found that high-intensity workouts at a target heart rate level for shorter periods are just as effective as lower-intensity, longer workouts for a range of health measures like heart rate and metabolism. It's quite popular within the fitness industry and is on trend to remain so in 2019. 
Check out this HIIT workout from BeFit when you have some down time this holiday season: