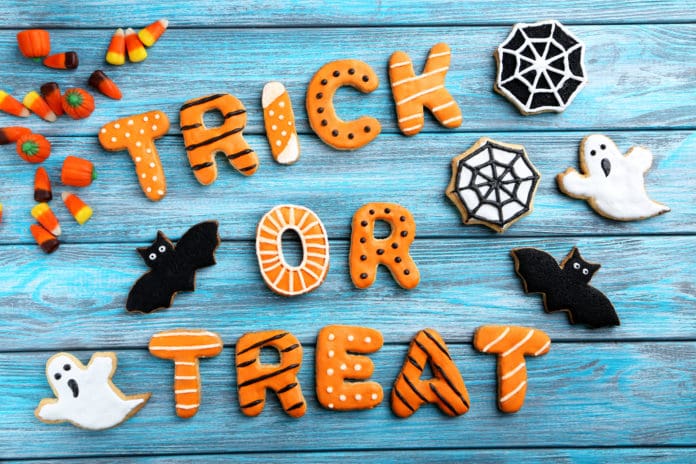 It's Halloween – that time of year known for dressing up, enjoying cooler temps and of course tricking or treating for a few sugar rushes. If you're trying to make healthier choices, you may worry that Halloween celebrations won't be as festive if you don't give in to sweets and treats. Fear not: there are several healthy Halloween options you can make at home and even buy in the store! It's quite possible – and quite easy – to watch out for your wellbeing while still enjoying yummy fall goodies (in moderation, of course).

Grab these healthy Halloween treats online or in stores

Make these healthy Halloween treats at home 
If you have some time on your hands and want to get creative, why not make your own healthy Halloween goodies? That way, you know exactly what is going in them, and you can create inclusive treats that people across the dietary spectrum can enjoy. 
Healthy Butterfingers
Ingredients:
Directions:
Combine maple syrup and xylitol in a saucepan, and bring to boil.

Add peanut butter and salt and stir until uniform.

Remove from heat.

Add bran flakes and stir in the peanut butter mixture.

Pour into a baking pan and press.

Melt the chocolate chips by placing a saucepan over a boiling pan.

Spread chocolate over the mixture.

Freeze until hard.
Elderberry Gummies
Ingredients: