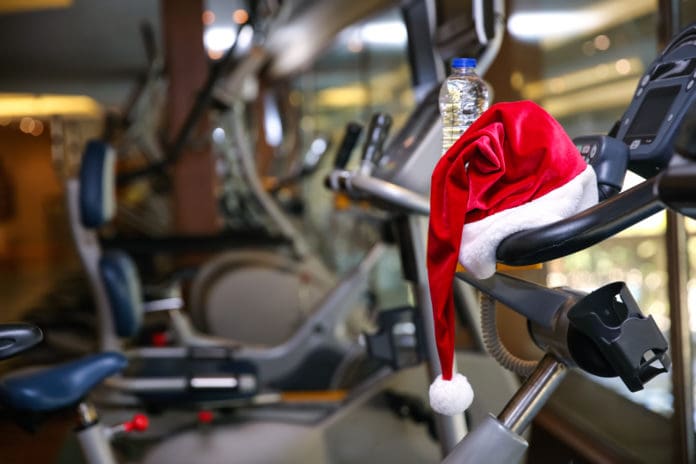 Let's face it: most of us don't plan our holiday family activities around working out. Some of us might have the fleeting thought that since we are on vacation, we will have more time to stay active and do several activities we didn't have time to do earlier in the year. For most of us tough the days fly by with wrapping gifts, cooking (and eating) treats and laughing with loved ones. We have an idea: make family time into fitness time! We've got some joint-friendly fitness ideas below that can easily fit into your holiday schedule. 
While you might cringe at the though at first, you'll be surprised at how fun these can be. The best part of integrating family time with fitness time is that several of these activities are adequate for most types of chronic pain and joint issues. Your family can enjoy the flexibility of adapting as needed as to be more inclusive of all your loved ones' needs.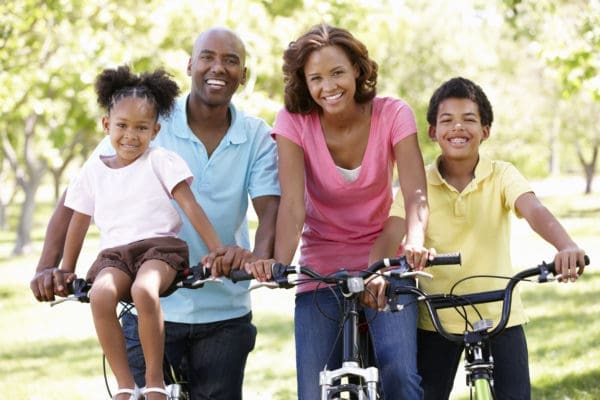 Here are 6 joint-friendly fitness ideas for how to stay active and pain-free this holiday season: 
Organize an indoor obstacle course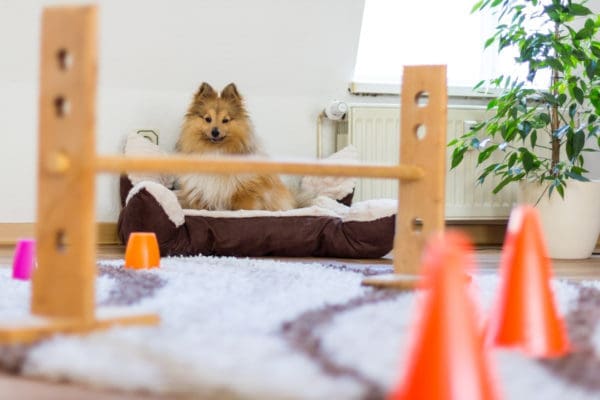 Is your family planning a big reunion this holiday season? Why not organize some fun – and slightly competitive – activities? You can make it holiday-themed by having players skew around the Christmas tree or gifts, search for hidden golden bows, run a candy cane relay and more. Adapt activities so that they are low-impact and joint-friendly so that those with with knee pain or joint pain on crutches and/or using walkers can play as well. 
Walk your local shopping center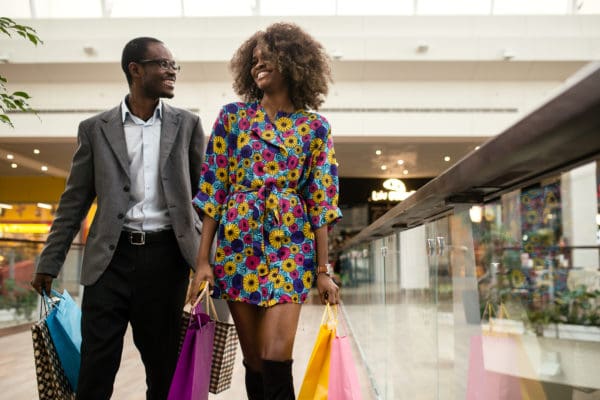 Do you still have some holiday shopping do you? Go with the family to walk the mall, avoiding escalators and elevators whenever possible. You'll be so focused on looking for gifts that you won't even feel like you are doing exercise. Bonus points for finding shopping centers that have shorter staircases and ramps to make your walk more joint-friendly.
Pro-tip: avoid stopping for sugary snacks as you shop. You're participating in an activity that burns calories, not top out your sweets count for the day! Split for low sugar and low fat treat at the end of your trek instead.