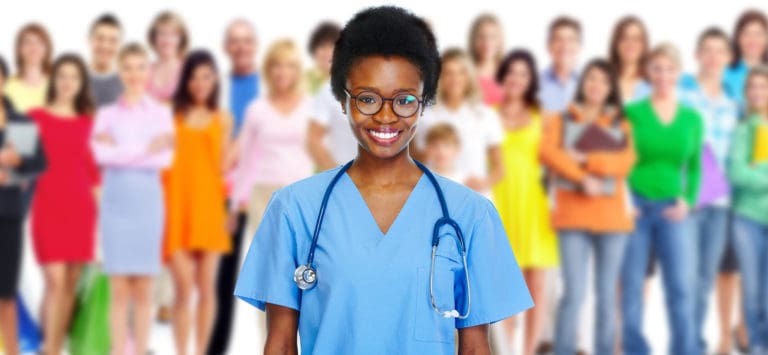 It's National Health Education Week – and the perfect opportunity to discuss the importance of helping to build awareness around public health issues to prevent illnesses to the greatest extent possible. By promoting a greater awareness around pressing health issues, we are helping to empower our communities so that we can all make more informed decisions for our health and the health of our loved ones.
When we speak about healthcare, we are often talking about sick care. Healthcare has become more about treating illnesses than about preventing them. Of course this doesn't mean we're advocating for healthcare to exclude caring for the effects of sickness. But we must be actively advocating for public health programs to place more stress on the importance of health education initiatives as a means of preventing illnesses long before they cause us problems.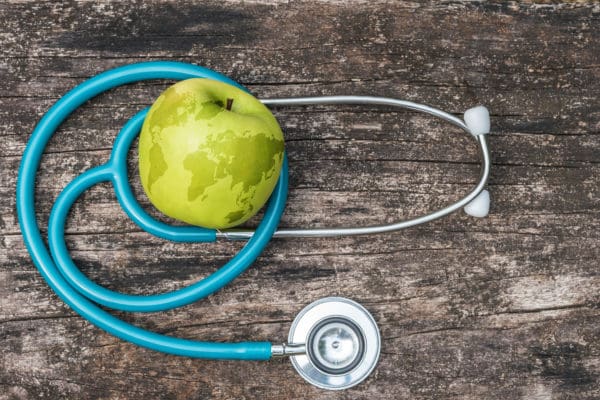 Let's take a look at what public health means to us individually and to our communities:
Public health matters to all of us
The APHA promotes public health as the health of people and the communities where they live, learn, work and play. Doctors help to treat and cure people who are ill, but it's the efforts of public health initiatives that work to prevent illnesses from occurring.
Rather than focusing on one person's course through health and bouts of illness, public health efforts are concerned with protecting the health of where we live and where we work. The cities, town, states, regions and countries we call home are the focus when it comes to developing prevention efforts.
The CDC is the leading public health agency in the United States. Like its counterparts in Europe, Asia, and the Americas, the CDC, helps to prevent and control the spread of disease by:
Making sure food and water are safe.

Helping to avoid leading causes of death such as heart disease, cancer, stroke, and diabetes.

Reducing threats to the nations' health by working globally.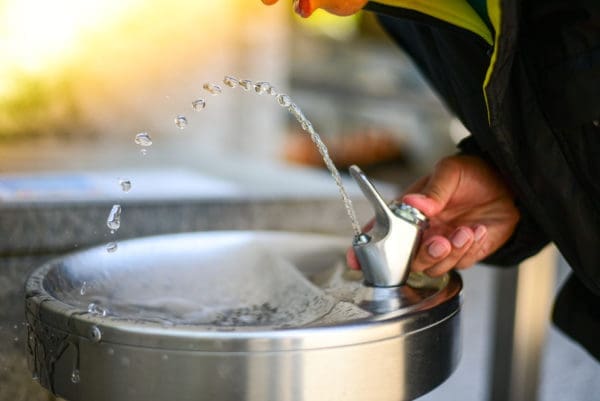 One element to public health is understanding and being ready to act on large-scale efforts to prevent and treat chronic illnesses and infectious diseases. However, the population and individuals within the population play an essential role in promoting public health as well: they must put knowledge into practice in the decisions they make every day. This is where the important role of health education comes into play.
Health education spreads the message
The World Health Organization defines it simply as "any combination of learning experiences designed to help individuals and communities improve their health by increasing their knowledge or influencing their attitudes." Because public health efforts take place on a population-level rather than on an individual level, it's vital to identify efforts that educate and the whole target population, and most importantly influence action.
Health education can help to make information available about a range of health dangers and how to prevent them, inform people about lifestyle choices that promote health and inspire people to be part of the education process. A comprehensive health education plan is likely to include concerns such as :
How exercise can help prevent obesity and heart disease, among other illnesses

What makes up a balanced diet for our nutritional needs

Why we should get a regular dental check-up

The importance of self-examination for early detection of breast cancer

How to prevent STDs

Why we should avoid drugs and tobacco

How to disinfect water at home

How to practice proper personal hygiene at home and in public

They work hand-in-hand 
Health education activities like lectures, courses and seminars are generally effective at educating small numbers of people. But for these activities to promote public health, it's important they fall in line with a public health strategy. These strategies need to promote the involvement of the target population whether it's a town, a particular neighborhood or an entire country.
Approaching health education in a variety of areas means understanding those areas, what conditions have impacted them the most and how to best meet them where they are. It's about talking to the populations and listening to their needs. And then it's about putting public health strategies into action. How communities make decisions for their health greatly depends on effective strategies that are sensitive to cultural and social contexts.  
What health concern do you wish the public knew more about?
Advocate for what you struggle with in the comments below!
Have a topic related to physical therapy you'd like to see us research and discuss?
Let us know by emailing us at [email protected]
Are you on Facebook?
Join our online community by clicking here.