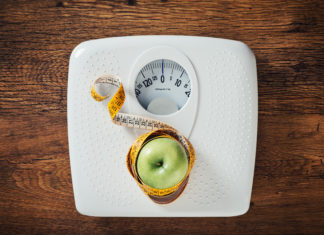 When you're living with chronic pain, it can be hard to have the energy to exercise or cook healthy meals. However, making good choices...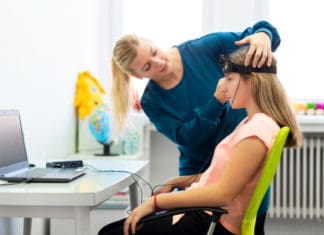 Trying to finding alternative treatments for pain can bring you face-to-face with the ugly side of the internet. Online, you will find troves of...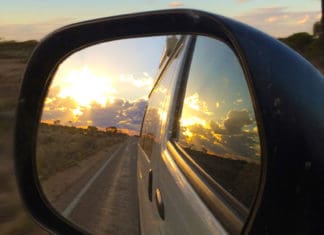 Whether you commute long hours or just like to drive around for fun, long hours in the car can hurt your back. While some...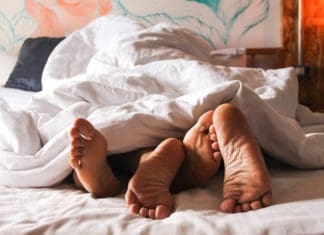 While the words pain and sex aren't two that we hope to group together, there is a connection between the two that deserves to...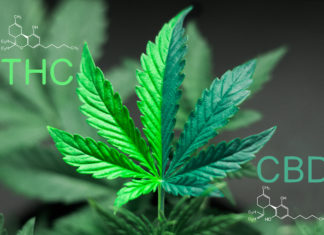 With the relaxation of cannabis laws in many parts of the country, people with all types of pain have started adding marijuana products into...
Mental and psychological factors can play a huge role in chronic pain. We still don't have a perfect way to measure pain, especially because...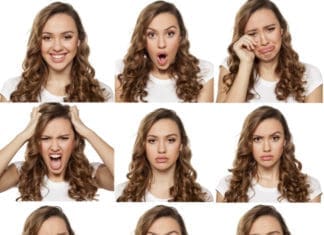 Not too long ago, doctors believed in one pain-prone personality. If you possessed certain characteristics, then you might feel pain more intensely and stay...