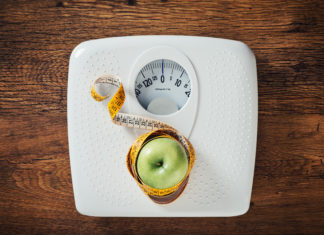 When you're living with chronic pain, it can be hard to have the energy to exercise or cook healthy meals. However, making good choices...
About a year ago, I began to notice pain around my coccyx while sitting down. At 52, I'm no stranger to back pain. I've...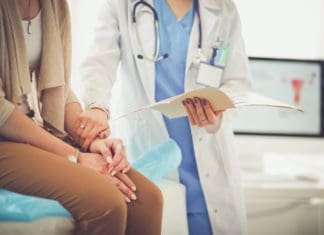 "Teacher, you're walking like a tipsy woman. Why are you swaying?""Are you a grandma? Why do you climb the stairs like that?" (Then, copies...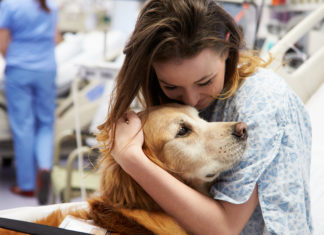 From aiding victims of disasters to sitting calmly at the bedside of those battling illness, comfort dogs can lend helping paws to those who...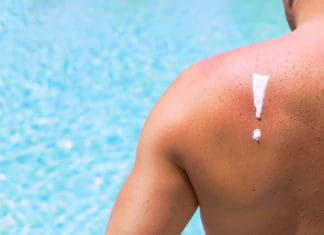 Summer may not officially be here till June 21st, but temperatures across much of the United States say it has already arrived. With the...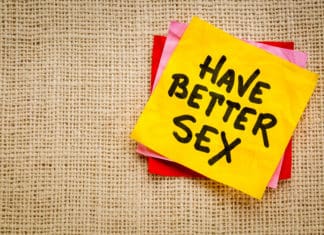 People living with chronic pain can feel as though their conditions consume their entire lives. Maintaining or reviving intimacy in your relationship may end...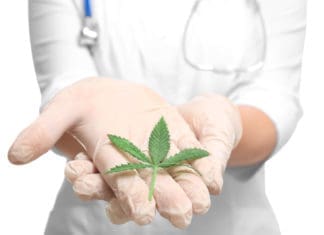 We're exploring issues surrounding marijuana and its place in the world of health care in a weekly series this month. In part I of...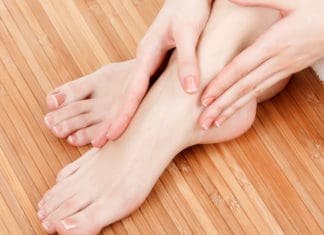 If you've ever experienced tingling and numbness in your hands and feet (or wrists and elbows), you know it feels a lot worse than...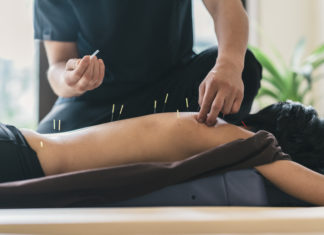 If you have chronic back pain, it is likely that you have tried at least half a dozen techniques and treatments to help and...