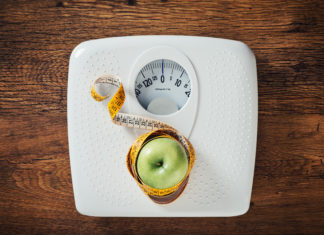 When you're living with chronic pain, it can be hard to have the energy to exercise or cook healthy meals. However, making good choices...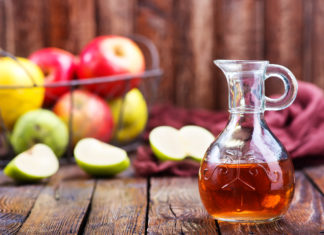 Nearly 80% of adults experience some kind of back pain in their lifetime. Whether it's because of stress, age, diet, or exercise, there are...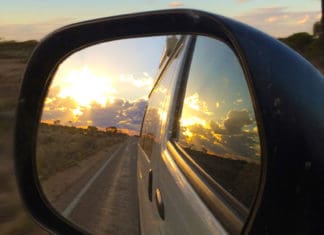 Whether you commute long hours or just like to drive around for fun, long hours in the car can hurt your back. While some...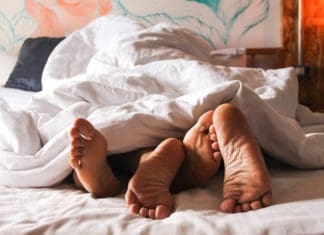 While the words pain and sex aren't two that we hope to group together, there is a connection between the two that deserves to...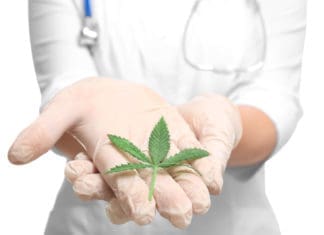 In the court of public opinion, the use of marijuana has rapidly changed over the past decade. A 2018 Pew report found that 62%...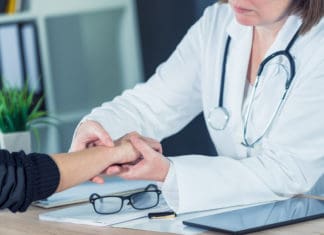 Doctor's visits can be overwhelming at the best of times, but when your appointment is a long-awaited visit to a pain physician, nerves and...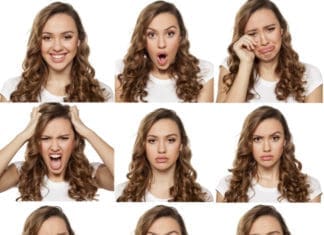 Not too long ago, doctors believed in one pain-prone personality. If you possessed certain characteristics, then you might feel pain more intensely and stay...