A study found that individuals with chronic pain show greater vulnerability to depression or anger than those without chronic pain, and also show greater interpersonal difficulties and physical disability. So it is important that we learn to think of others who have to deal with us and our chronic pain. How do you do that? Continue reading these tips and relationship advice for chronic pain.
Communicate With the People Around You
Communication is the foundation of any strong relationship, so make sure you remember to talk with the ones you love when chronic pain takes its toll. Staying silent will only isolate you and make your loved ones feel cut off. However, saying too much could overwhelm or depress your loved ones, so try to keep the balance right. This is especially true when communicating with children, who shouldn't feel burdened with your problems. Communication is a two-way street. So remember to express yourself but also give the ones you love a chance to say how they're feeling.
Scale Back Plans Rather Than Canceling
When chronic pain flares, it can be tempting to cancel all your plans and become a hermit. However, bailing on the people who care about you can strain your relationships. Resist the impulse to cancel and try to push yourself to go out. It'll lift your mood and improve your relationships, even if you have to end the night earlier than you might have otherwise. If you're really struggling, suggest scaling back plans rather than canceling them entirely. For example, rather than going out for a dinner and a movie, you might suggest ordering in and streaming a Movie or your favorite show.
Replace Chores Around the Home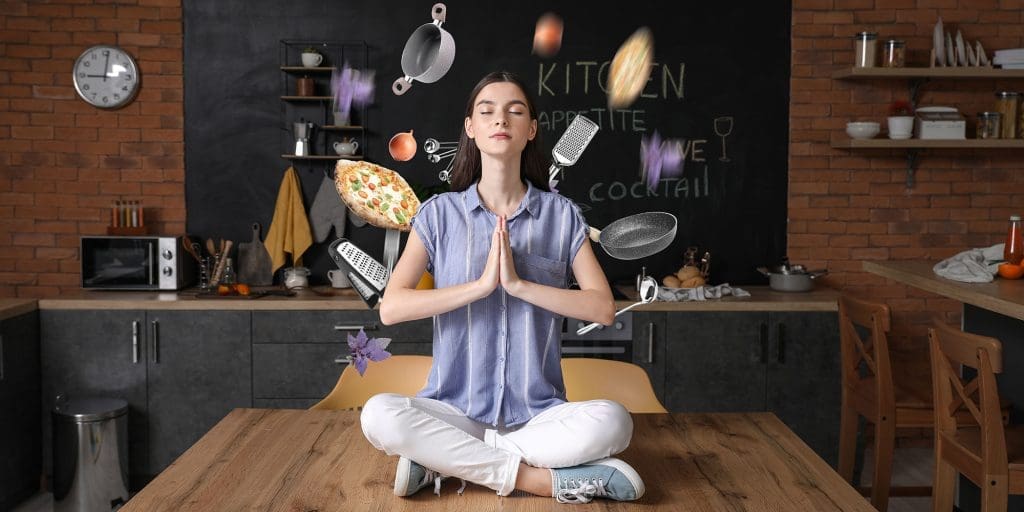 No one expects a person with chronic pain to participate in arduous household tasks. However, don't use your chronic pain as a reason to shirk all your responsibilities. Spending your days with your feet up will only make the people you live with resent you. If you can't do the chores you normally do, look for others you could manage. For example, if you can't manage the mowing any more, you might leave this job to your spouse but start washing the dishes instead. This will make sure you remain a contributing member of your household, which is good for your relationships and for your self-esteem.
Chronic Pain & Relationships Tip: Let the Ones You Love Take Care of You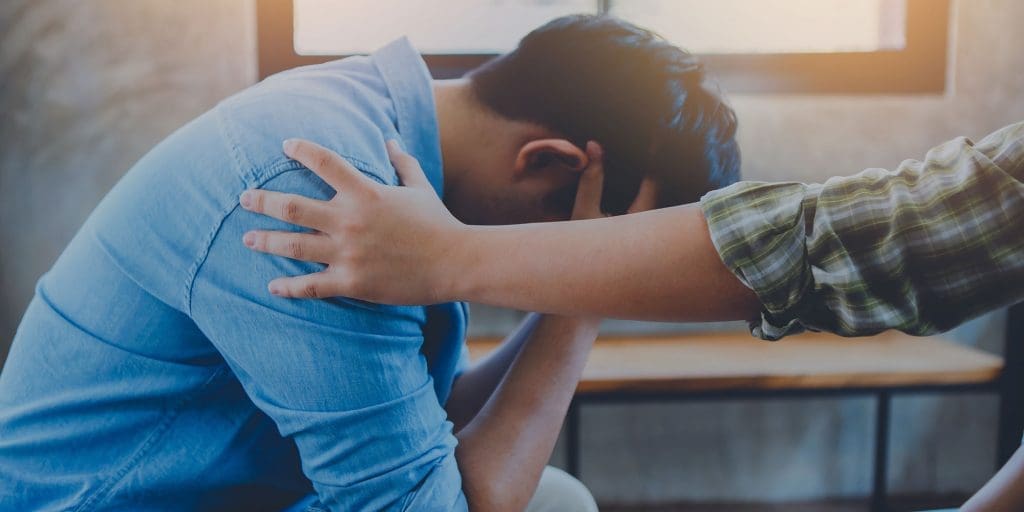 It's common for people to feel helpless when someone they love is dealing with chronic pain. Taking care of that person can help reduce these negative emotions and give someone a sense of purpose. Remember this when you're tempted to soldier on and maintain your independence.
When a friend offers to drive you to a doctor's appointment, let them. If your spouse wants you to relax while he or she makes dinner, take the time out. When your kids come to you with the blankets and stuffed toys that make them feel better when they're unwell, accept their gifts. Receiving the care with thanks and good grace can help deepen the bonds you have with the people you love.
It can be difficult to maintain strong relationships with people during a chronic pain flare-up, but these tips can help you and the ones you love weather the storm.
What Relationship Advice Do You Have For People With Chronic Pain?
Tell us in the comments below!
What Topics Would You Like to See Us Explore Next?
Email us at info@painresource.com with your ideas.
Are you on Facebook?