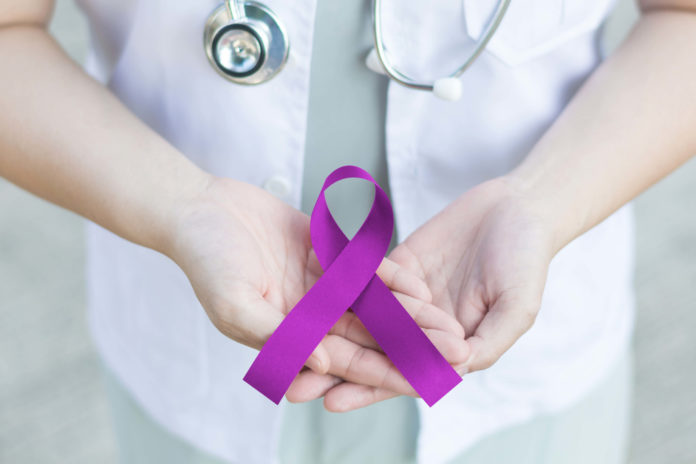 Points To Remember About Systemic Lupus Erythematosus (Lupus)
Systemic lupus erythematosus (lupus) is a disease that can damage many parts of the body, such as the joints, skin, kidneys, heart, lungs, blood vessels, and brain. You can't catch lupus from another person.
If you have lupus you will have periods of illness (flares) and periods of wellness (remission).
What happens in lupus?
Lupus occurs when the immune system, which normally helps protect the body from infection and disease, attacks different parts of the body.
Who Gets it?
We know that many more women than men have systemic lupus erythematosus (lupus). Lupus is more common in African American women than in Caucasian women and is also more common in women of Hispanic, Asian, and Native American descent. African American and Hispanic women are also more likely to have active disease and serious organ system involvement. In addition, lupus can run in families, but the risk that a child or a brother or sister of a patient will also have lupus is still quite low.
Although SLE usually first affects people between the ages of 15 and 45 years, it can occur in childhood or later in life as well.
Symptoms
Each person with systemic lupus erythematosus (lupus) has slightly different symptoms that can range from mild to severe. You may have symptoms in only one or in many parts of your body. Symptoms may also come and go over time.