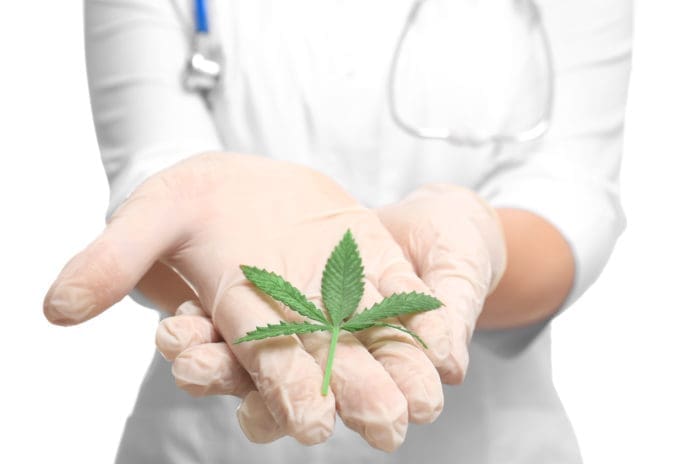 We're exploring issues surrounding marijuana and its place in the world of health care in a weekly series this month. In part I of this series, let's take a deep dive into the issue of marijuana legalization and pain management. 
In the court of public opinion, the use of marijuana has rapidly changed over the past decade. A 2018 Pew report found that 62% of Americans favored legalizing marijuana, That's double the rate of approval from 2000.
However, current legislation – especially on the federal level – does not fully reflect this view. To help you navigate the ever-changing landscape, let's look at marijuana legalization and pain management. 
What is the federal government's stance on marijuana? 
Federal and state laws regard cannabis differ greatly. Under the Controlled Substances Act, marijuana is still classified as a Schedule I substance at the federal level.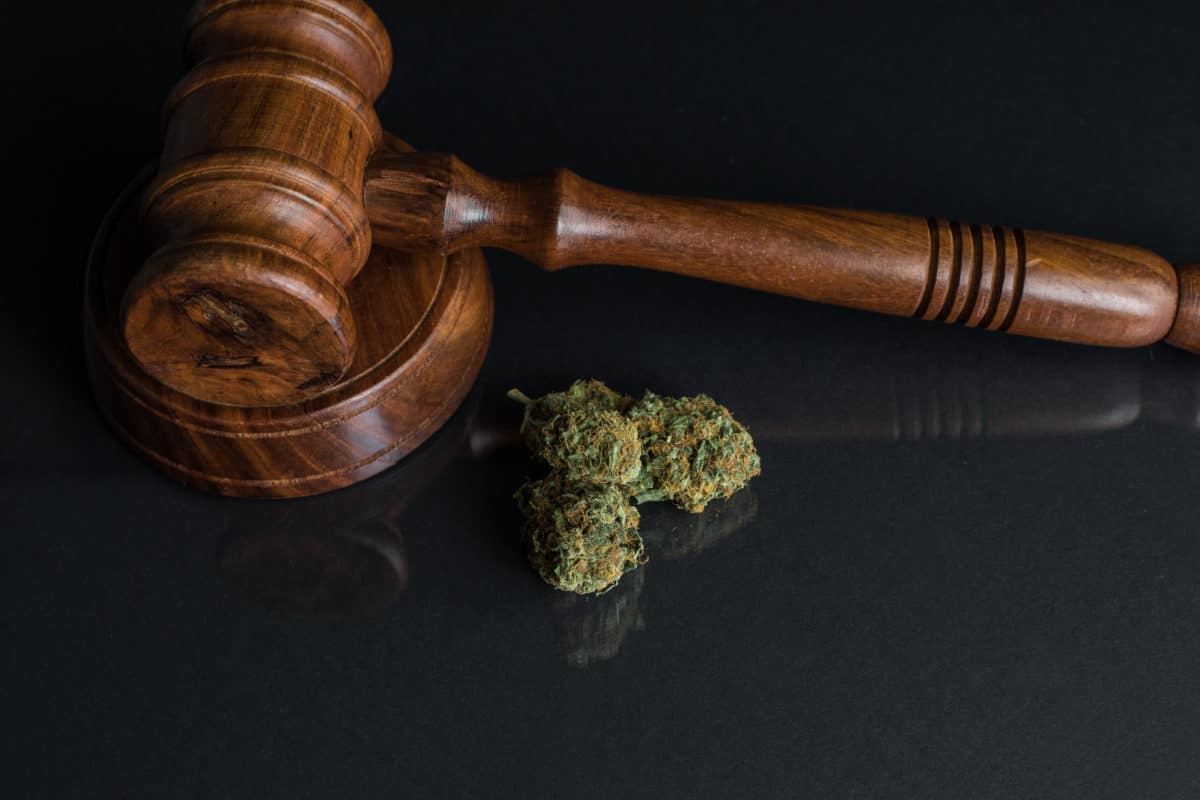 According to the Drug Enforcement Association (DEA), other Schedule I substances include heroin, LSD, peyote and ecstasy. To be a Schedule I substance, the drug must have: 
no currently accepted

medical use in the United States

lack of accepted safety for use under medical supervision 

high potential for abuse
However, this standpoint contradicts a spate of recently passed state laws. Under the Obama administration, medical marijuana users had protections from this federal policy. These protections were granted long as they followed their own state's laws on usage.
However, in 2018 the Trump administration's former U.S. Attorney General Jeff Sessions sought to reverse this policy. He asked all U.S. attorneys to aggressively enforce the federal laws, but immediately received immense pushback. That pushback may have influenced U.S. Attorney General William Barr, as he promised to undo those directives. 
How many states have legalized marijuana? 
Many states take a far different approach to marijuana usage – both for recreational and medical purposes. Currently, states vary on how they enforce marijuana laws. You can find an interactive map about laws regarding usage, distribution and consumption by clicking here. 
Laws regarding recreational marijuana usage
Currently, 10 states and the District of Columbia have legalized recreational marijuana. These states include: 
Alaska

California

Colorado

Maine

Massachusetts

Michigan

Nevada

Oregon

Vermont

Washington

Washington D.C.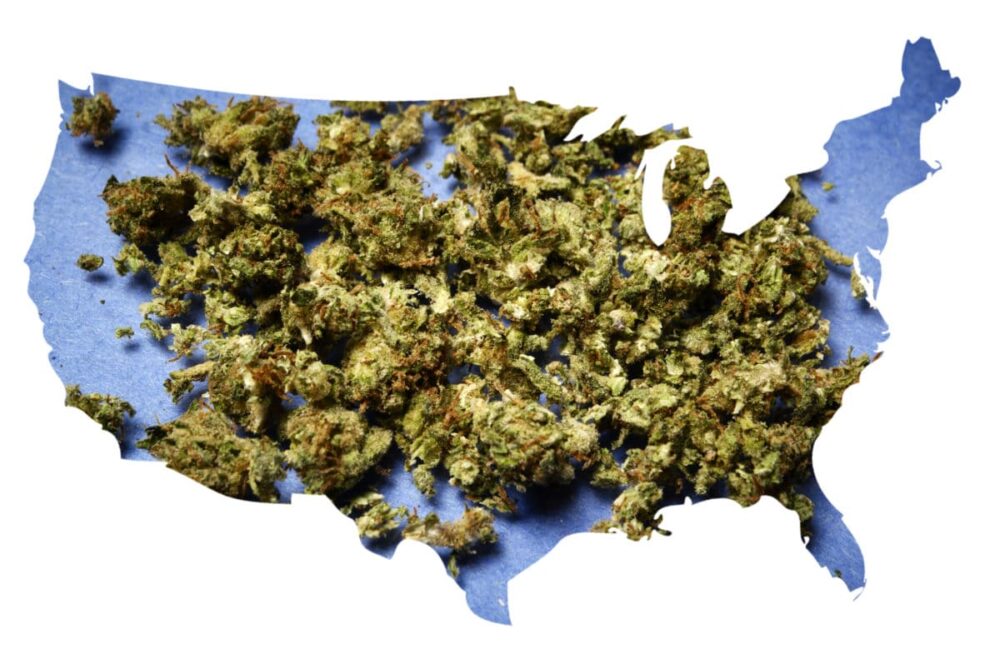 Illinois is poised to become the 11th state to legalize recreational cannabis. The state House of Representatives passed the initiative in a vote of 66-47. When Gov. J.B. Pritzker signs the bill, the law will go into effect in 2020.
Illinois would be the first state to legalize cannabis through its legislature. All other states have approved recreational usage through ballot initiatives. 
A number of states have fully de-criminalized marijuana usage. These states include:
Connecticut
Delaware
Maryland
Minnesota
Mississippi
Missouri
Nebraska
New Hampshire
Nebraska
New Mexico (beginning in July 2019)
North Carolina
New York
Ohio
Rhode Island
If you're interested in reading more about state bills that are currently proposed but not yet approved, click here. 
Laws regarding medical marijuana usage 
If you suffer from chronic pain, you may find legalized medical marijuana important for your health. Medical marijuana has become a popular pain-reliever, taking the place of many prescription drugs including opioids.