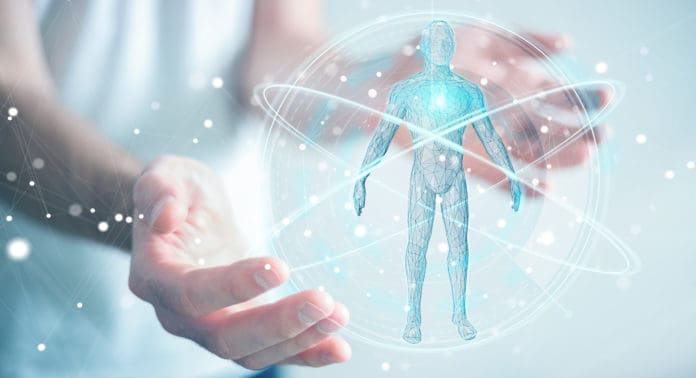 Pain management is rapidly changing. There are two driving forces for this. First, the growing opioid crisis has encouraged a national dialogue. More health care professionals are looking for alternative therapies to opioids. Second, breakthrough technologies are creating innovations in pain management that we could have never predicted even 20 years ago.
The result is a push to adopt new and alternative therapies to manage long-term pain. They're also needed to promote overall health and wellness. Let's look at some of the most exciting and effective options that are now available to you.
1) TENS: nerve and spinal cord stimulation
When it comes to managing everyday pain, doctors have looked to transcutaneous electrical nerve stimulation.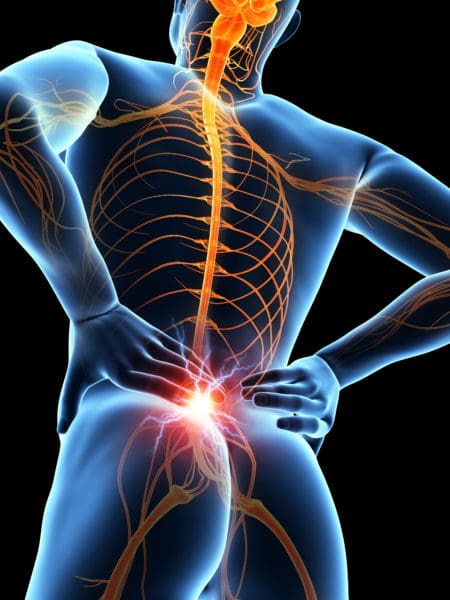 This treatment can provide relief for serious nerve and other pain. The treatment works by sending electrical pulses across your skin along nerves. This blocks pain signals from reaching the brain.
This is combined with a release of endorphins, which naturally provide relief from pain, including acute pain. 
Originally, nerve stimulation therapy was only available for pain relief in physical therapist and doctor's offices. Now an OTC device available from Omron combines electrical stimulation treatment with heat. You can find the Omron Heat Pain Pro TENS device online and in pharmacies like CVS and Walgreens.
2) ActiPatch
Chronic pain from conditions like arthritis, osteoporosis and fibromyalgia along with injuries can be challenging to treat. After years of clinical trials and a growing demand for advanced pain medication, doctors have come to rely heavily on opioids.
Those prescriptions come with their own set of dangers though. ActiPatch is another device that uses electrical stimulation to reduce pain.
This non-invasive device uses electromagnetic pulses to dampen your perception of pain. Studies have shown that ActiPatch was highly effective, with 67% of people either reducing or eliminating opioid use. It also has other benefits including improved sleep and mobility. In addition, unlike TENS therapy, patients using the patch feel no tingling or heat.
3) Radiofrequency ablation devices
This type of treatment has actually been available for a while. It's recently gained popularity as another alternative to prescription medication. Radiofrequency ablation is an excellent treatment option for chronic patients and the elderly as an alternative to surgery.
Doctors use radiofrequency (RF) therapy generated to remove the nerve supply from a part of the body. This works to reduce pain perception through the nerves.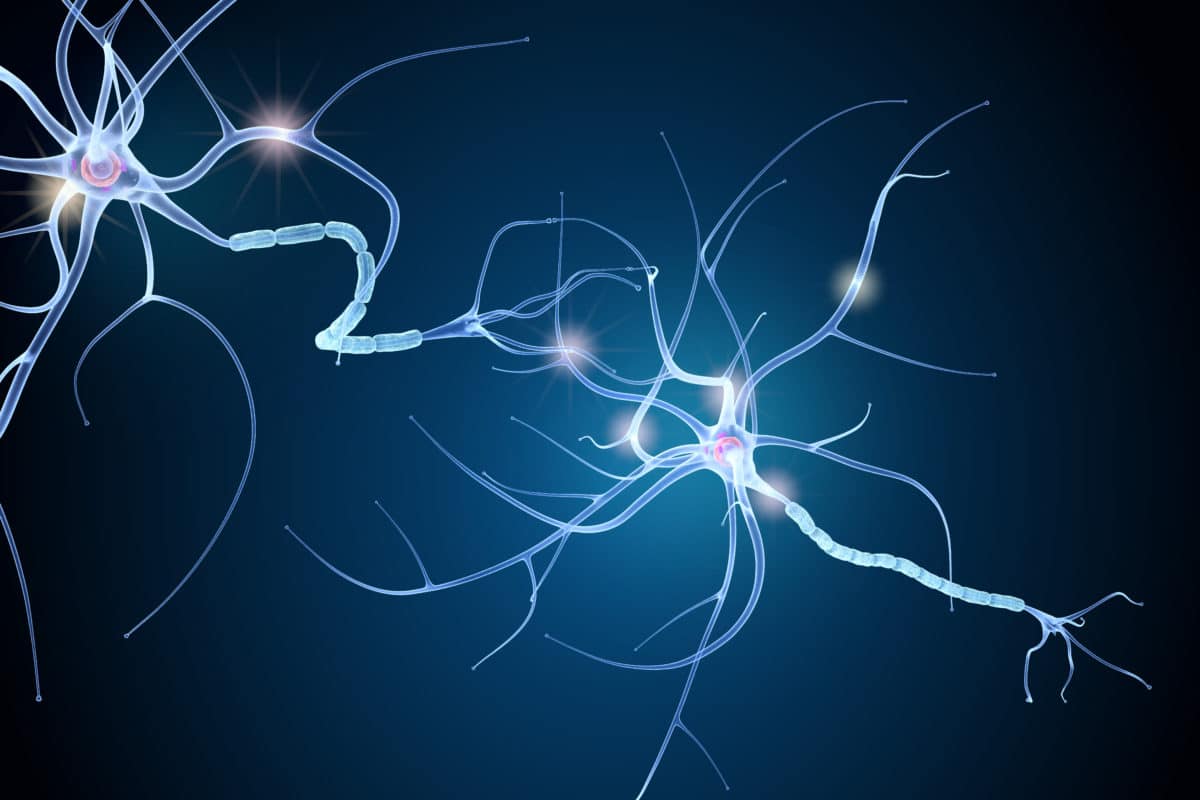 Benefits of this treatment include:
avoiding surgery-related complications

shorter recovery time
4) Virtual reality
This is the type of breakthrough many think of when it comes to innovations in pain management. In this fascinating use of health care technology, researchers explore the role of psychology and pain. A primary example right now is the game Cool!. In this treatment, patients wear a VR headset and explore an immersive world.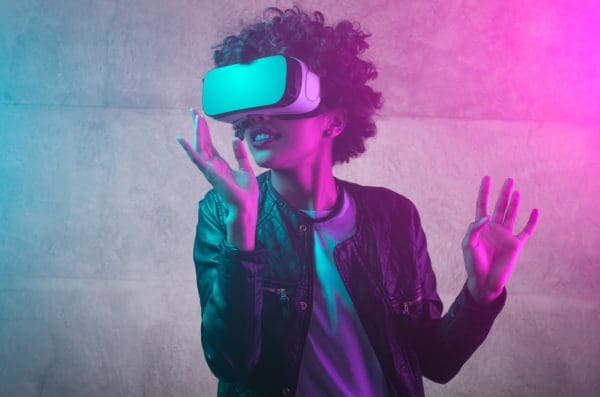 Although it might sound a little like sci-fi, studies show it's working. Patients receiving VR treatments have reported a 60% decrease in pain. They also report relief lasting for between 2-48 hours after playing the game.