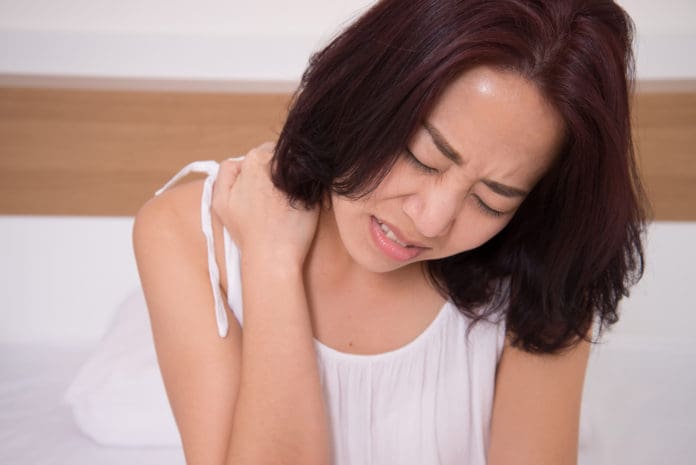 Many thanks to our guest contributor Layla Parker for her article on proven methods to treat stiff neck pain. 
No one wants to wake up to a stiff neck, but we all face it – and find ways to treat it – from time to time. It has several common causes and can develop after just one night of sleep or one day spent hunched over a computer. It also has several symptoms that may accompany it that require a visit to your doctor. The pressure and pain it brings can easily affect your daily routine, so knowing effective ways to treat stiff neck pain is crucial. 
Let's look at what causes stiff neck and a few pain relief techniques. 
Do you sleep in an unlikely position?
Stiff neck is a physical problem, so improper body posture is a common cause. Your sleeping position may be the first thing you need to improve. Your neck suffers if you sleep at a wrong angle for long hours. It can cause pressure and stress in your head and neck region, which eventually result in a stiff neck. Sleeping on your side and on your back are easiest on your neck, and sleeping on your stomach is the most challenging. 
Are past injuries causing stiff neck? 
You may experience retroactive effects from past physical injuries. A notable example of this is whiplash. The most common cause of whiplash is an auto accident, but it can also be caused by a fall or high-impact sports. Whiplash involves a severe pain in the neck due to sudden and robust force being subjected to its back portion. Although the condition can be treated, there are instances where it comes back as recurring stiff neck.
Treating a stiff neck 101
Thankfully, you have a variety of options to treat stiff neck pain: 
1) Medications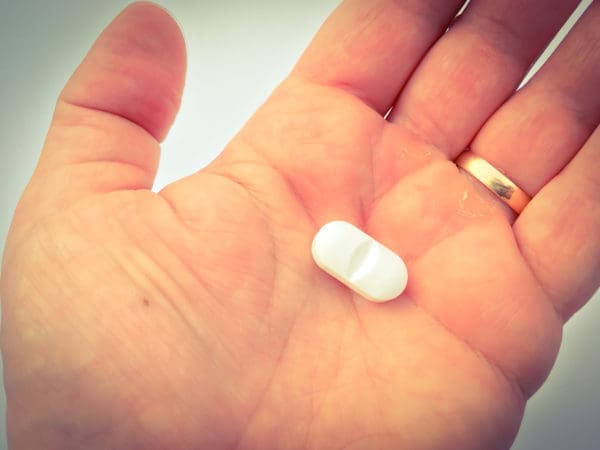 One common remedy is an over-the-counter medication such as ibuprofen or acetaminophen. These pain relievers can alleviate the ache in your neck so that you can go on with your life without being disturbed. Ibuprofen can also reduce inflammation that may be caused by stiff neck.  
If you have questions about how these medications may interact with any prescribed medications you may take or exacerbate any health conditions you have, please talk to your doctor before taking them.