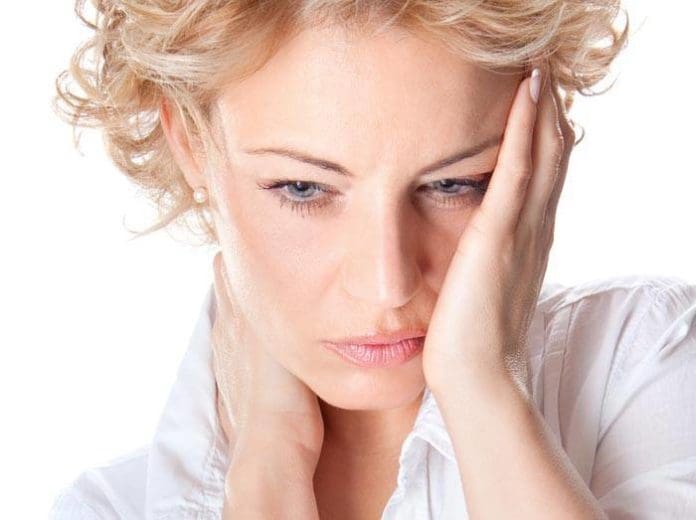 Once dismissed as an all in your head condition, research is finally shedding light on this disorder.
WHAT IS IT?
Fibromyalgia (pronounced fie-bro-my-AL-ja) is a chronic and complex disorder that causes widespread pain in the muscles, tendons, and ligaments, as well as extreme fatigue and sleep problems. People suffering from this condition often develop tender points on their neck, shoulders, back, hips, arms and legs that hurt when pressure is applied.
WHAT DOES IT FEEL LIKE?
Imagine a toothache that travels throughout your body, says fibromyalgia expert Jacob Teitelbaum, M.D., author of From The Fatigue and Fibromyalgia Solution (Avery, 2013). The intensity can range from relatively mild to severe, and the aches may shift from one week to the next. But over time, he says, you'll experience the pain throughout your body. People with fibromyalgia are often exhausted and many suffer from impaired memory and concentration "known as fibro fog." Other common symptoms include frequent headaches, painful menstrual cramps, abdominal pain, hypersensitivity to heat and cold, tingling and numbness in the hands and feet, depression, and anxiety.
WHO SUFFERS FROM IT?
According to the National Fibromyalgia Association, Fibromyalgia is one of the most common chronic pain conditions. The disorder affects an estimated 10 million people in the U.S. and an estimated 3-6% of the world population. While it is most prevalent in women —75-90 percent of the people who have FM are women —it also occurs in men and children of all ethnic groups. Risk of developing the disorder increases with age, and it's higher in people with rheumatoid arthritis, spinal arthritis, or lupus. Many people also suffer from other chronic conditions, such as chronic fatigue syndrome, irritable bowel syndrome, and multiple chemical sensitivity.
WHAT CAUSES IT?
Doctors don't know exactly. The disorder has been linked to stressful or traumatic events, such as car accidents or job loss, and to a previous viral or bacterial illness. Genetics likely play a role. If a close family member suffers from fibromyalgia, you're more than eight times as likely to develop it. Recent studies suggest fibromyalgia may be caused by an abnormality in the way the brain processes pain signals. If you squeeze the thumb of a person who suffers from fibromyalgia with mild pressure, 12 different areas of the brain light up. Apply the same pressure to someone without fibromyalgia? Just two areas respond.