Can you reduce chronic pain without medication or surgery? Sue Hitzmann, creator of the MELT Method and author of The MELT Method, A Breakthrough Self-Treatment System to Eliminate Chronic Pain, Erase the Signs of Aging, and Feel Fantastic in Just 10 Minutes a Day!, thinks so. Her powerful at-home practice may help you reduce the effects of accumulated tension and stress caused by daily living. Let's take a look at the benefits of the MELT Method.
Your body and the MELT Method 101
As a nationally-known somatic-movement educator, Hitzmann helps her clients find relief from pain by focusing on the body's connective tissues and the role they play in pain, stress, weight gain and overall health. Her MELT (Myofascial Energetic Length Technique) Method is a practice in self-care designed to help you stay healthy, youthful and more active.
Daily repetitive movements cause connective tissue dehydration. Over time, this can lead to stuck stress and inflammation. Research has revealed that this stress is trapped in our connective tissue. This tissue surrounds each of our joints, muscles, nerves, bones and organs.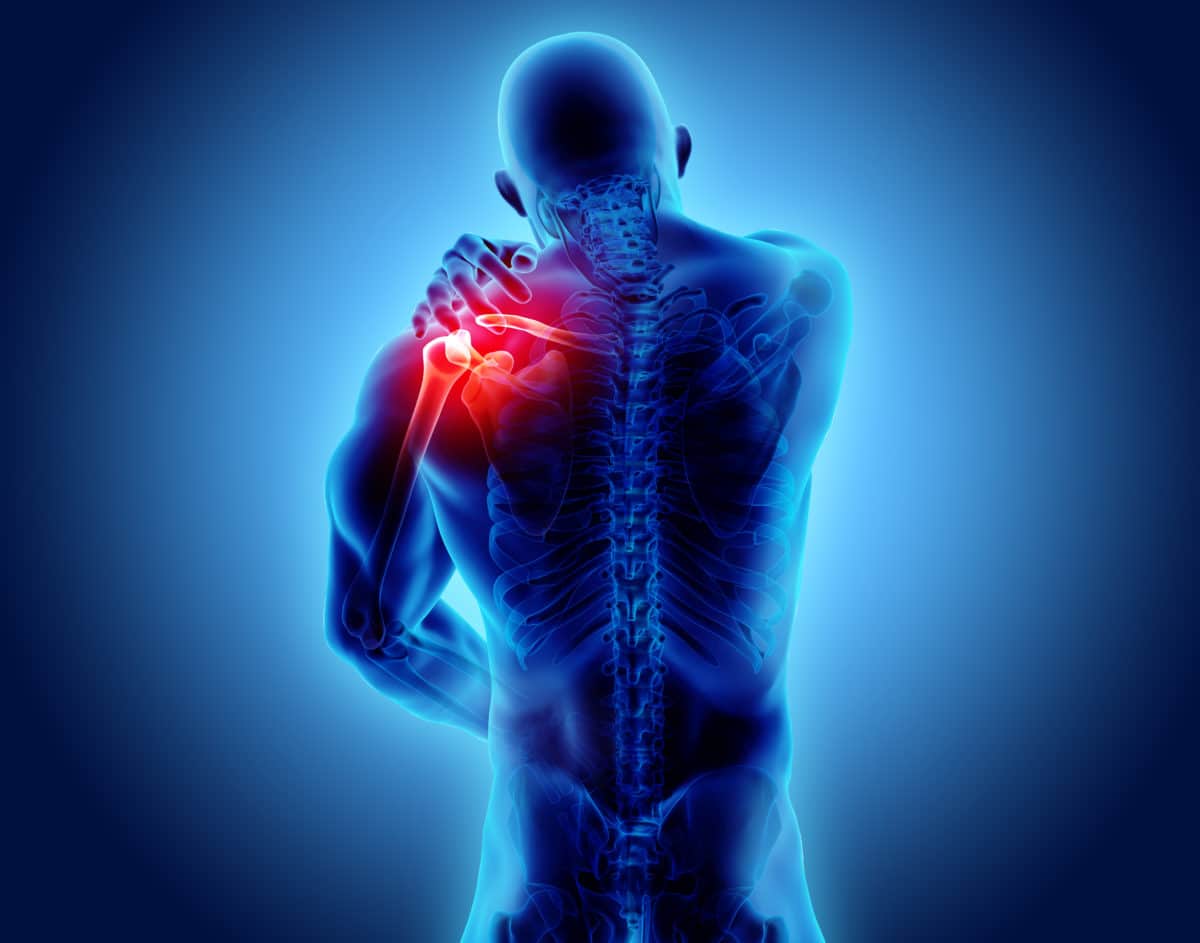 When this stress is not addressed, it can damage cells and lead to dehydration of connective tissue. In turn, you may experience aches and stiffness as well as:
pain in your neck and in your back
headaches
insomnia
digestive problems
injuries
Such health concerns can accelerate how quickly your body ages and can spawn chronic health problems.
Enter the MELT Method.
By using this full-body practice a few minutes a day 3 times a week, Hitzmann believes you can:
improve your fitness
decrease your risk of repetitive stress injuries
reduce or eliminate chronic pain
restore your healthy, youthful and active life
How the MELT Method works 
Hitzmann created tools to help heal your body and achieve optimal results in pain relief. This includes those who live with limited mobility and chronic pain. These tools focus on reinvigorating your nervous system and healthy connective tissue. According to Hitzmann, these components work together to:
enhance your mind-body connection
help regulate sympathetic to parasympathetic tone
improve heart rate variability
fine-tune motor control
With a focus on gentle compression and light-touch techniques, the MELT Method can serve as a complementary modality to your doctor-prescribed treatments and other self-care routines. Hitzmann compares its work in addressing your neurofascial system to the work exercise provides your musculoskeletal system. She also claims it slows down the aging process – or at least the appearance of it.
The benefits of the MELT Method can include:
increased flexibility
improved alignment and posture
better sleep and digestion
enhanced well-being
reduced pain, tension and stress
fewer headaches
Learn about the 4 Rs of the MELT Method by clicking below: 
MELT Method products
These include:
A soft body roller
With gentle compression, this tool can help you reduce inflammation, increase your flexibility and get your joints moving.
A soft half body roller
This offers the same benefits as the roller above, but Hitzmann designed this one for individuals who live with conditions such as scoliosis, head trauma and Parkinson's. Those who are older may also find this tool ideal.
Resistance bands 
With varying degrees of resistance available, these tools are designed to help you amp up your competitive edge and reduce your risk of injury.
Roller balls 
Balls that come in a variety of sizes work to stimulate your hands and feet. That stimulation helps you to reduce pain in your hands, back, feet and neck. Also, they can help you treat painful conditions such as arthritis, carpal tunnel syndrome and plantar fasciitis.
MELT methodology assessments
This technique includes assessment protocols to help you develop self-empowerment and self-knowledge of your pain and your well-being.
For example:
Balance test: Here, you stand up tall with your eyes closed. Without adjusting, you lift all 10 toes off the ground for about 10 seconds. If you can notice your body drifts or slumps, your nervous system may be having a hard time identifying your body's centerline.
This may mean your spine is compressed. Hitzmann recommends adjusting this by rubbing a roller ball lightly across the bottom of each foot for 20 seconds. The stimulation wakes up nerve endings and helps your feet connect more deeply to the ground. In turn, this helps you center your body and maintain a more natural straight line, leaving you feeling good.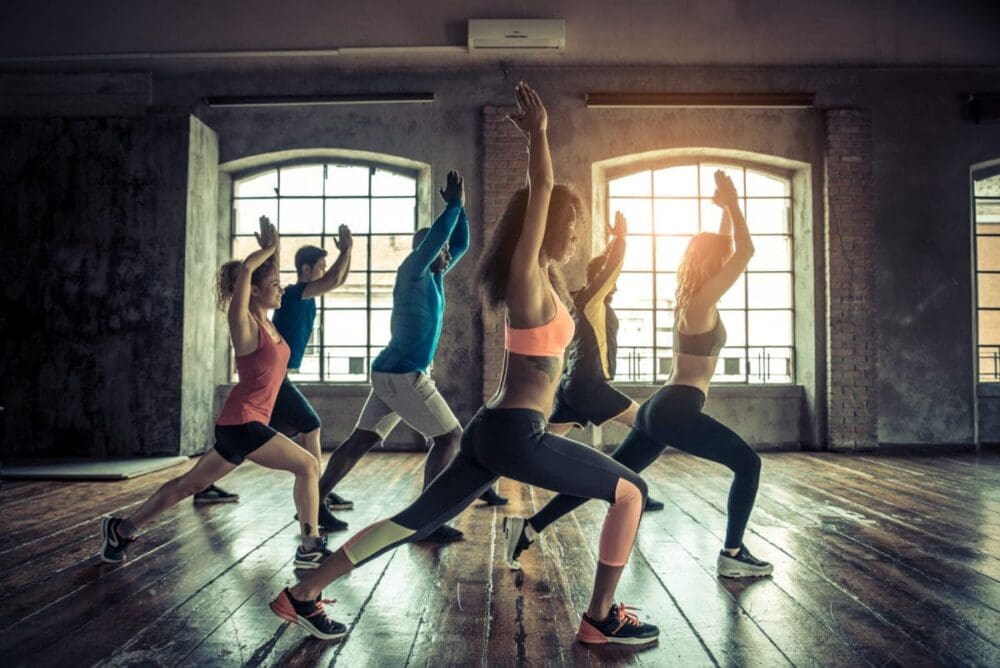 To learn more about the MELT Method, click here.
What are the most valuable benefits of the MELT method in your everyday life?
Tell us about your journey in the comments!
What topics related to natural pain management would you like to see us explore?
Email us at info@painresource.com with your ideas.
Are you on Facebook?
Join our online community by clicking here.
Pain management starts and ends with health awareness and dedication. Click here to read more.
This post has been updated in May 2019 with new information and resources.