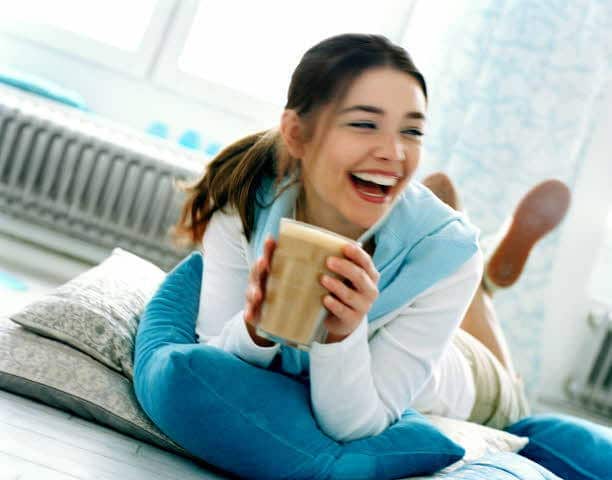 About half of a small group of patients with fibromyalgia (a common syndrome that causes chronic pain and other symptoms) was found to have damage to nerve fibers in their skin and other evidence of a disease called small-fiber polyneuropathy (SFPN).  Fibromyalgia nerve damage:

Unlike fibromyalgia, which has had no known causes and few effective treatments, SFPN has a clear pathology and is known to be caused by specific medical conditions, some of which can be treated and sometimes cured. The study by researchers from Massachusetts General Hospital (MGH) was released online and will be published in the journal, PAIN.
"This provides some of the first objective evidence of a mechanism behind some cases of fibromyalgia, and identifying an underlying cause is the first step towards finding better treatments," says Dr. Anne Louise Oaklander, M.D., Ph.D., director of the Nerve Injury Unit in the MGH Department of Neurology and corresponding author of the paper.
The term fibromyalgia describes a set of symptoms including chronic widespread pain, increased sensitivity to pressure, and fatigue that is believed to affect 1 to 5 percent of individuals in Western countries, more frequently women. While a diagnosis of fibromyalgia has been recognized by the National Institutes of Health and the American College of Rheumatology, its biologic basis has remained unknown. Fibromyalgia shares many symptoms with SFPN, a recognized cause of chronic widespread pain for which there are accepted, objective tests.
Designed to investigate possible connections between the two conditions, the current study enrolled 27 adult patients with fibromyalgia diagnoses and 30 healthy volunteers. Participants went through a battery of tests used to diagnose SFPN, including assessments of neuropathy based on a physical examination and responses to a questionnaire, skin biopsies to evaluate the number of nerve fibers in their lower legs, and tests of autonomic functions such as heart rate, blood pressure, and sweating.