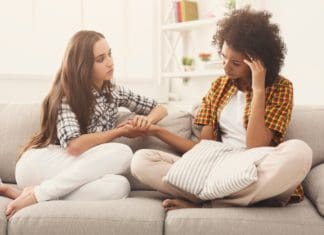 Just the right words can help ease someone's chronic pain.Of course you mean well. You see a friend or family member who's suffering from...
A new report from the Centers for Disease Control and Prevention has linked kratom and overdose deaths. Kratom, an herbal supplement marketed for its...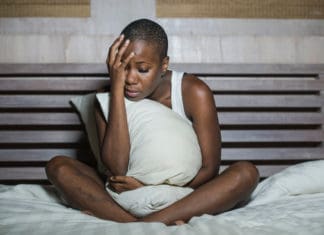 Chronic pain can have a major effect on your overall quality of sleep. According to the National Sleep Association, pain is a major factor...