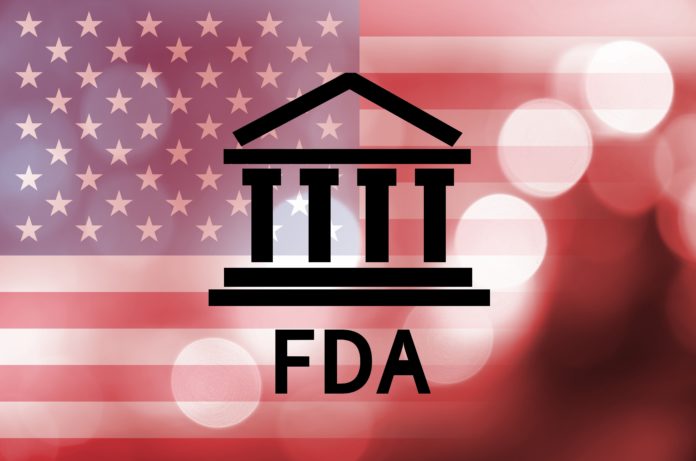 The FDA recently made controversial decisions about two painkillers – including one that is more potent than morphine and fentanyl. The possible benefits of Dsuvia and Olinvo are far-reaching, but the potential consequences are as well. After months of applications, research and committee rulings, the FDA approved Dsuvia (AcelRx Pharmaceuticals) and did not approve Olinvo (manufacturer Trevena). These decisions sparked lively debates and even immediate job security concerns within one of these companies. 
Why was one approved and not the other? Let's dig deeper into the history of Dsuvia and Olinvo and their intended uses to understand the FDA's rationale.

Dsuvia's 2-year path to a green light
AcelRx first submitted an application to the FDA for Dsuvia, a potent opioid painkiller, in December 2016. The path for approval was bumpy to say the least. In October 2017, Dsuvia received a Complete Response Letter (CRL) from the FDA outlining why it could not be approved. In addition, the CRL provided necessary safety recommendations.
The primary recommendations were as follows:
"…the collection of additional data was requested on at least 50 patients to assess the safety of DSUVIA dosed at the maximum amount described in the proposed labelling…"

"…to ensure proper administration of the tablet with the single-dose applicator, the FDA recommended certain changes…to be validated through a human factors study."
In May 2018, AcelRx re-submitted a new drug application to the FDA. In October 2018, the FDA Advisory Committee recommended Dsuvia for moderate to severe acute pain in a medically supervised setting for adult patients. Less than a month later, the FDA approved Dsuvia (sublingual tablets) for severe pain.
Olinvo's 1-year journey for FDA approval
Trevena first submitted an application to the FDA for Olinvo, a powerful IV opioid painkiller, in November 2017. In January 2018, the FDA accepted the application, and Trevena anticipated working closely with the FDA through the evaluation process. But the FDA's Anesthetic and Analgesic Drug Products Advisory Committee (AADPAC) voted 8 to 7 against approving the drug for moderate to acute pain in adults.
The FDA announced in November 2018 that it did not approve Olinvo, sending Trevena back to the drawing board. In the CRL, the FDA recommended specific testing needed to ensure this drug will meet rigid safety standards the in face of an ever-growing opioid epidemic, including a specific request for "additional clinical data on QT prolongation and indicated that the submitted safety database is not of adequate size for the proposed dosing" and "certain additional nonclinical data and validation reports."
What differentiates Dsuvia from other opioids
The uproar over Dsuvia stems from its potency: it's 10 times more powerful than fentanyl and 1,000 times more potent than morphine. Adding the most powerful painkiller in existence to an already massive opioid epidemic doesn't quite add up. Or does it?
The FDA firmly stands behind its decision. Dsuvia is a tablet in a pre-filled applicator that can be dissolved under the tongue. This sublingual tablet system for pain relief is described as an "major evolution." 
"To address concerns about the potential risks associated with Dsuvia, this product will have strong limitations on its use," FDA's chief commissioner Dr. Scott Gottlieb said. " It can't be dispensed to patients for home use and should not be used for more than 72 hours. And it should only be administered by a health care provider using a single-dose applicator."
"Because of the risks of addiction, abuse and misuse with opioids, Dsuvia is also to be reserved for use in patients for whom alternative pain treatment options have not been tolerated, or are not expected to be tolerated, where existing treatment options have not provided adequate analgesia, or where these alternatives are not expected to provide adequate analgesia," he continued.