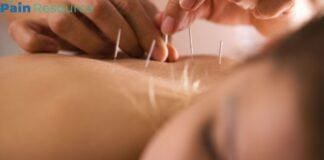 Trying to finding alternative treatments for pain can bring you face-to-face with the ugly side of the internet. Online, you will find troves of people eager to share their success and horror stories in...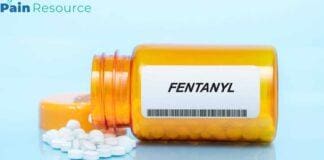 Researchers led by the University of Houston have developed a fentanyl vaccine that targets the synthetic opioid fentanyl, blocking the drug's ability to enter the brain and thus eliminating its euphoric "high" when consumed.  The...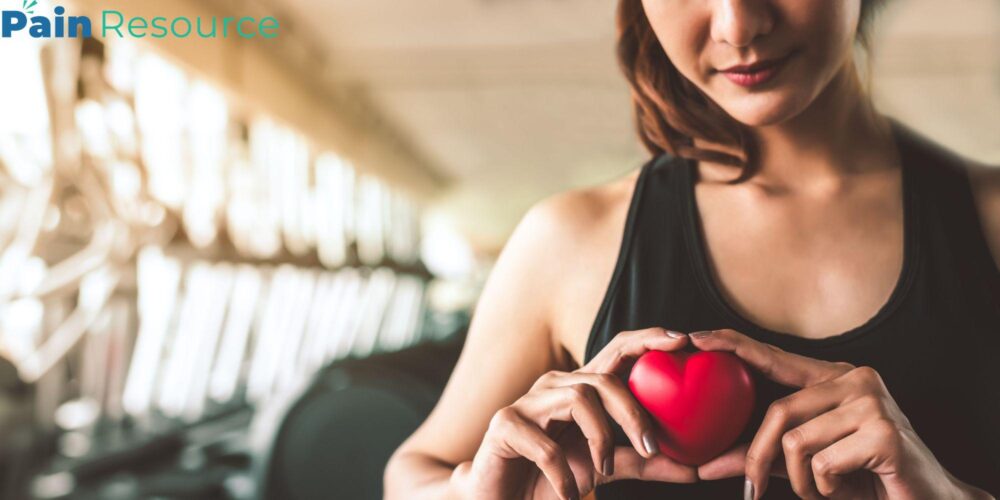 Due to Valentines Day, February is often associated with hearts. But there's another reason to think about hearts, specifically our own and it's health: it's American Heart Month.  Since 1963, February has been the designated...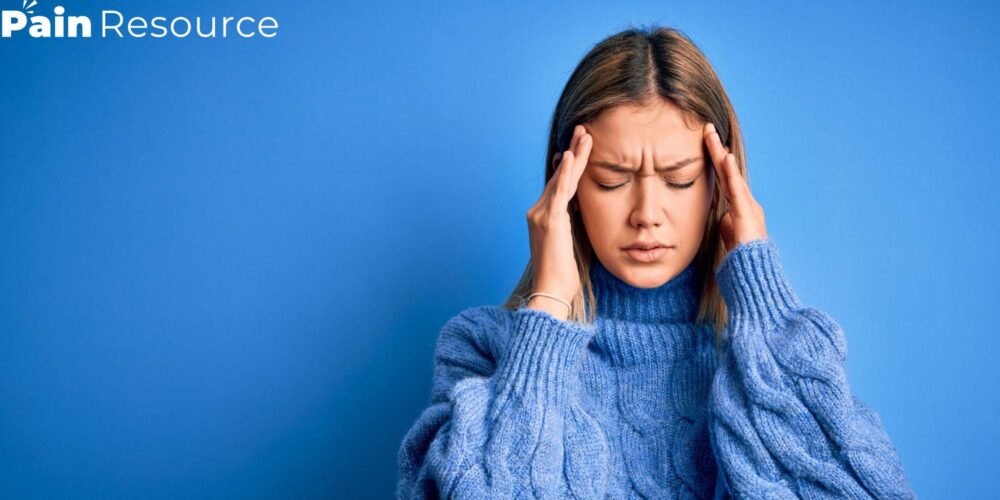 With everything we know about human health, you might be surprised to learn that doctors and researchers still don't know the exact cause of migraine headaches. About 15% of the population, or roughly 39...