Monthly Archives: November 2012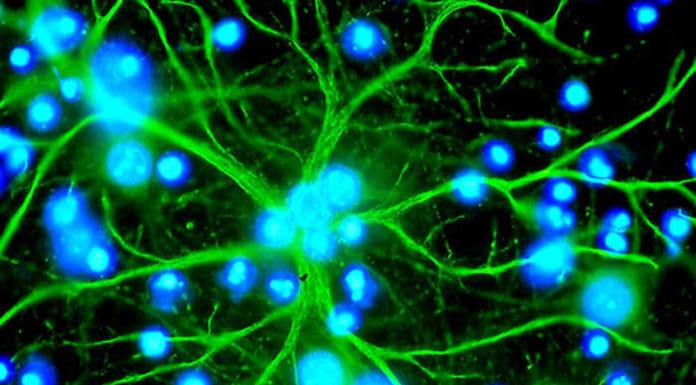 Multiple sclerosis is a neurological condition which causes a range of often debilitating and painful symptoms.Multiple Sclerosis, also known as MS, is one of the most common diseases of the central nervous system. An estimated 2.5 million people worldwide and 400,000 Americans suffer from...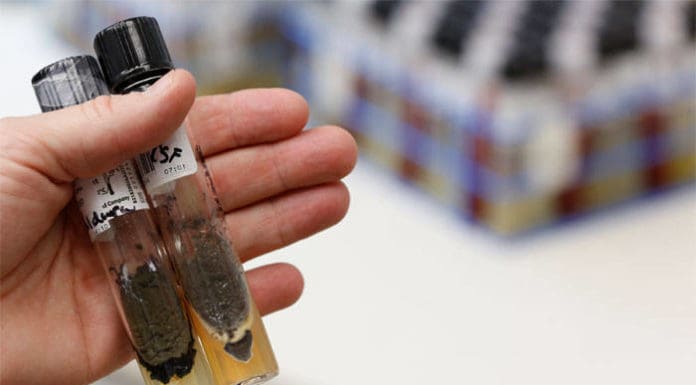 Pain Resource Presents "PainPod" (PodCast) #1: The Meningitis Outbreak of October 2012 with Jon Brock and Dr. John Prunskis, M.D., F.I.P.P.Recently, the Centers for Disease Control (CDC) announced a nationwide alert about an outbreak of non-contagious Fungal Meningitis. It infected those who received certain...