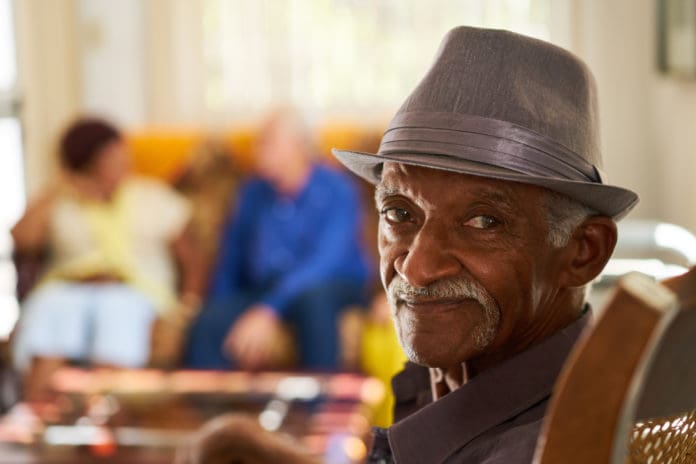 Alzheimer's disease is a degenerative brain disease that impacts the health and quality of life of almost 6 million Americans. That number is projected to more than double by the year 2050. It destroys cognitive function, causing struggles in daily life with learning and maintaining memory. People with Alzheimer's experience symptoms and struggles that get progressively worse, but they can live with the condition for several years. In this guide, we'll look at 5 essential steps to help cope with Alzheimer's disease.
The impact of Alzheimer's disease 
Let's look at how this disease affects us here in the United States:
81% of individuals living with Alzheimer's disease are over the age of 75.

It is the 6th leading cause of death in the United States.
1 in 3 seniors die from Alzheimer's.
Every 65 seconds someone develops the disease.
More than 16 million people provide unpaid care to someone with the disease.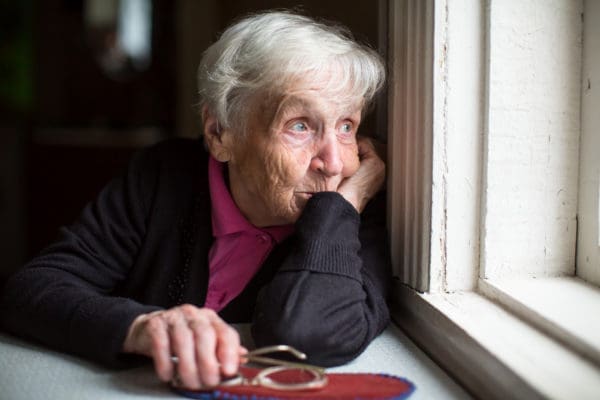 Thanks to advancements in medical research and technology, we're living longer. But there is no cure for Alzheimer's at this time. That means that as we continue to live longer and the population continues to grow, more of us are at risk for developing the disease. In fact, over 12 million people aged 85 and older will be at the highest risk from now until 2050.
Living with Alzheimer's disease
Living with an illness that has a massive impact like Alzheimer's disease is certainly challenging. There are multiple answers to the concerns regarding what causes dementia, Alzheimer's disease and other neurodegenerative disorders.
One factor that warrants more of our attention, however, is that these conditions progressively worsen over time. A loved one with Alzheimer's disease wants to be able to live their lives as they did before they began this struggle. To maximize her independence, it's important for caregivers, family and friends to help her handle challenges with patience. This will help the person with Alzheimer's make use of other surviving mechanisms.
If you are living with the early stages of the disease or if you are part of a support group who provides care to someone with the disease,  these coping skills can help when tackling everyday challenges: 
Step #1: Accept the changes
As Alzheimer's disease progresses, performing everyday tasks becomes more difficult. Realizing these changes and accepting them is a development that takes time.
It's common for people with Alzheimer's or dementia to try to hide shortcomings to save themselves from embarrassment. At other times, they may simply be reluctant to ask for help. To make up for those things, they may often find themselves in difficult situations that can be extremely stressful.
It's crucial for those struggling with the disease and family members involved in caregiving to learn to accept these changes. It takes time to process and understand the situation fully. Accepting this new reality allows for room to move on to more specific coping skills.
Step #2: Balance control and flexibility 
When working on developing coping strategies, it is important to try the ones that work best for the circumstances. If you're living with Alzheimer's, you likely want to maintain control over as much of your life as possible. But if you're a caregiver to someone with the disease, you may feel overwhelmed and want your family member to be more flexible.