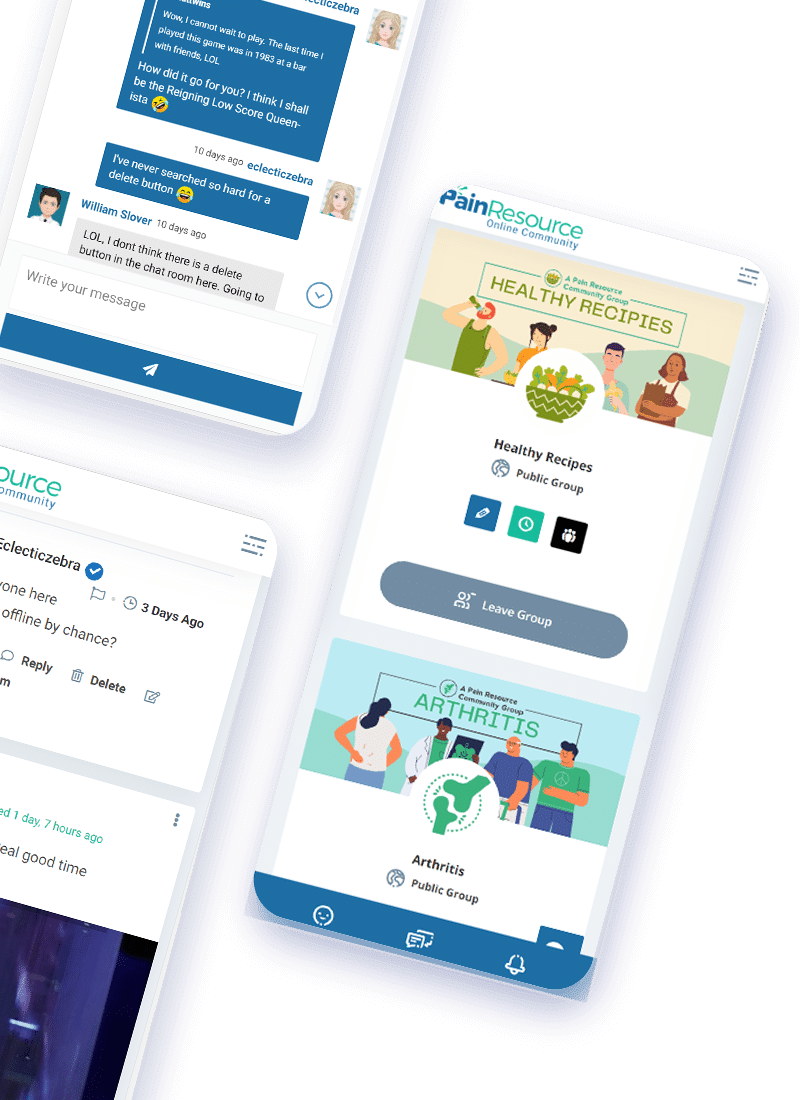 Pain Resource Community
App
Pain Resource Community Mobile App is now available for download.
Quicker login to the Communnity and Groups.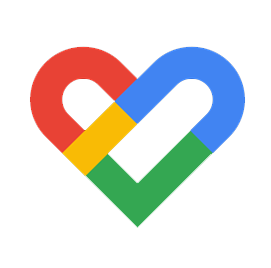 Coaching that fits you
Google Fit: Achieve your fitness goals through customized coaching and actionable tips based on your health and activity history. Google Fit also makes it easy to monitor your progress and track your activity right from your phone or smartwatch.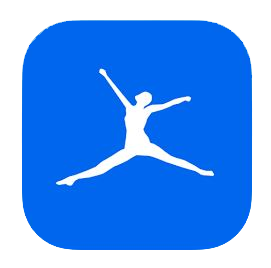 Leading nutrition & food tracking
myFitnessPal: Track progress toward your nutrition, water, fitness, and weight loss goals with MyFitnessPal. This all-in-one food tracker and health app is like having a nutrition coach, intermittent fasting tracker, meal planner, and food diary with you at all times.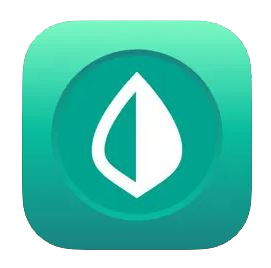 Budget & Expense Manager
Mint: Experience a fresh way to manage money with Mint budgeting app. Reach your financial goals with personalized insights and custom budgets. Use Mint as a subscription manager and track your money spending.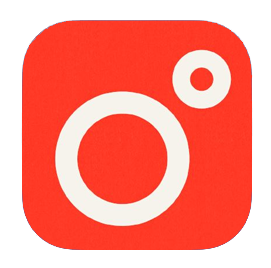 Weight Loss & Health
Each element can be added and moved around within any page effortlessly. All the features you need are just one click away.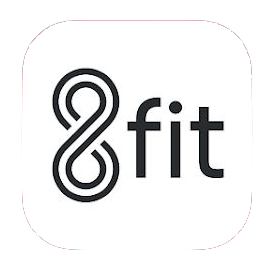 Workouts & Meal Planner
8Fit: Join the 8fit team for our fun and dynamic classes! Try HIIT, boxing, Pilates, yoga and meditation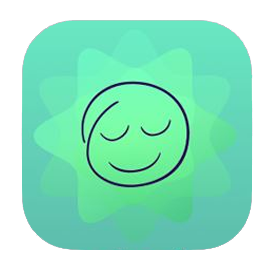 Track, learn from, and improve your use of cannabis and CBD
Releaf is a patent pending app that enables you to anonymously track real-time and historic experiences with specific cannabis & CBD products. Easily track the product you're using, where you purchased it from, why you are using it, relatively how much you used, as well as symptom relief, feelings, and side effects you experienced.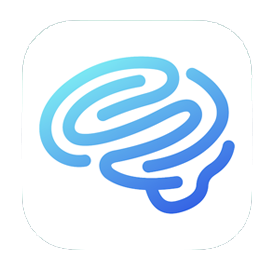 The Pain Relief App
Pathways is our self-help program that takes you step-by-step through every aspect of modern pain management. From understanding your pain, to dealing with triggers, developing a pacing strategy, CBT, and so much more.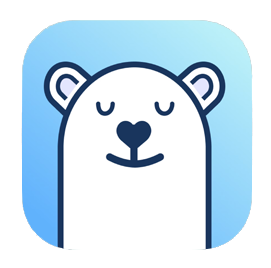 Feel more in control of your health.
Bearable let's you discover what improves & worsens your health. Understand how your habits, treatments, & lifestyle choices impact your health. So that you can begin making decisions that have a positive impact on your health.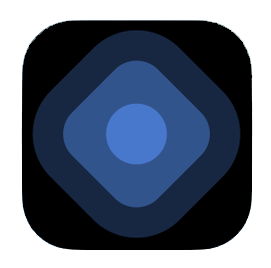 Helping you identify your IBS triggers by tracking your diet & symptoms
mySymptoms let you track your diet and symptoms along with medications, sleep, stress, exercise, and any environmental factors. You can also record your energy, bowel movements, or any other outcome you wish.