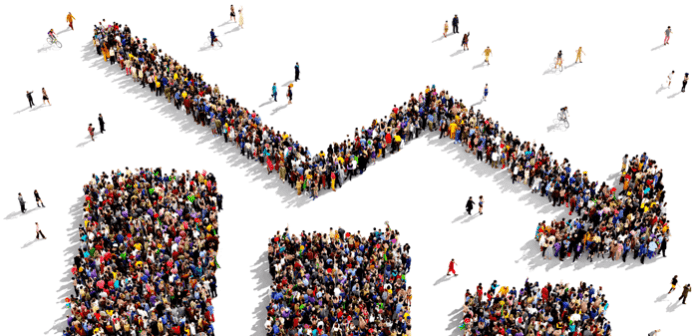 The latest Annual Report to the Nation on the Status of Cancer finds that overall cancer death rates continue to decline in men, women, and children in the United States in all major racial and ethnic groups. Overall cancer incidence, or rates of new cancers, decreased in men and were stable in women from 1999 to 2014. In a companion study, researchers reported that there has been an increase in incidence of late-stage prostate cancer and that after decades of decline, prostate cancer mortality has stabilized.
The annual report is a collaborative effort between the National Cancer Institute (NCI), part of the National Institutes of Health; the Centers for Disease Control and Prevention (CDC); the American Cancer Society; and the North American Association of Central Cancer Registries (NAACCR). The studies appeared online in Cancer on May 22, 2018.
"This year's report is an encouraging indicator of progress we're making in cancer research. As overall death rates continue to decline for all major racial and ethnic groups in the United States, it's clear that interventions are having an impact," said NCI Director Ned Sharpless, M.D. "The report also highlights areas where more work is needed. With steadfast commitment to patients and their families, we will be able to lower the mortality rates faster and improve the lives of those affected by cancer."
The report includes mortality data through 2015. It shows that, from 1999 to 2015, overall cancer death rates decreased by 1.8 percent per year among men and by 1.4 percent per year among women. From 2011 to 2015, death rates decreased for 11 of the 18 most common cancer types in men and for 14 of the 20 most common cancer types in women. Over the same period, death rates for cancers of the liver, pancreas, and brain and other nervous system increased in both men and women; death rates for cancer of the uterus increased in women; and death rates for cancers of the oral cavity and pharynx and soft tissue increased in men. From 2010 to 2014, incidence rates decreased for seven of the 17 most common cancer types among men and for seven of the 18 most common cancer types among women.
In the companion study, researchers explored prostate cancer trends in more detail. They found that overall prostate cancer incidence rates declined an average of 6.5 percent each year between 2007 and 2014, from a rate of 163 new cases per 100,000 men in the population in 2007 to 104 new cases per 100,000 in 2014. However, incidence of distant disease—that is, of cancer that has spread from the original tumor to other parts of the body—increased from a low rate of 7.8 new cases per 100,000 in 2010 to 9.2 new cases per 100,000 in 2014. Furthermore, after two decades of decline between 1993 and 2013, prostate cancer mortality leveled off between 2013 and 2015. Although rates of distant disease increased in recent years, there was no increase in the rates of cases with aggressive histologic grade (Gleason score of 9-10).