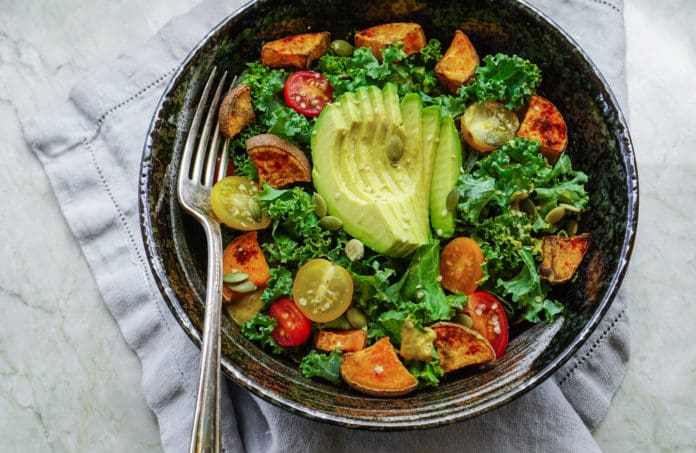 Some proponents of strict fad diets claim that they prevent and cure all of the most serious ailments affecting the population. One thing is for sure – there is no such thing as a miracle cure. There is, however, plenty of evidence on how certain dietary patterns are correlated with lower risks of some illnesses.
For example, the World Health Organization announced that there was enough scientific evidence to definitively draw a causal relationship between the consumption of red and processed meats and certain types of cancer. We have also known for decades that a diet rich in leafy-green vegetables is associated with a lower risk of cancer.
The Paleo Diet has gained a lot of steam over the past several years because it has been known to supercharge weight loss. While experts on the paleolithic period, the era on which the diet is supposedly based, have refuted the validity of the basis for the diet, there is evidence that a high-protein, low-carb diet does, indeed, lead to weight loss.
Of course, the question at hand isn't about weight loss. Rather, it is about whether the paleo diet can help reduce chronic pain.
First, it is important that we are all on the same page regarding what actually makes up the paleo diet.
Defining the Paleo Diet
There is an entire food and diet industry based on the paleo diet, so there are slight variations in exact definitions of what you should and shouldn't eat.
In a general, philosophical sense, the Paleo diet is based on the idea that "going back to basics" and eating like our ancestors did will bring a range of health benefits. We should eliminate foods that (supposedly) didn't exist in the paleolithic period, and limit those that were hard to find.
The foods on the NO list often include:
Legumes (including peanuts)
Cereal grains
Refined sugar
Potatoes
Processed foods
Salt
Dairy
Refined vegetable oils
Root vegetables
The Paleo Diet encourages you to consume pasture-fed and free-range meat, without regard to the source of meat, vegetables, plant foods like nuts, seeds and avocados, which are rich in fats, and fruits. Some Paleo Diet promoters also encourage cutting out fruits, or eating them only occasionally, with the claim that they were much harder to find and only seasonal.