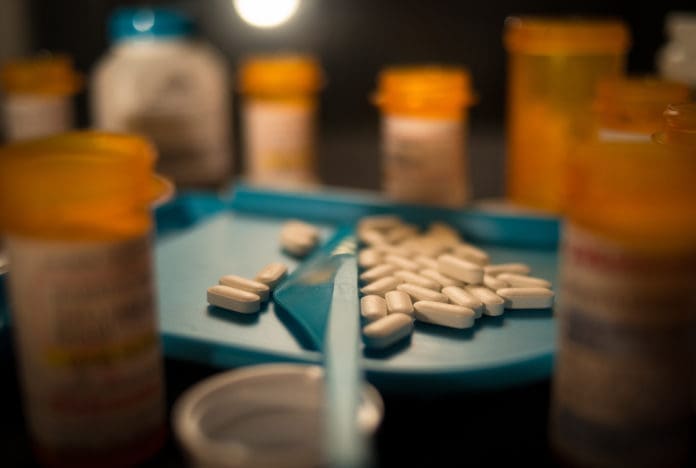 In 2016, more than 42,000 people died from opioid overdoses — a fivefold increase from 1999. Overprescription and easy access led to the skyrocketing epidemic in the United States. There's a new level of government scrutiny on opioids, but one of the unintended consequences is that patients have found it increasingly difficult to access prescription drugs needed to manage daily chronic pain.
We'll examine the new regulations to see what exactly they mean for patients and what you can do to find the treatment you need.
What are the new laws?
Laws vary by state. In many cases, the use of opioids for chronic pain conditions such as long-term illnesses or hospice care is still permitted. Depending on the state, however, these laws can be quite specific.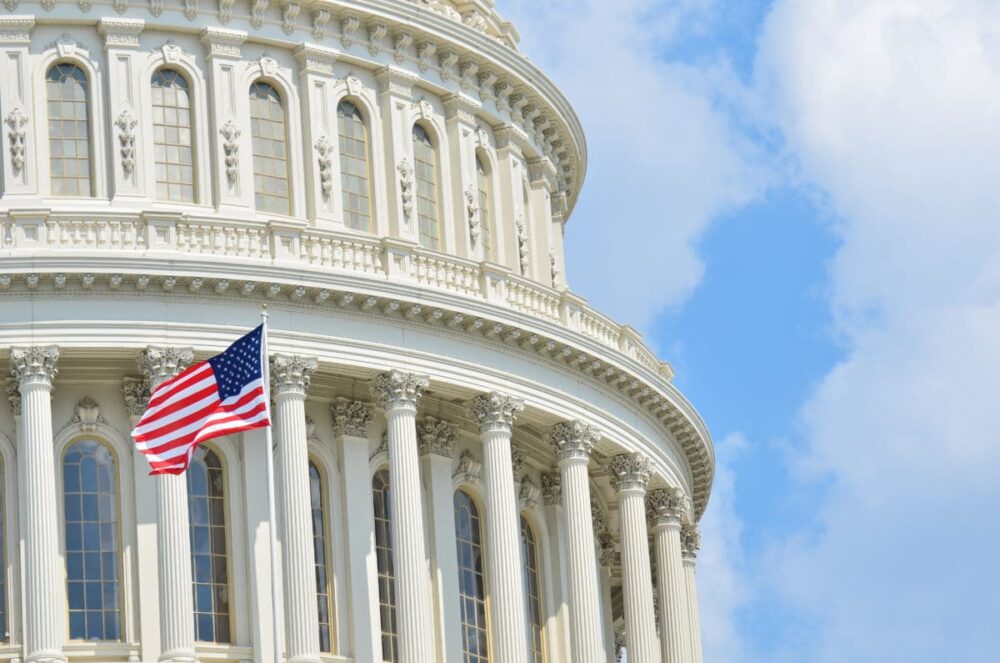 For example, someone suffering from severe arthritis may not be able to access opioids. However, someone with fibromyalgia may be able to. Be sure to check your state's specific laws to know what exactly they mean for you.
Furthermore, acute pain opioid treatment has been limited to a maximum of 7 days in many states. The rationale is that 7 days should be a long enough supply for all acute pain even including surgery. In other states, the maximum is 3 days.
Getting a prescription now generally requires more work for both physicians and pharmacists. In some states, they are mandated to take courses on opioids and to check digital registries that show whether a doctor has already prescribed opioids to a given person or not. Do note: it may not be possible to receive an opioid prescription over the weekend if states use offline databases.
What does this mean for patients?
Unfortunately, it's going to require more doctor's office visits, examinations and other steps for pain sufferers. In many cases, you may have to go to your doctor's office in person to get a refill or new prescription.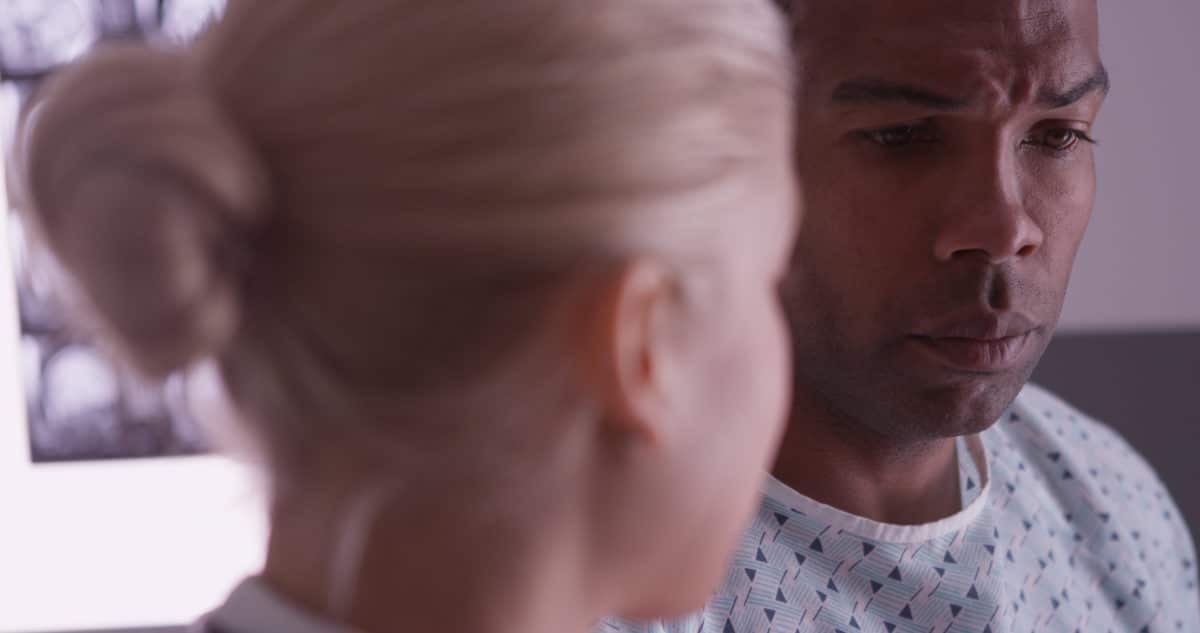 Even if you can arrange a refill over the phone, you may have more copayments and trips to the pharmacy. While such changes will likely make your life more difficult, doctors and pharmacies can be sanctioned or worse if they don't follow these laws. 
Will these laws even help?
Nobody is sure yet. Most of these laws have only been in place a year or two.
One example is Massachusetts. Governor Charlie Baker signed opioid regulation in 2016. In 2017, the opioid death rate decreased by 8%. But it's hard to prove yet whether the law directly is responsible for this.
Both patients and healthcare providers are now much more educated on the dangers of opioid abuse. This may have played an essential role in the decreasing number of drug overdose deaths.
What should patients do?
There's now a much larger burden on patients to do their research. For acute pain and surgeries, patients are advised to find out beforehand what types of painkillers doctors will use, how long the prescription will be for and what options will be available should pain continue.