In a recent article published in the New England Journal of Medicine, a group of doctors examined the incentivizing of COVID-19 vaccinations that are occurring all over the country. From free beer to cold hard cash and other vaccination freebies, there is a seemingly overwhelming need for a quid pro quo style approach when it comes to reaching herd immunity.
Current U.S. Vaccination Rates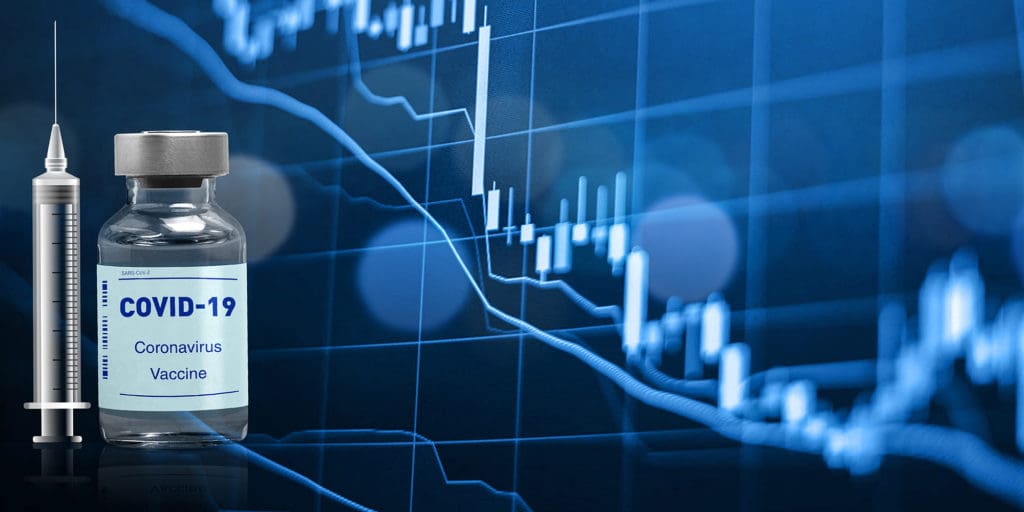 Since its peak of nearly 3.4 million doses a day in mid-April 2021, vaccination rates in the United States have dropped to below 1.5 million doses per day in May. This drop in vaccination rates would signify the target of herd immunity (roughly 80% fully vaccinated) had been reached, but with only 49.7% of the population with at least one dose of a COVID-19 vaccine, that target still seems distant.
Just months ago, vaccination sites across America were booked beyond belief. This desperation for immunization brought with it concerns over equity, but that no longer seems to be the case. Currently, there is more supply of COVID-19 vaccines than there is demand.
In one of California's most populous counties, Riverside, nearly one-third of all vaccination appointments are going unfilled. This drop in vaccination appointments appears to be the result of vaccine hesitancy, which has led many local officials to begin offering incentives for their residents to get vaccinated.
Vaccination Freebies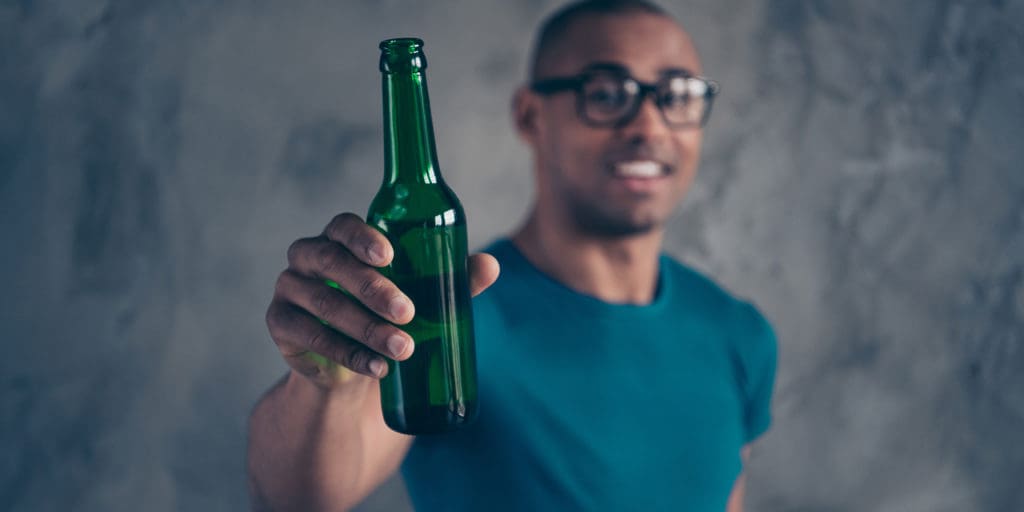 In West Virginia, local officials are giving $100 savings bonds or gift cards to those willing to get vaccinated. In New Jersey, residents are getting free beer and other beverages, with the state's COVID-19 information page displaying the following message, "Any New Jerseyan who gets their first vaccine dose in May and takes their vaccination card to a participating brewery as proof of vaccination will receive a free beer, courtesy of the participating brewery."
Even Krispy Kreme is getting in on the action, advertising free donuts to anyone who has their COVID-19 vaccination card.
However, nowhere is the incentive to get vaccinated higher than in New York and Ohio, where residents are being persuaded with the possibility of winning the lottery. In New York, anyone over the age of 18 who receives their first dose of a COVID-19 vaccine is eligible to receive a lottery ticket with a grand prize of over $5 million, as well as a full-ride college scholarship to any vaccinated child.
New York is also offering a host of other incentives, including free tickets to local sporting events, the Bronx Zoo, the New York Aquarium, and the Brooklyn Museum.
Ohio is taking a similar approach, with five lottery winners who have recently been vaccinated will be chosen at random to receive $1 million each.
Why Vaccination Freebies?
Incentives like these may seem extreme, but there's a certain level of logic behind proving compensation for vaccinations. Although every American can get vaccinated at no cost, there is an inherent cost involved with getting vaccinated, such as transportation, taking time off of work and child care.
These are all costs that disproportionately affect low-income individuals from getting vaccinated, and incentives that involve financial gains could ensure that vaccinations are truly free for everyone.
Another way to look at incentivizing vaccinations is to look at the role a government is obligated to play in dealing with externalities (the effects of individuals' actions on other people) such as a pandemic. Economists typically agree that there is a need for governments to intervene in the face of such externalities and acknowledge that they are indeed a good way to overcome them.
The scientists involved with the NEJM article explained this difference between positive and negative externalities. Using Joseph E. Stiglitz and co-author Jay K. Rosengard's book, Economics of the Public Sector, they examined how these externalities come into play.
"A classic negative externality is a factory polluting the air: absent government sanctions, many factories would 'overproduce' pollution, since dirtier technology is cheaper. Vaccination confers a positive externality, protecting other people as well as the vaccine. In a free market, people may undervalue the beneficial effect of their actions on others; goods with positive externalities may therefore end up being underproduced. Subsidies and incentives are a logical policy approach in the presence of positive externalities."
Economists also estimate that that positive return, that is the monetary gain these incentives are expected to bring in, can be a great way to help states recover from a year of profound economic downturn. This concept closely resembles the ideas behind stimulus checks; where residents are given money that will be used to help stimulate the economy. In the United States alone, the pandemic has been estimated to cost over 16 trillion dollars.
So what does all of this mean? With nearly half of all Americans already having gotten their vaccinations, or at least their first dose, incentivizing "late-goers" may seem unfair to the nearly 100 million Americans who have already rolled up their sleeves for their jab.
It's important to understand that there are likely going to be booster shots for the COVID-19 vaccine, and an incentive program now could cause people to expect one down the road. Furthermore, an incentive program that is aimed at compensating those who have already been vaccinated might be an answer, although the costs of such a campaign could be extremely high.
"The way forward needs to include a combination of behaviorally informed policies that will protect our health and the health of the economy for years to come."
It's important to realize that getting vaccinated doesn't have to be incentivized. Getting vaccinated is a scientifically proven way to protect not only yourself but those around you, from disease and infection.
While incentives can be a great way to get hesitant, unwilling, or those who are unable, to get vaccinated, the precedent it sets can be tricky. Kevin G. Volpp, M.D., one of the authors of the article stated, "The way forward needs to include a combination of behaviorally informed policies that will protect our health and the health of the economy for years to come."
For the latest news and stats on Covid-19, please bookmark the special Pain Resource Covid-19 section Here.
What vaccination freebies do you know about
? 
Tell us in the comments below!
What topics related to COVID-19 vaccinations would you like to see us explore?
Email us at info@painresource.com with your ideas.
Are you on Facebook?