Could That Morning Cup of Earl Grey Be Causing Your Aches?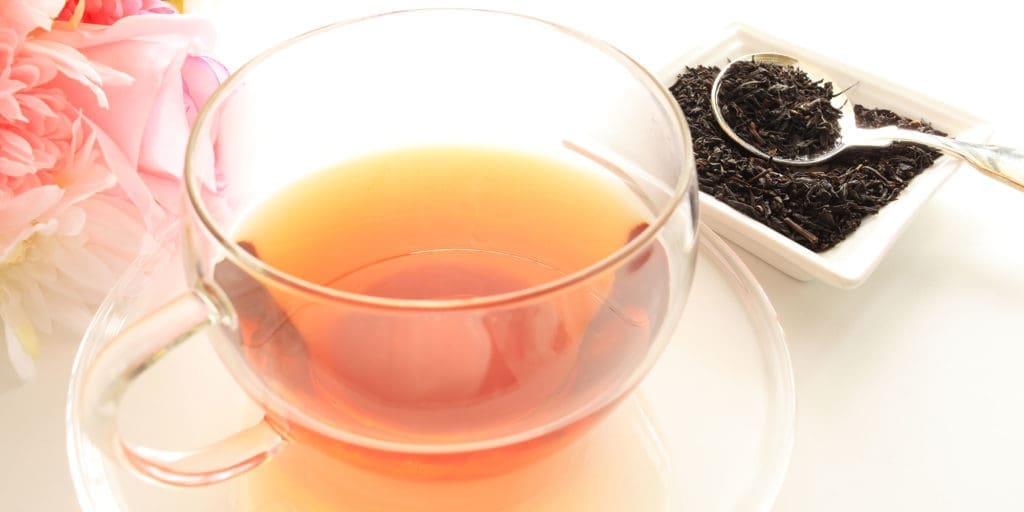 People are passionate about their tea. Drinking it is serious business, with many tea lovers turning their daily cups into English-inspired rituals complete with fine china, fancy pastries, and dainty sandwiches. But could your beverage of choice be the source of your aches?
"Brewed tea has one of the highest fluoride contents among beverages in the United States,"
According to a piece by Dr. Naveen Kakumanu and researcher Sudhaker D. Rao of the Henry Ford Health System in Detroit published in The New England Journal of Medicine, a 47-year-old woman's lower back, arm, leg, and hip pains were linked to her daily consumption, for over 17 years, of a pitcher of tea made with 100 to 150 tea bags.
Doctors found that the high level of fluoride in the tea created skeletal fluorosis in the woman, a condition usually found only in areas with high fluoride concentrations in the drinking water. A pitcher of tea of that strength has about 20 milligram of fluoride. (According to the Centers for Disease Control adults who consume excessive fluoride over the course of a lifetime have a greater chance of developing pain, as well as of bone breaks and tooth loss.)
"Brewed tea has one of the highest fluoride contents among beverages in the United States," the doctors wrote. "After appropriate counseling, the patient discontinued tea consumption, with improvement in her symptoms."
How much tea is too much, and what kind could cause pain?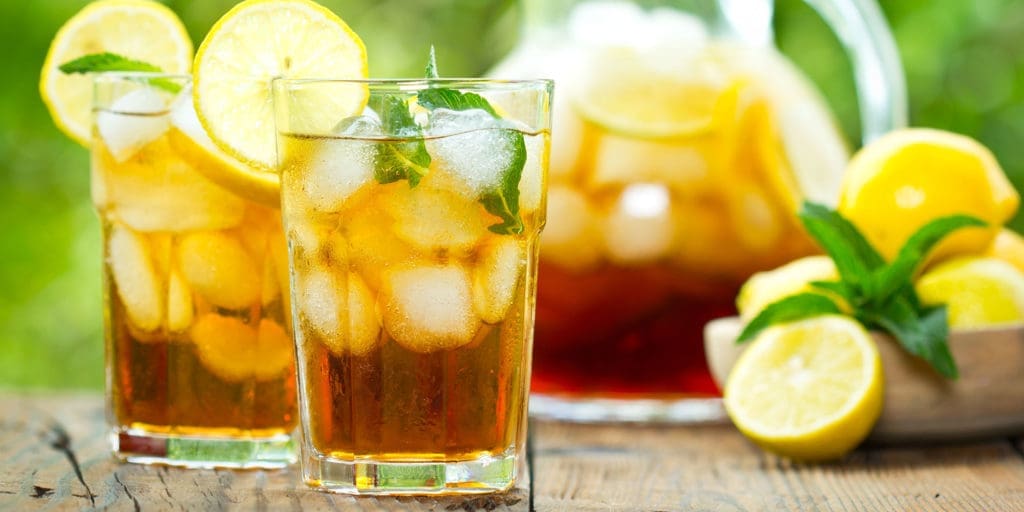 In an article at ScienceDaily.com, Dr. Gray Whitford, professor of oral biology in the School of Dentistry at Georgia Regents University, said, "The additional fluoride from drinking two to four cups of tea a day won't harm anyone, it's the very heavy tea drinkers who could get in trouble."
Whitford has found that black tea may contain higher concentrations of fluoride than previously thought. Most published reports show one to five milligrams of fluoride per liter of black tea, but Whitford's study showed that number could be as high as nine milligrams.
As in all things, moderation is key. Even during teatime.
Decrease Your Black and Green Tea Consumption
Be cautious about drinking too much tea, especially packaged and moment assortments. The tea plant gathers significant degrees of fluoride, and overabundance admission of tea is known to cause a difficult bone illness called skeletal fluorosis. A few teas, notwithstanding, contain significant degrees of wellbeing boosting cell reinforcements, which are useful for wellbeing as a rule, however help to ensure against fluoride harmfulness.
In the ideal situation, one could drink tea with undeniable degrees of cancer prevention agents yet low degrees of fluoride. Ongoing examination recommends that this may be a to some degree realistic objective. It has as of late been demonstrated that the cancer prevention agent levels in tea are far higher in youthful leaves than old leaves. This is significant in light of the fact that youthful leaves additionally end up having lower levels of fluoride. For sure, it has been recommended that the fluoride substance of tea is a marker of its quality: the higher the fluoride, the lower the quality, and the other way around.
Drink Tea with Younger Leaves
In the event that you love tea, along these lines, attempt to buy assortments that are produced using youthful leaves (e.g., "White tea"). This will permit you to augment tea's known advantages, while lessening its known mischief. Towards this end, evade packaged and moment teas as they have been found to contain inferior quality leaves that have low degrees of cell reinforcements. With packaged and moment tea, you get the danger without the advantage.
What questions do you have about fluoride in tea?
Tell us in the comments section below!
What topics about chronic pain should we cover next?
Email us at info@painresource.com with your ideas.
Are you on Facebook?
Join our online community by clicking here.