Remember the days when you loved a show but had to wait a full week to see the next episode?  Equivalent to the age of AOL dial up, those days are dead and gone. Now with the accessibility of Netflix, on Demand TV, Roku, Sling TV and too many others to mention, here we are, a culture that embraces binge watching good tv shows.  Binge watching has become one of the most notable cultural phenomenons of the past few years.
While I am sure that everyone has their own list of good TV shows worth watching, I of course have mine.  Having a chronic illness that renders me horizontal for long periods of time, I too am riding the binge worthy TV watching wave. Thankfully, most of the shows I am highlighting today have the ability to temporarily relieve the dread of constant spinning and tinnitus I endure from Meniere's Disease.
Shameless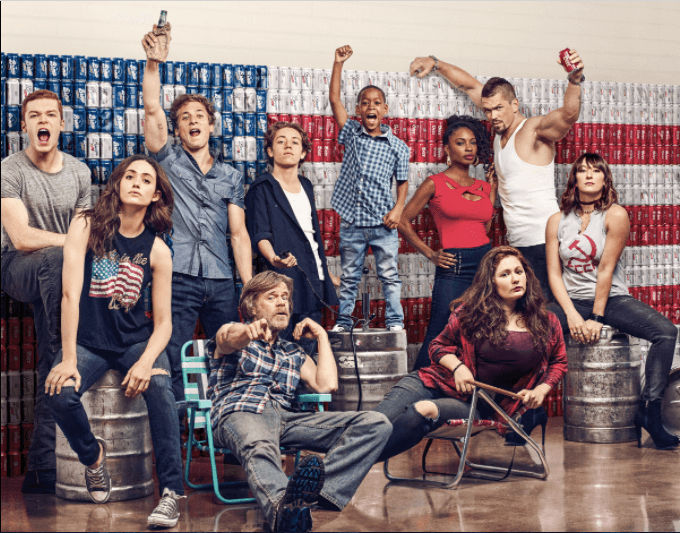 Photo credit IMDB
Oscar nominated William H. Macy and Emmy Rossum star in this Showtime depiction of a poverty stricken dysfunctional family with unquestionably zero shame.  Set in South side Chicago's North Lawndale, the Gallaghers, a family of six kids, led by oldest daughter Fiona, live in poverty but manage to raise themselves despite the odds against them.  Alcoholic "father" Frank (Macy) is in and out of their lives, always leaving a path of destruction in his wake. At times you almost want to put your hand in front of your own face because the train wrecks just keep coming.  
The Night Of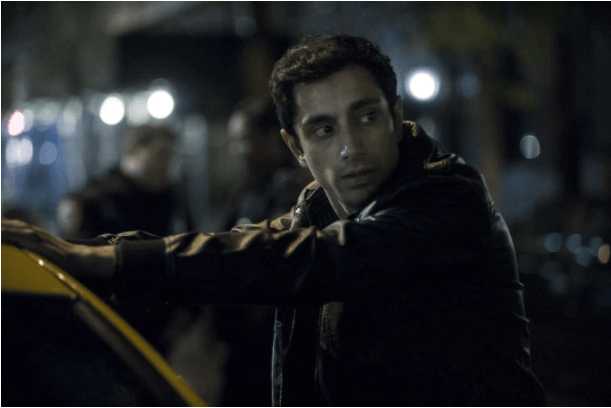 Photo credit Barry Wetcher/HBO
This HBO crime drama series follows a young naive Pakistani-American college student living with his family in Queens. The action starts right out of the gate with Naz (Riz Ahmed) stealing his father's cab one night with intentions of going to a popular party.  As he is driving, a young attractive woman waives him down, mistaking him for an actual taxi driver. While at first he refuses to drive her, he is quickly mesmerized by her beauty then recants. Fast forward to the next morning, Naz wakes up naked next to the girl, who has been stabbed to death. Did he do it? The plot has so many twists, turns and political overtones that you question many times whether or not he was the killer.
Game of Thrones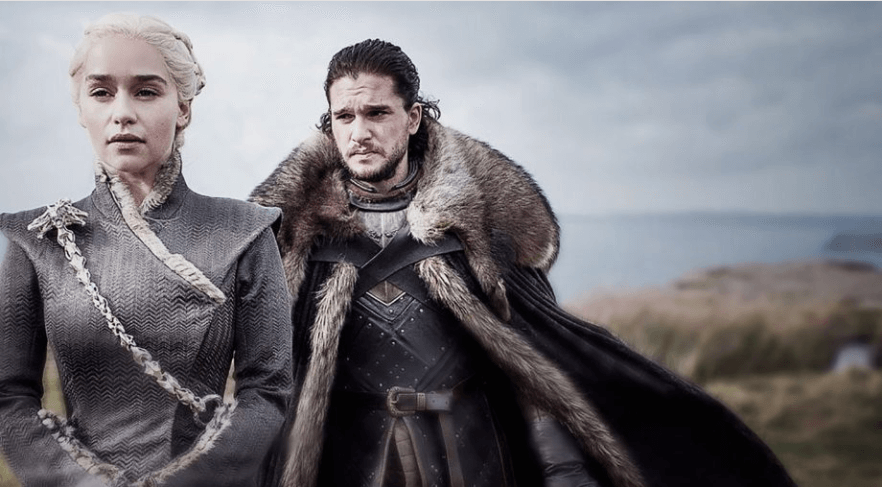 Photo credit Game of Thrones/HBO
Unless you have completely been living under a rock, you must have at least heard some buzz about the HBO series Game of Thrones.  This fantasy drama series was created by David Benioff and D. B. Weiss. With a large ensemble cast, multiple storylines and characters from dragons to giant direwolves, the show does not disappoint. Game of Thrones is a series where you can watch a single episode three times, and miss something every single time. Set on the fictional continents of Westeros and Essos, Game of Thrones depicts a dreadfully deadly fight for the Iron Throne.
Sneaky Pete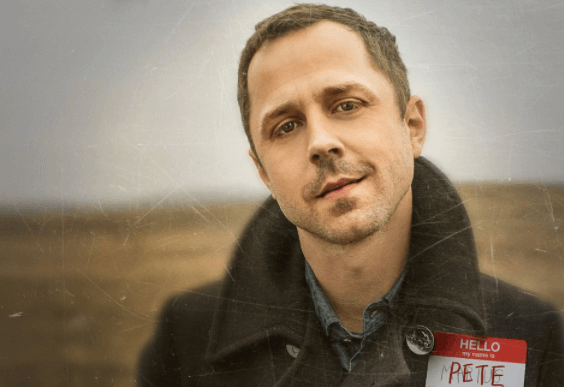 Photo credit Amazon Video
This Amazon Video American crime drama series created by David Shore and Bryan Cranston follows a newly released convict (Giovanni Ribisi) who steals the identity of his cellmate Pete Murphy in order to avoid his past life. Marius (Giovanni) is an imaginative con man who knows his ex cell mate's family has not seen him since he was a kid.  Little does Pete know, that the family he is pretending to be a part of have their own set of issues and tangled secrets.
Stranger Things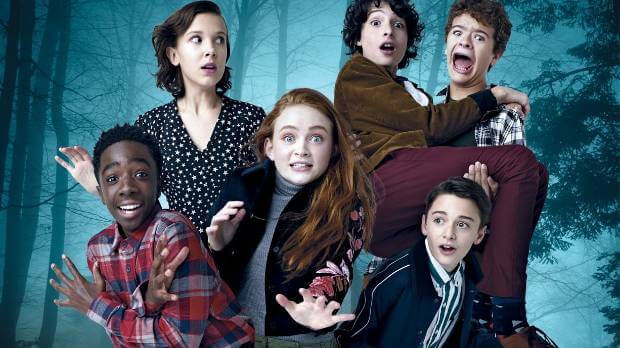 Photo credit Ari Michelson