If you are searching for the best chronic pain app, we are here to help with information that may help you choose from some of the most popular.
Overview
Living with chronic pain includes finding resourceful tools, tips and support systems that help you manage not only the pain but also day-to-day inconveniences and struggles. Those with conditions such as rheumatoid arthritis and fibromyalgia  have good days, but they are vulnerable to having excruciatingly painful ones. There is no cure for chronic pain, so those who live with it focus on treating their pain and managing the lifestyle changes that the pain leaves in its wake. This is where technology comes in. Let's explore the top apps to help manage chronic pain.
Available on: iOS and Android.
Average Rating: 4.7 from 42.6K Ratings
Medisafe is medication tracker, making it a bit different from My Pain Diary and Catch My Pain. All you need to do is input all the medications you take and then set specific times when you need to take them. The app will then remind you — via a text on your phone— if it is time for you to take your medicine. It even provides a compliance report so you can review your medication routine and make improvements if need be. 
Available on: iOS and Android.
Average Rating: 4.3 from 150+ Ratings

The Pathways Pain App focuses on multiple areas of pain relief. Guided Pain Relief Program, The Mind Area, The Body Area, Masterclasses and Tracking Symptoms.
The app was founded by a chronic pain sufferer, and has since been contributed to by many pain specialists, medical doctors, physios, and mindfulness experts.
Available on: iOS, Android and Web.
Average Rating: 4.2 from 250+ Ratings
According to their website, the Curable app provides evidence-based chronic pain lessons in your pocket. It uses a combination of pain science education and research-backed techniques to address pain from every angle. The program helps you connect the dots between what's happening in your brain, in your body, and in your life, to get a full picture of what's causing your symptoms and how to relieve them.
Available on: iOS and Web.
Average Rating: 4.3 from 161+ Ratings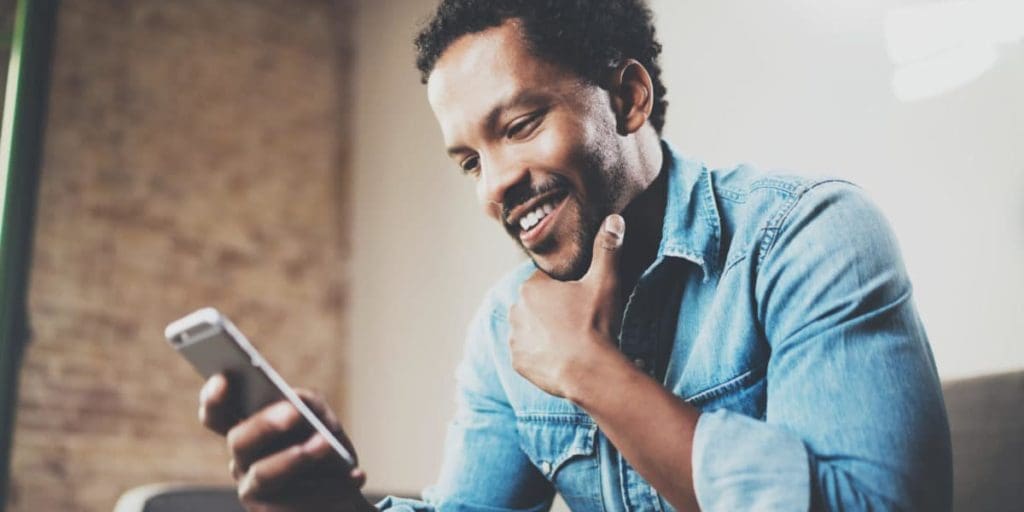 This app allows you to record a pain score every day. It also allows you to track your pain vis-à-vis different conditions so you can find out which ones cause flare-ups and/or which ones cause changes to your pain score. All metrics are customizable as well, and you can personalize many specifics to your own needs. For instance, you can describe a particular sort of pain as burning or dull and then pinpoint its exact location.
BEST mobile Apps for Pain Management
What are your favorite apps to help manage chronic pain and to face your day-to-day challenges? 
Let us know in the comments section below.
Are you on Facebook?
Join our online community by clicking here.