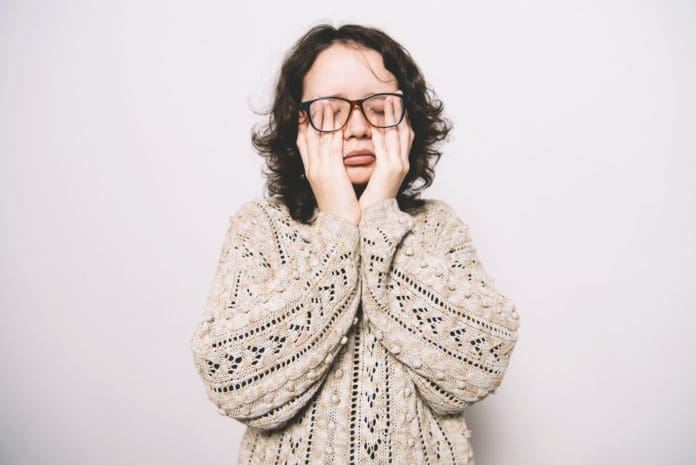 Often misdiagnosed and misunderstood, fibromyalgia is a common condition. People with this condition experience widespread muscle and joint pain as well as intense fatigue. While there isn't a cure, there are treatment options, lifestyle changes and coping techniques that can help you manage pain. Anyone can develop this chronic condition. It causes many common symptoms. Fibromyalgia affects people differently. But just what is fibromyalgia? And could the pain you're experiencing be related to this condition? We've got the answers you need to help relieve your pain below. 
Fibromyalgia 101
Fibromyalgia is a chronic condition that causes widespread pain and tenderness as well as muscle and joint pain. It also causes fatigue, among various other symptoms. These symptoms can be severe. They may make it very difficult to stay active or to even function from day to day. Doctors aren't sure what causes this condition. However, some think that it might be caused by a problem with how the brain and spinal cord process pain signals from nerves. It's estimated that 3-6% percent of people across the globe live with fibromyalgia.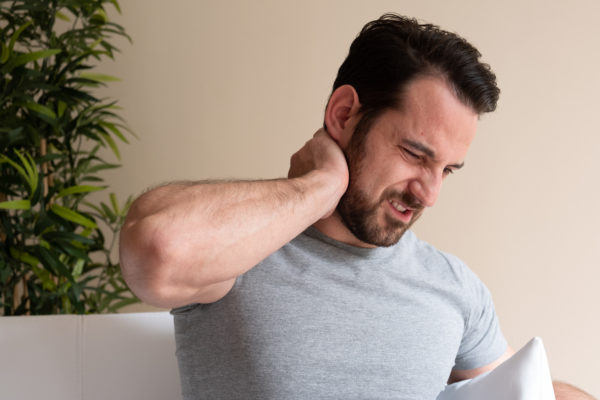 Fibromyalgia doesn't fall under the category of rheumatic diseases, or diseases that cause inflammation or damage to your joints, tissue or muscles. Its common symptoms are close to that of arthritis though, so you might be referred to see a rheumatologist to help you develop an effective treatment plan.
What causes fibromyalgia?
Medical experts do not fully understand fibromyalgia or its exact causes yet. They do know that people with fibromyalgia experience amplified pain because of an abnormality in how their central nervous system processes pain. They also believe that genetic factors may leave an individual more likely to develop fibromyalgia.
Some people experience a slow, gradual onset of fibromyalgia symptoms. The majority of people with fibromyalgia seem to develop the condition after it is triggered by an illness or injury that causes some sort of bodily trauma. It's possible that such a trauma aggravates an existing physiological problem that the individual wasn't aware of previously. 
Risk factors of fibromyalgia include: