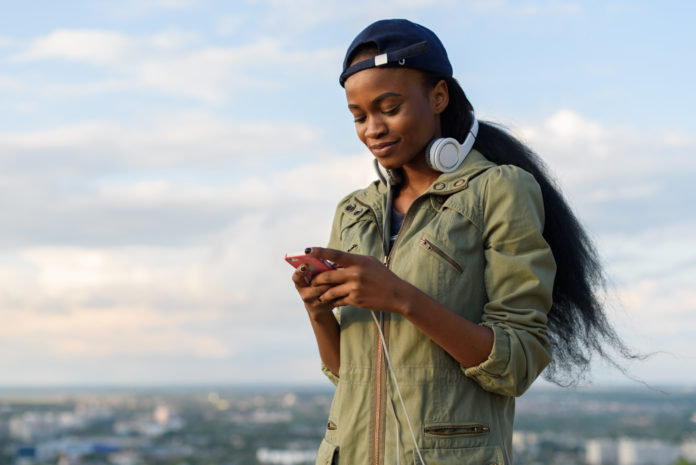 Learning to live with chronic pain is challenging. It's essential to stay dialed in to trending topics related to your condition. We've complied a list of the 7 best podcasts on chronic pain to help you stay on top of your health challenges. 
Why podcasts on chronic pain matter
Chronic pain podcasts series can become a valuable tool. They can provide you with support and timely information on a range of topics about living with your condition. Because illness podcasts are recorded, you can access them at any time. There's no need to stick to a schedule that may not work for your body and your side effects. 
The wide range of these podcasts are often hosted by people who are managing chronic pain themselves. This can create a connection where you feel understood. It may even be a connection you can't find with family or friends who don't live with chronic illness.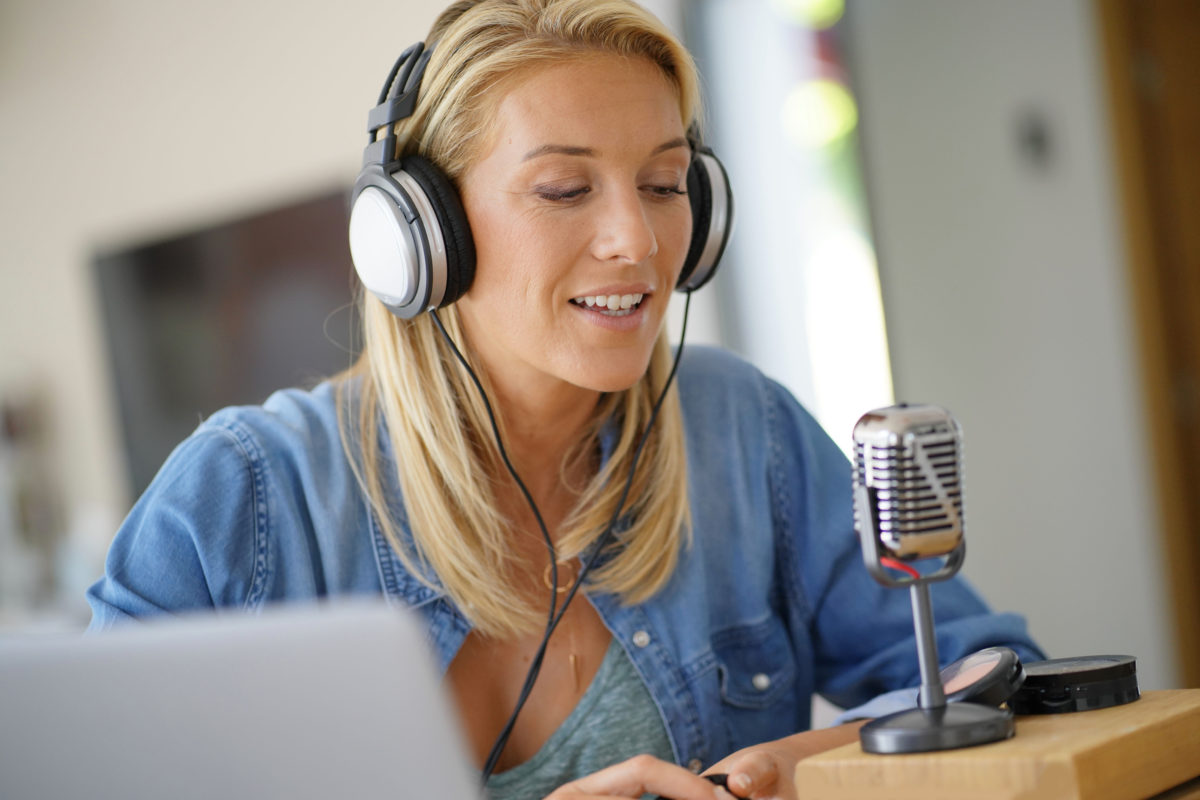 Some podcasts offer value by providing news and insights on the latest pain management tips. They may include interviews with medical professionals such as physical therapists and pain management physicians. Many podcasts focus on the mental health aspects that so often come with chronic pain.
Other podcasts take a lighter approach, offering you a valuable chance to laugh. They may inspire you with stories of chronic pain patients who have lived through challenging times. 
Regardless of the approach a podcast takes, chances are you'll come away feeling like someone understands you and what you're going through.
Top 7 best podcasts on chronic pain
With so many podcasts out there, where do you start? Each entry on our top 7 list tackles the topic of chronic pain with insight, humor and wisdom.
#1: Sickboy
The Sickboy podcast began with 3 best friends using humor to cope with the difficulties of chronic pain and illness. Brian Stever, Taylor MacGillivary and Jeremie Saunders have a great time hosting the show, which was inspired by Jeremie's battle with cystic fibrosis. The series breaks down the stigma of chronic illness, providing a healthy dose of humor with every episode.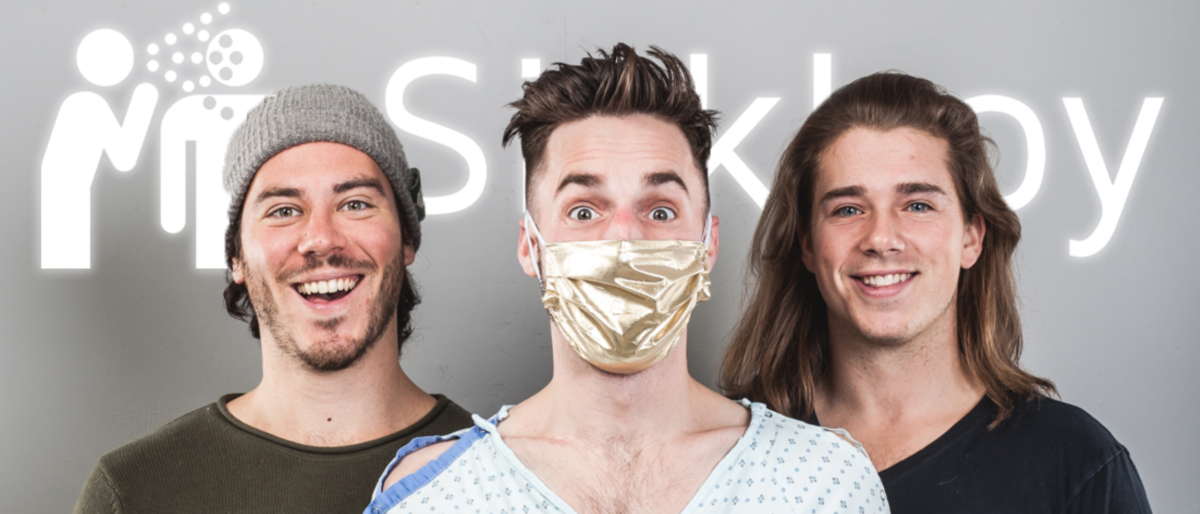 Past episodes have tackled issues like unilateral hearing loss, pelvic organ prolapse and alopecia. 
#2: Invisible Not Broken
The Invisible Not Broken podcast features interviews with people living with chronic and invisible illnesses. Its tagline "A Side of Snark With Your Chronic Illness" testifies to the podcast's honest, real-world approach to health issues.
Panel podcasts tackle issues that affect people with chronic illnesses and with disabilities such as pain management, living with a cane or service dog etiquette. This bold and honest podcast goes into all elements of life with pain from sex to politics.
Past episodes of the podcast have focused on topics such as traveling with prescription medications, chronic fatigue syndrome, fibromyalgia and anxiety. 
#3: National Public Radio
While not specifically a chronic pain podcast, National Public Radio (NPR) has a substantial chronic pain library that is worth a listen. These stories are shorter than your typical podcast entries (most clock in at under 5 minutes). But they also include pertinent information on topics such as pain management techniques, profiles of people living with pain and plenty of information on the opioid crisis.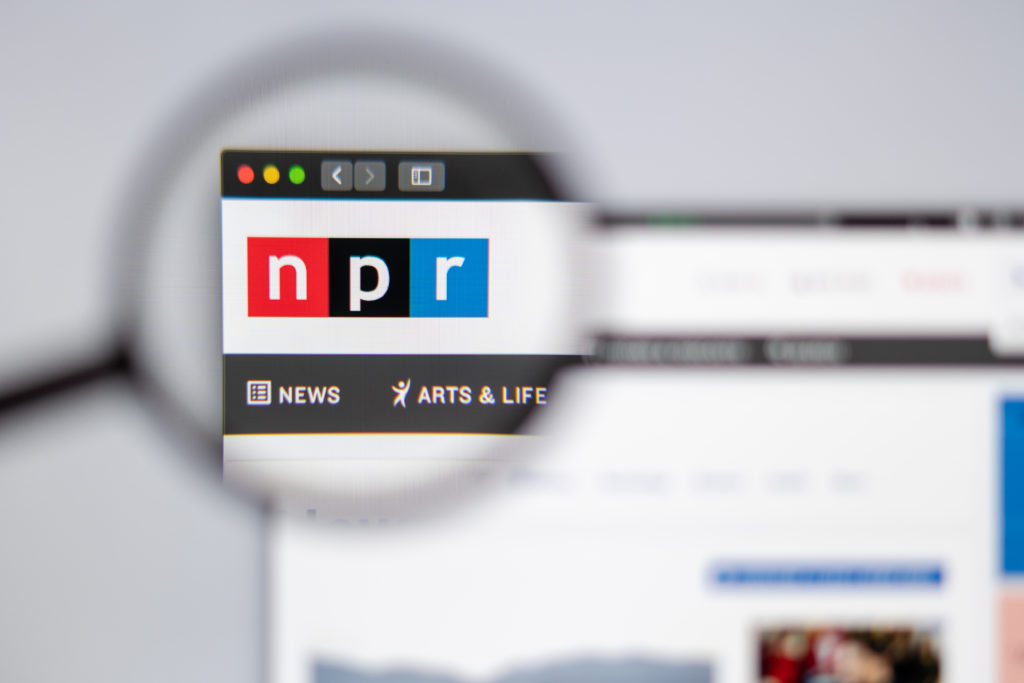 While this section of NPR is only updated occasionally, these well-researched and informative pieces give you all of the highlights you need on a story in a concise, well-organized format.