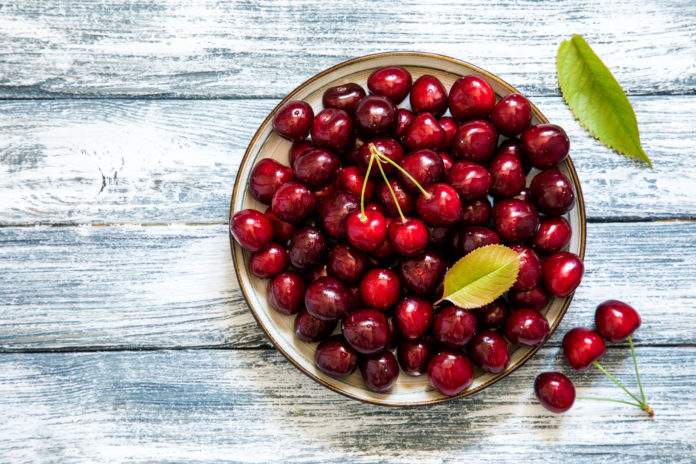 That deep pain is back again. Wouldn't it be wonderful to switch out those pills and say, "It's time for my pain relief snack!" instead?
While the pain relief isn't always as immediate as we would like, it is possible to create a diet that helps to reduce pain in the long run.
Some foods promote inflammation and pain, whereas others work to reduce pain-causing inflammation over time.
Eat these 9 Foods Regularly to help Fight Pain
Salmon
Cold-water fish, especially salmon, are packed with polyunsaturated fatty acids (commonly known as PUFAs). PUFAs play an important role in acting as precursors to lipid mediators (eicosanoids) that can either promote inflammation or help reduce it. Omega-3 fatty acids, a type of PUFA, is known to be particularly helpful in fighting inflammation, while over-consuming omega-6 fatty acids is known to activate inflammation.
The western diet has a skewed proportion of omega-3 to omega-6 fatty acids, which is promoting inflammation.
Salmon is particularly high in omega-3 fatty acids, which helps to reduce inflammation implicated in painful illnesses like inflammatory bowel disease, rheumatoid arthritis, neurodegenerative illnesses, cardiovascular diseases and cancer.
Cherries
If you live in an area where Cherries come around a few times a year, you are lucky! Studies show that cherries help to lower circulating concentrations of inflammation markers, thanks to their high antioxidant concentrations.
One particular study took 18 men and women and supplemented their diet with 280 grams of Bing sweet cherries daily for 28 days. When comparing inflammation markers in the blood from before and after the intervention, researchers found that cherries reduced several key components, including C-reactive protein, NO and RANTES. They concluded that these anti-inflammatory effects might be beneficial for managing and preventing inflammatory diseases, like those that cause pain.
Walnuts
Walnuts shouldn't only be a snack to keep around at wintertime. Walnuts are not only fun to crack open, they are also one of the nuts highest in beneficial omega-3 fatty acids. Omega-3 fatty acids help to reduce pain-causing inflammation.
The Western Diet has about 15 to 20 times more of the intake of omega-6 compared to the ideal, which can increase inflammation. Walnuts have a type of omega-3 fatty acid called alpha-linolenic acid (ALA), which plays an important role in preventing chronic diseases, like those that cause pain.
Tomatoes and tomato juice
Tomatoes are high in two components that help to reduce inflammation caused by oxidative stress, lycopene and vitamin C. In a study where volunteers were supplemented with tomato juice for two weeks, researchers found that inflammatory biomarkers were reduced, as well as cholesterol. Eating the whole tomato (or drinking it, for that matter) is important, as lycopene and vitamin C are part of the reasons why tomatoes are so beneficial. Additionally, there are many components in tomatoes we are not aware of that likely play a role in reducing oxidative stress, which causes inflammation, and, potentially, pain.
Spinach
Spinach, like other dark leafy greens, is packed with antioxidants that help eliminate free radicals, which could be causing cell damage. Antioxidant flavonoids in the stem are found to scavenge free radicals that cause cell damage, and can even proliferate cancer cells.