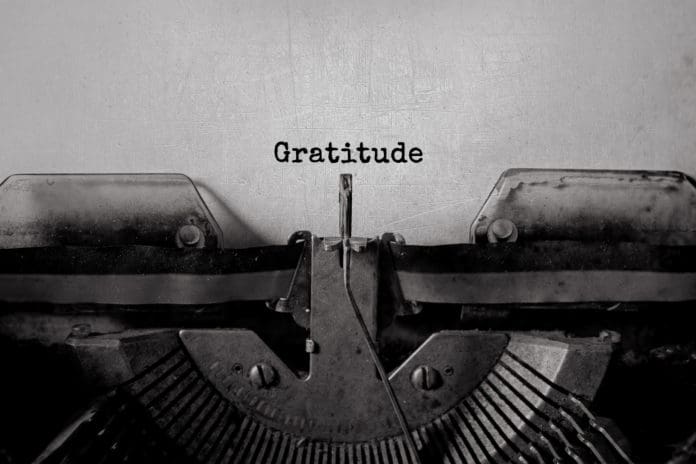 Are you grateful for your life?  Are you grateful for the things you've been given? Does that include your chronic pain, chronic fatigue and fibromyalgia? What about your other invisible illnesses? I am. This holiday season, I'm rededicating myself to cultivating gratitude while facing chronic pain despite the challenges they present to me day in and day out.
Here's why.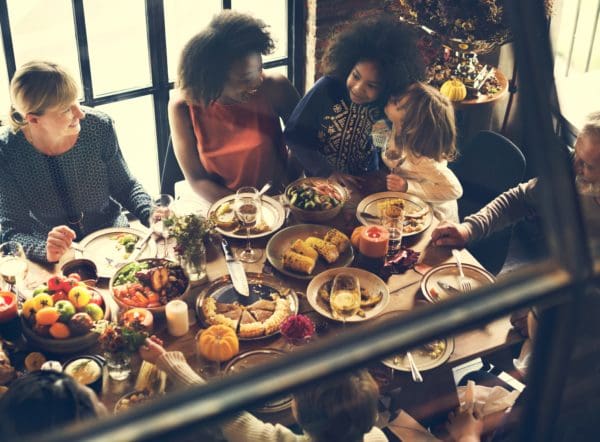 I've battled invisible illnesses for over half my life now. I suffered a major flare in 2004 that I never completely recovered from, and my illnesses have domineered much of my life since. That was the year I underwent Nissen fundoplication, a laparoscopic procedure to treat my severe gastric reflux disease. The surgery itself was successful, but I suffered nerve damage in my sternum due to an instrument being pressed too hard against a nerve for an extended period of time. It pinched the nerve for over an hour during surgery, causing me excruciating pain that didn't resolve for almost a year and led to a hallucination-inducing addiction to morphine pills.
In fact, the general surgeon was forced to call in a thoracic surgeon at one point to crack open my sternum to fix the problem – a drastic solution indeed. I'm grateful the thoracic surgeon didn't have to crack my sternum and instead had the sense to recommend gabapentin, a medication that can be prescribed for nerve damage and that effectively alleviated what I was facing.
I spent almost a year in a hunched over position in an attempt to contain my pain. It took multiple physical therapy visits and massage treatments to loosen up my muscles in a way that allowed me to stand up straight again. I'm grateful for the therapists who helped me.