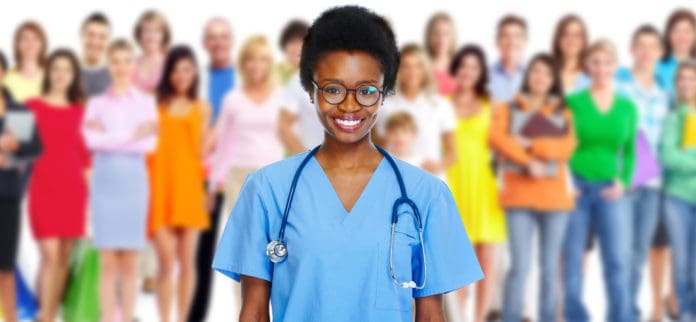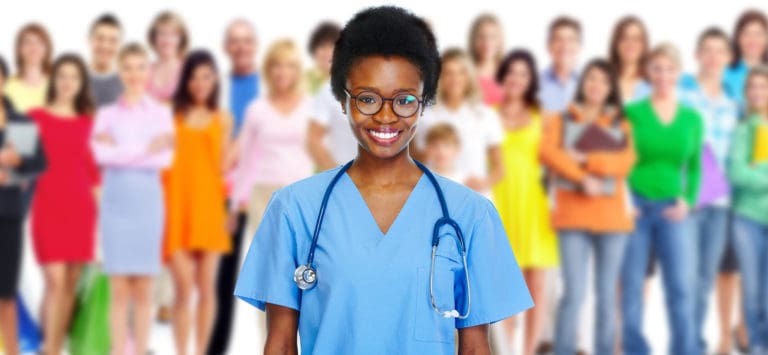 It's National Health Education Week – and the perfect opportunity to discuss the importance of helping to build awareness around public health issues to prevent illnesses to the greatest extent possible. By promoting a greater awareness around pressing health issues, we are helping to empower our communities so that we can all make more informed decisions for our health and the health of our loved ones.
When we speak about healthcare, we are often talking about sick care. Healthcare has become more about treating illnesses than about preventing them. Of course this doesn't mean we're advocating for healthcare to exclude caring for the effects of sickness. But we must be actively advocating for public health programs to place more stress on the importance of health education initiatives as a means of preventing illnesses long before they cause us problems.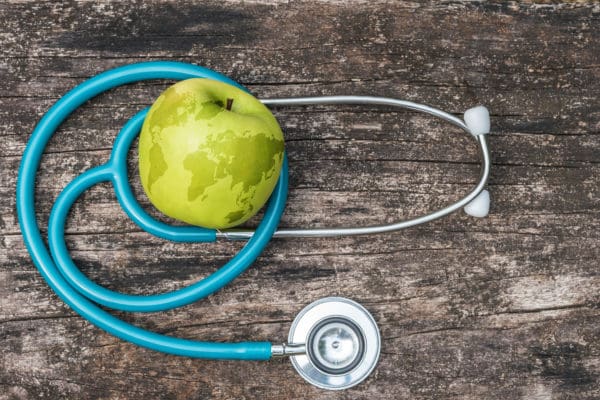 Let's take a look at what public health means to us individually and to our communities:
Public health matters to all of us 
The APHA promotes public health as the health of people and the communities where they live, learn, work and play. Doctors help to treat and cure people who are ill, but it's the efforts of public health initiatives that work to prevent illnesses from occurring.
Rather than focusing on one person's course through health and bouts of illness, public health efforts are concerned with protecting the health of where we live and where we work. The cities, town, states, regions and countries we call home are the focus when it comes to developing prevention efforts.
The CDC is the leading public health agency in the United States. Like its counterparts in Europe, Asia, and the Americas, the CDC, helps to prevent and control the spread of disease by:
Making sure food and water are safe.

Helping to avoid leading causes of death such as heart disease, cancer, stroke, and diabetes.

Reducing threats to the nations' health by working globally.