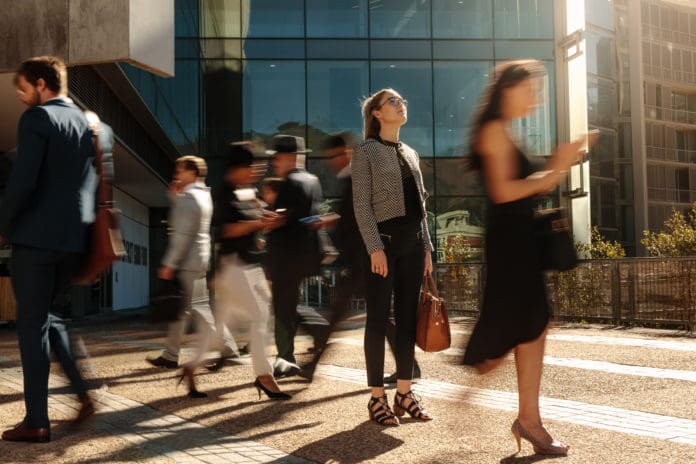 For many of us, having a morning routine is invaluable. Not only does it help us set the tone for a productive day but it also grounds us and helps us manage our anxiety about facing our day's challenges. But if you manage life with chronic pain it can be challenging to find the time and energy to develop a routine. Chronic pain can be emotionally and physically exhausting, cause fatigue and make it difficult to get a good night's rest. Even thinking of getting up the next day to face it all over again – routine or not – can feel overwhelming. But with a bit of planning each day, you can enjoy the powerful ripple effect a morning ritual can have on the rest of your day.
Begin your day with a sense of calm
How often do you wake up and get dressed in a hurry? Do you frantically rush around your house? Are you perpetually worried about facing traffic on your way into work? If you manage life with chronic pain and invisible illness, it can often feel burdensome to face your day and the nagging pressure of being rushed. The pain, stiffness and fatigue associated with chronic pain can also slow you down since they can make you feel rundown and incapable at moving at a quicker pace. That, of course, can frustrate you, compounding the feeling of being rushed and leaving you lamenting over why every single thing has to be so demanding and effortful for you.
Beginning a morning routine can help you start your day in a more organized and calm way. It can allow you to focus on taking care of yourself first and building a foundation that prepares you to handle daily stressors. The power of a morning ritual is that you get to plan out your time so that you can accomplish your morning tasks in a calm manner and within a timeframe that works for your body.
Plan your ideal morning ritual
Here are a few tips to help you get started:
Wake up earlier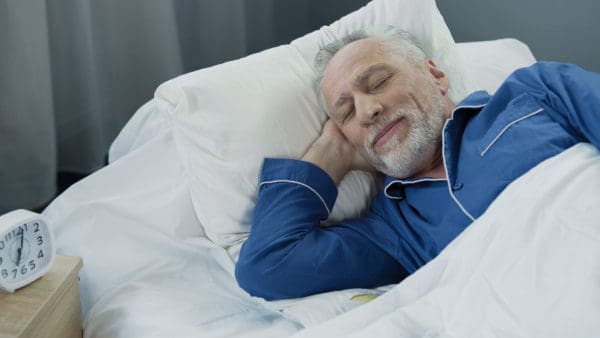 Work on waking up a few minutes earlier than you normally do. It may help to go to bed a bit sooner than you normally do the last night before. If you struggle to make those changes, just remember the stress of waking up at the last minute and rushing. Refocus that struggle and instead be grateful to reset a few extra minutes of your rest so that you can kick your day into gear without rushing.
Pain and stiffness may be worse in the morning. It may take a while for your body to loosen up, too. Giving yourself more time can help you stay more relaxed.
Try gentle stretches
If you manage life with chronic pain, you know that it's often accompanied with stiffness, gentle stretches can help your body loosen and wake up. From the side of your bed, lift your arms and wiggle your fingers and toes, and then move your ankles from side to side. This will help your blood flow to these areas. Stand up slowly when you feel ready.