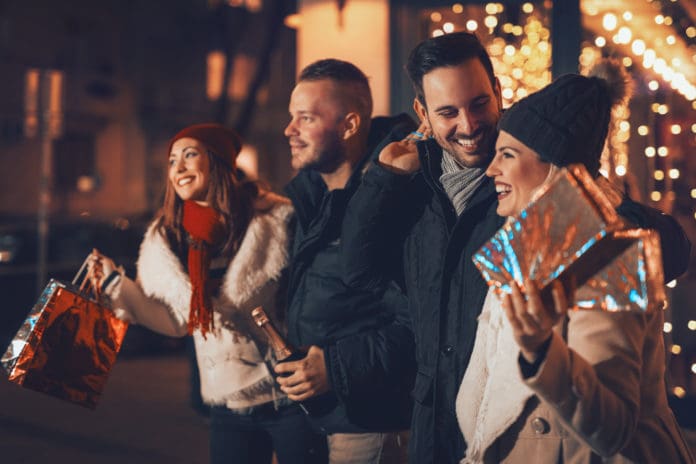 The holidays are upon us (whether we're ready for them or not). You're surely looking forward to celebrating with the fabulous four Fs: food, fun, family time and Friday – Black Friday, that is. But a holiday shopping trip with chronic pain can be challenging. All the added stress, fuss and excitement of the crowds and loved ones' expectations and questions can make you feel like a successful trip is nearly impossible. Let's look at a few tips to help you have a merry little holiday shopping trip.
Make a list and check it twice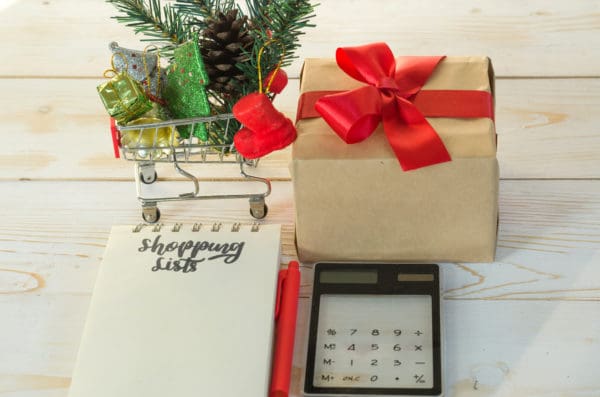 Enjoying a holiday shopping trip with chronic pain means coming prepared. Organize yourself ahead of time. Make a list of the gifts you want to buy for people. Walking up and down aisles and wandering through stores could increase your pain level and fatigue. Be thorough in your list. Note sizes for clothing, colors your loved ones like, ages for toys and any other important information.
Write down the person's name next to the gift on your list, too. This way you'll be able to refer to the list after shopping when you're wrapping presents.
I'll be home for shopping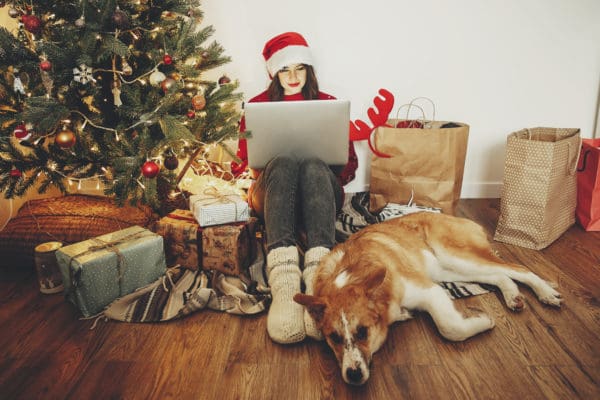 Skip the store altogether and shop online. You can sit comfortably on your couch and enjoy a holiday shopping trip with chronic pain with your feet up and buy the ideal gifts from your home. You won't have to stand in line, walk through the store or be stuck in holiday crowds either.
Often, stores offer special deals on shipping or online-only deals during the holiday season. Check the stores' information to see what kinds of deals they may be running.
Holly jolly gift cards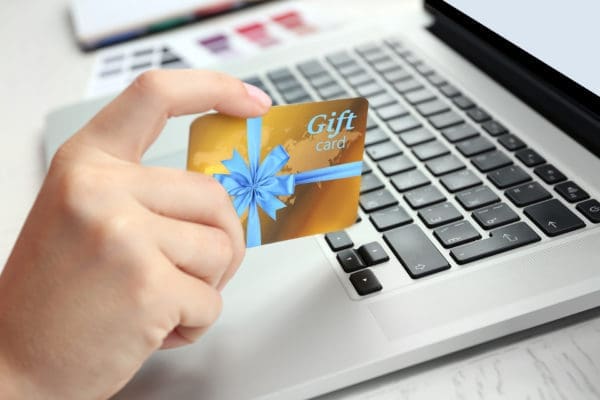 While giving everyone on your list gift cards may not work, there are likely some people on your list who have asked for them. Don't sweat it if you can't find a tangible item for someone. Consider a gift card. It'll be one more gift checked off your list and one less worry over how to enjoy a holiday shopping trip with chronic pain.
It's beginning to look a lot like comfortable clothes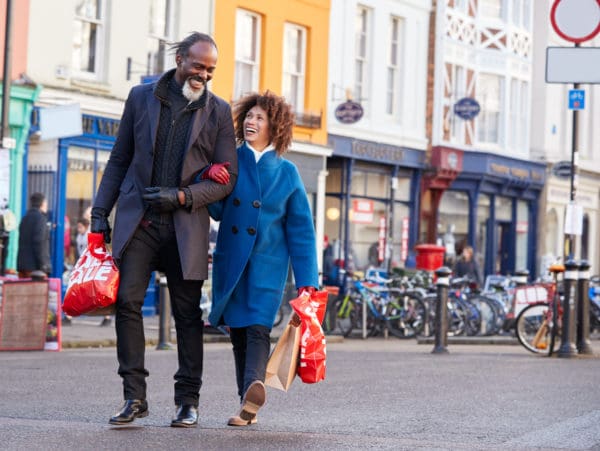 If you have to get out and go to the stores, you'll have to do some walking. Make sure you're comfortable. Wear comfy shoes and clothes. If you put something on and it feels a tad uncomfortable, change into something else. That way you won't have to worry about feeling more uncomfortable after a couple of hours of facing the crowds. Just because you're shopping for others doesn't mean you can't prioritize your own comfort.
Jingle bell mobility aids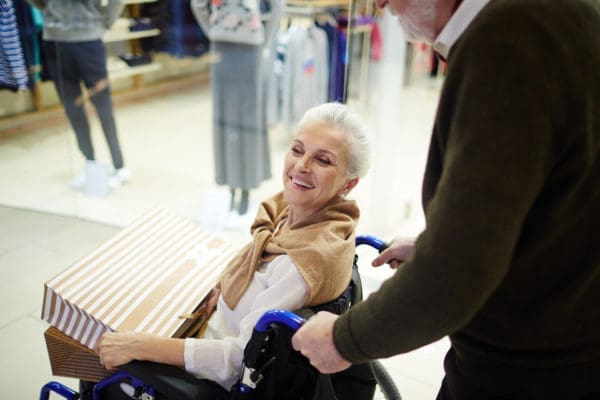 If your pain sometimes causes you to need to use a cane, walker, wheelchair or other mobility aids, feel comfortable bringing with you despite the crowds. If you don't have your own, ask employees where you can find one in the store. After a couple hours of shopping or standing in line, you may need some help getting around. Managing a holiday shopping trip with chronic pain means being able to get around with as much ease as possible. Many stores have motorized wheelchairs with baskets on them to help you and to provide convenience.
All I want for Christmas is help