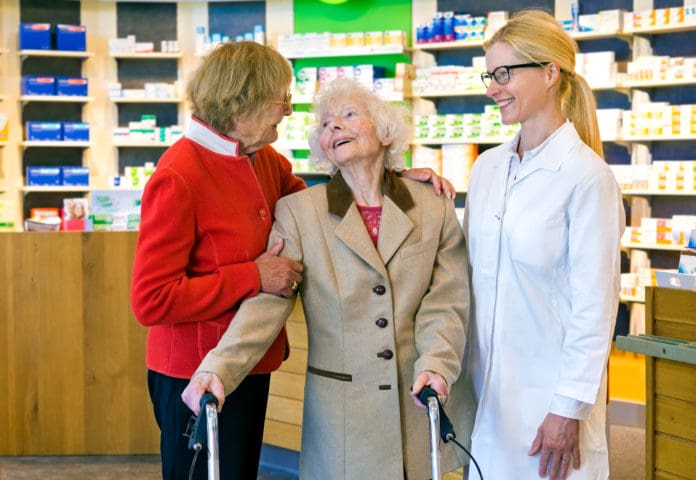 National Check Your Meds Day is here once again (October 21), promoting the importance of reviewing our current prescription regimens. Are we taking the right medicines? Are we taking the proper doses? Are we successfully managing side effects? Do our healthcare teams have other suggestions in mind? Now is the time to ask these questions for any and all health conditions, including chronic pain. Those who live with invisible illnesses know all too well that treatments consistently advance, so checking in with providers and pharmacists who understand the struggle is crucial.

Check your medicine cabinet
Have you checked the expiration dates of all of the random OTC products in your medicine cabinet lately? I did it last year and I was shocked at how old some of the bottles were. I seriously had bottles of cough syrup and liquid allergy medications that expired in 2012!
As a mom to two young children, I accidentally hoard half-used bottles of cold medicine, nasal spray, cough syrup and liquid pain relievers. We go for months when everyone is healthy, but at the sign of a cold or allergy, I would buy a new bottle and then add it to the cabinet. Obviously, I ended up throwing away lots of expired medication that day.
Gather your medication and supplements
If you're a chronic pain sufferer, chances are you have a medicine cabinet full of old, new, unopened and half-used medications, vitamins and supplements. For most of us, prescriptions get changed often, so we're left with bottles of old pills that tend to accumulate. But that's not really the safest way to manage your health; you may not keep track of what's what. At times, it can be very overwhelming.
National Check Your Meds Day is the perfect opportunity to take inventory of what's in all of your medicine cabinets and toss anything that's expired. If you come across a prescription medicine that you don't remember and it hasn't expired, put it in your bag to take to your pharmacist to figure out if you should hold onto it or not.
Why medicine reconciliation matters
It's important to review all of your medications with your pharmacist to avoid making mistakes that can be potentially harmful. Failure to reconcile medicines you've been prescribed "may be compounded by the practice of writing blanket orders, such as 'resume pre-op medications,'" according to the NCPA Innovation Center.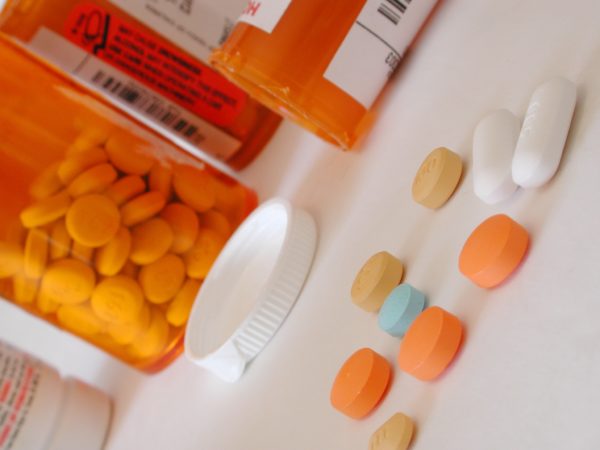 Such orders are "highly error prone and are known to result in adverse drug events and are "explicitly prohibited by the Joint Commission's Medication Management standards." These are errors that are not uncommon when you are admitted to, transferred from or discharged from healthcare facilities. A home care department in one hospital discovered "77% of all participants were discharged with inadequate medication instructions."
If you've ever been hospitalized, whether it was planned or an emergency situation, you know it can be difficult to remember which pill you're supposed to take when and for how long – even when they send you home with documentation. When you're in a lot of pain, paying attention to what doctors and nurses are telling you often becomes a blur of information.
Error prevention in action
Back in 2006, The Institute for Healthcare Improvement launched a 2-year initiative called the 5 Million Lives Campaign. The goal was to "support the improvement of medical care in the US, significantly reducing levels of morbidity and mortality. IHI quantified this aim and set a numeric goal: we asked hospitals participating in the campaign to prevent 5 million incidents of medical harm over a period of two years."