October is Breast Cancer Awareness Month, and internationally renowned athlete Serena Williams ushered in the month with a critical reminder for women: touch ourselves.
In the video, Williams sings the 90s Divinyls classic "I Touch Myself" to remind women of the importance of monthly self-exams and early detection.
"Yes, this put me out of my comfort zone, but I wanted to do it because it's an issue that affects all women of all colors, all around the world," Williams wrote. "Early detection is key – it saves so many lives. I just hope this helps to remind women of that."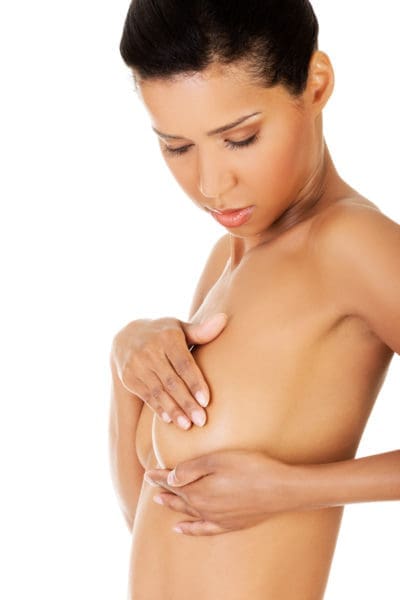 The video was created in partnership with the I Touch Myself Project, a campaign dedicated to raising awareness about early detection. Breast cancer is the most common cancer found in women, according to the Center for Disease Control and Prevention, and early detection is key to women's breast health. It can allow for a wider variety of treatment options, according to the American Cancer Society.
Lead singer of the Divinyls Chrissy Amphlett died in 2013 from breast cancer and complications from multiple sclerosis. The I Touch Myself project launched in 2014 to honor her battle and the battle of millions of other women.
The campaign isn't new to viral video fame. In 2014, it launched a music video featuring a female artists and breast cancer survivors singing the cult classic tune and has been viewed by more 400 million people worldwide.
Click here to learn about how to manage breast cancer pain.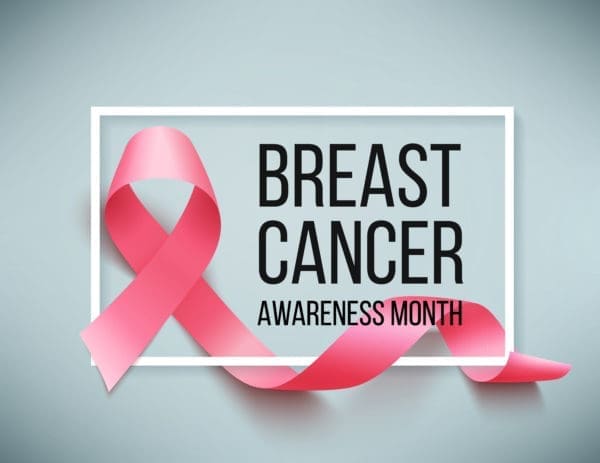 Make a pledge to take your breast health in your hands. Here's how:
Take a picture that shows you holding your breasts (over your clothes is fine).
Tag your pledge #ITouchMyselfProject and share it on your social networks.
Change your profile picture for Breast Cancer Awareness Month as a symbol of unity with the campaign.
Stay tuned to Pain Resource this month as we provide information, resources and updates crucial to the fight against breast cancer!