Professional athletes are no strangers to chronic pain, especially those who play high-contact sports like football. At Pain Resource, we understand that most of our readers are not professional athletes and that the pain they deal with may not be the result of high contact sports. However, we believe that there is something to be learned from how top-performing athletes manage their pain, and how they've adjusted to life outside the professional sports world. That's why we've made it our goal to sit down with former athletes, learn about their injuries, and find out what they do to cope with their chronic pain.
In the next segment of our online interview series, "Athlete Pain Management," Pain Resource's CEO, Bill Slover, sat down with retired NFL athlete David Howard to talk about his time in the United States Football League (USFL) and the National Football League (NFL), and how he managed his injuries during his career.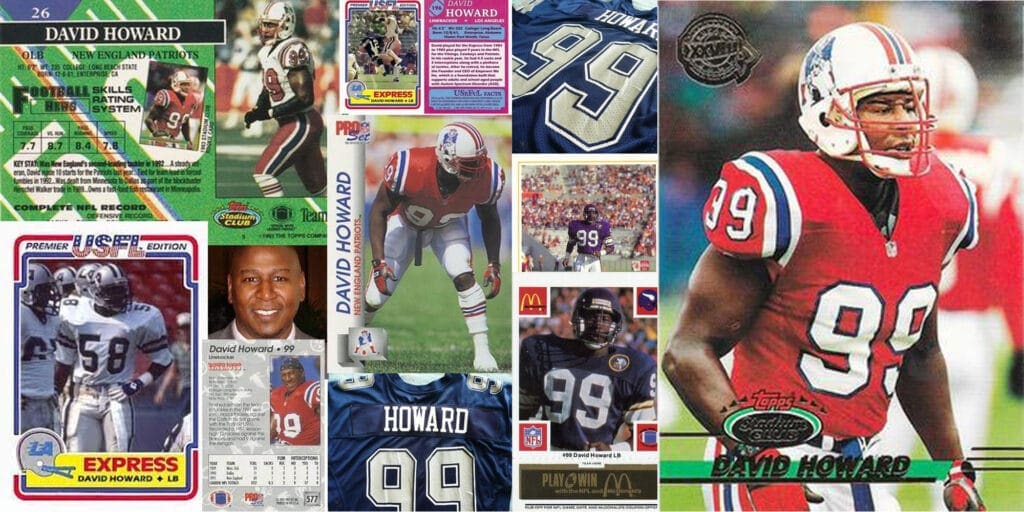 David Howard is a retired professional football player who played as a linebacker from 1984 to 1992. David has played for the Minnesota Vikings, the Dallas Cowboys, and the New England Patriots in his time with the National Football League. After his 9 seasons in the NFL, David retired to follow his dreams of supporting adults and school-aged individuals with Autism.
David is the Founder and C.E.O of Empower Me, Inc, which has provided 18 years of service in supporting adults & school-aged students with autism & learning disabilities. He is also the Founder of Urban Village Family Services and Stop Six Realty.
During his interview, David spoke about his NFL career, the injuries he'd sustained during his nine seasons as a linebacker, and how he has adjusted to life after professional football. David touched upon his bouts with turf toe, repeated concussions, and his decision to ultimately leave the league before his injuries became too severe.
The links to all of David's organizations, including his LinkedIn profile, can be found below.
What questions do you have about this interview?
Ask us about it in the comments below!
What questions would you like us to ask in future interviews?
Email us at info@painresource.com with your ideas!
Are you a member of our online community?
Join the fastest-growing chronic pain community by clicking here!